Action Figures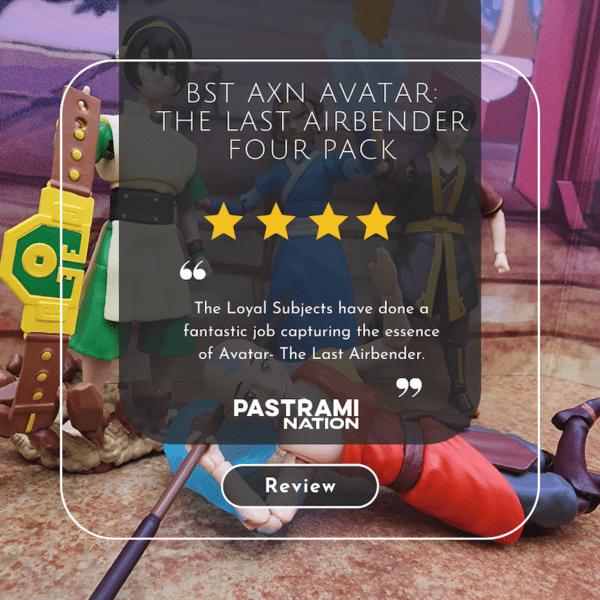 Action Figure Review: BST AXN Avatar: The Last Airbender Four Pack
By Nolan P. Smith
Editor
The highly acclaimed Nickelodeon series has captured the hearts of fans spanning all ages over the years. Now, we have the pleasure of owning incredible 5-inch figures that immortalize our beloved characters in plastic—introducing the Avatar: The Last Airbender Four Pack from The Loyal Subjects, complete with a fantastic display box that doubles as a work of art. Its design is fully inspired by the series, featuring a garage door flap closure that tempts you to keep it unopened.
You will find remarkable figures embody the elements of Water, Earth, Fire & Air. The Loyal Subjects did not hold back on accessories, providing Katara, Toph, Zuko, and Aang with an abundance of weapons, elemental effects, alternate hands and heads, and even a championship belt.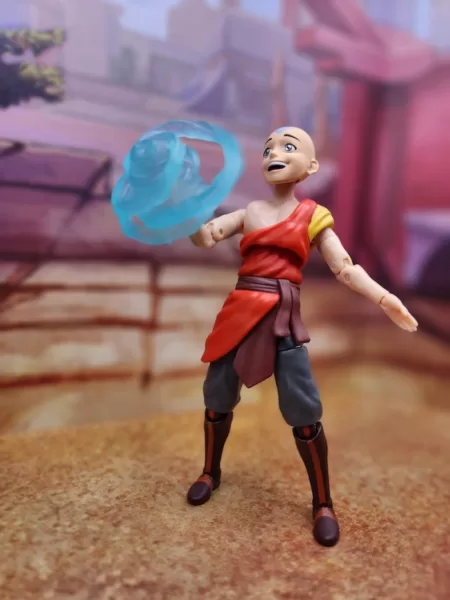 Each figure boasts 31 points of articulation, an incredible feat for a 5-inch figure. The sculpts are beautifully crafted, and the articulation does not detract from their design. While some may require extra care to stand on their own, a simple fix such as heating up the plastic will do the trick. Toph stands out as a fan favorite, as her Earth effects allow for many impressive poses.
The Loyal Subjects have done a fantastic job capturing the essence of Avatar- The Last Airbender in this set. These figures are impressive and a must-have for any fan of the show.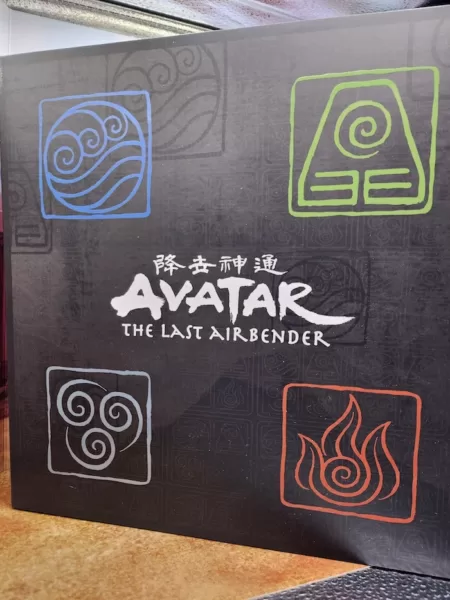 Rating: FOUR Pastrami Nations out of FIVE.