Action Figures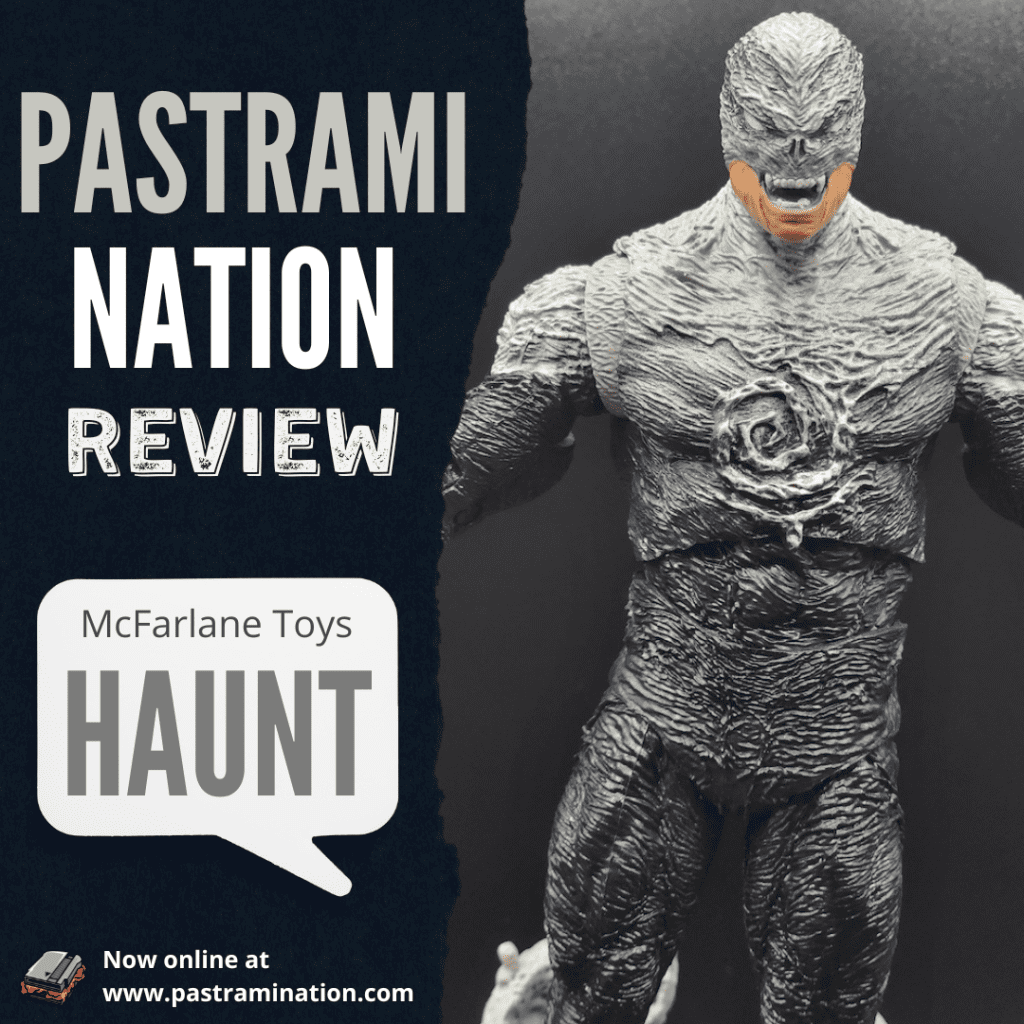 Action Figure Review: McFarlane Toys Spawn- Haunt
By Nolan P Smith
Editor
McFarlane Toys has been running the action figure game for a long time. From the time of Todd Toys, we have seen waves and waves of all kinds of action figures: dragons, NFL players, military, movie-themed, and, my favorite- the Spawn line of figures. Bringing to life his own creations, we got so many impressive, well-sculpted figures, but then the line went away. Recently, McFarlane Toys brought back the Spawn line, and one of its recent additions is a creation of Todd McFarlane and The Walking Dead's own Robert Kirkman- meet Haunt.
This fantastic figure brings to life one of McFarlane's most recent creations, but who is Haunt? Here's a little info from the action figure listing:
Daniel Kilgore is a well-known priest and brother of the secret agent, Kurt Kilgore; after his brother is killed, he begins seeing his ghost, but when Kurt's widow is attacked, the two merge and become the super-powered Haunt, a being capable of controlling ectoplasm.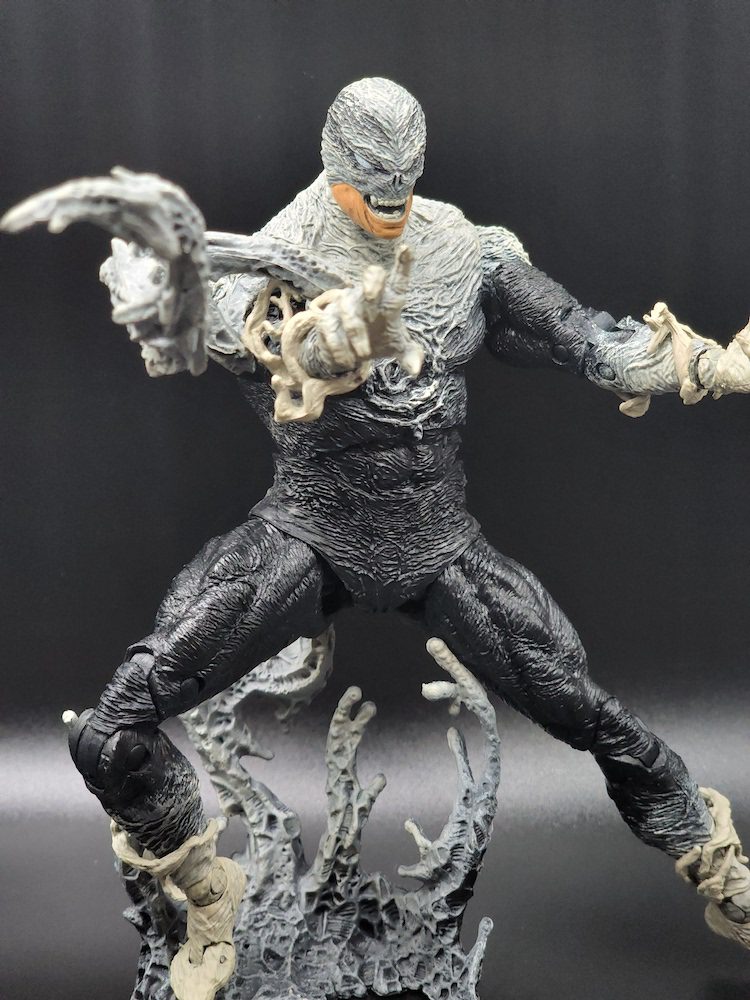 Part Venom, part Vecna, the Haunt design is so, dare I say, haunting? The sculpt on this 7-inch figure is everything I loved about the classic Spawn line, plus so much more. This figure is a work of art with attention to detail and accessories. One thing old-school fans used to hate was the lack of articulation- that is not the case here. With 22 points of articulation, this figure is loaded with posing possibilities.
This is one figure I have been looking forward to, and it doesn't disappoint. The Haunt character has made his presence known in the Spawn Universe, so it's fitting for the character to make his action figure debut. I cannot recommend Haunt enough; it's a perfect example of the amazingness McFarlane Toys is known for.
Rating: FIVE Pastrami Nation's out of FIVE

Nolan P. Smith is the Editor in Chief and Co-Founder of Pastrami Nation. For the past ten years, he has worked for various media outlets, from newsprint to the ever-evolving internet platform. Residing in Pinon Hills, CA, writing has always been a significant aspect of his life. A reporter, teacher, public relations specialist, and more, Smith takes the most pride in being a husband and a father. You can follow him on Twitter and Instagram at @pastramination.