Comics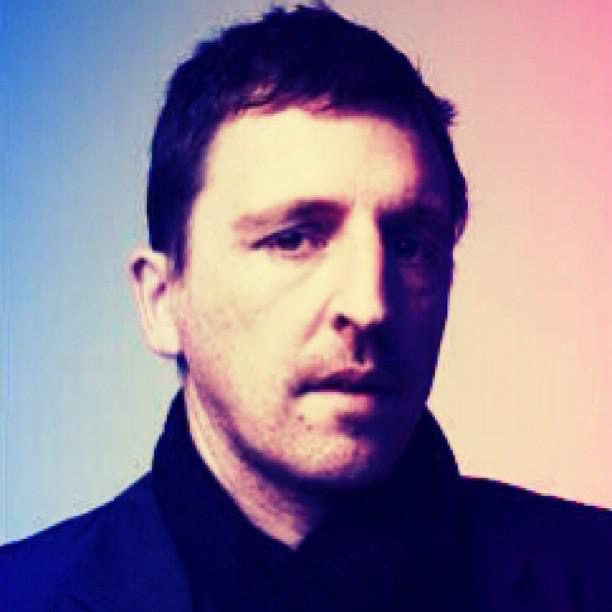 Atticus Ross Signs on to Score Robert Kirkman's Upcoming Series Outcast
By Staff Reports
FOX International Studios (FIS) today announced that Atticus Ross, Grammy, Golden Globe and Academy Award-winning composer, producer and electronic musician is on board to score Robert Kirkman's upcoming exorcism drama, Outcast, produced for Cinemax by FOX International Studios (FIS). This marks Ross' television series score debut.
Ross' acclaimed film work includes the score for David Fincher's The Social Network, which earned him the Oscar and the Golden Globe, The Girl with the Dragon Tattoo and Gone Girl with long-time collaborator Trent Reznor. He also composed the music for Hughes Brothers' The Book of Eli, Bill Pohlad's Love & Mercy and Michael Mann's Blackhat among others. Ross first garnered attention in the mid-1990's as a programmer for Tim Simeon's Bomb the Bass, and later for co-producing and programming five Nine Inch Nails albums with Reznor: With Teeth, Year Zero, The Slip, the instrumental Ghosts I-IV and Hesitation Marks.
"Who can't recall the shrieking violins in the Psycho shower scene or the repetitious two-notes that play before a shark attack in Jaws?" said Kirkman.  "A haunting and epic score is critical in the telling of horror on any screen, and we're privileged to have Atticus on board to help illustrate Kyle Barnes' story."
"I'm excited to be working with Robert Kirkman and the whole Outcast team. Hopefully we'll be able provide sonic justice for Robert's depraved and brilliant vision." said Ross.
"Outcast is an incredibly special series that requires a measured and distinctive sound. Atticus' musical genius will take the show to a whole new level," added Sharon Tal Yguado, Head of FOX International Studios.
Comic Con goers will get a first look at Outcast on Saturday, July 11, in Room 6DE at 3:00 p.m. Panelists include: creators and executive producers Robert Kirkman and Chris Black, cast members Patrick Fugit (Kyle Barnes), Philip Glenister (Reverend Anderson) and Wrenn Schmidt (Megan Holter). Kumail Nanjiani (HBO's "Silicon Valley") will moderate, followed by a fan autograph signing at 5:45 p.m at the Warner Bros. booth #4545.
Outcast, the TV adaptation of Kirkman/Skybound's comic book by the same name, was developed by FIS and was picked up to series by Cinemax in the US and by FOX International Channels (FIC) outside the US earlier this year. The series  follows Kyle Barnes, a young man who has been plagued by possession since he was a child.  Now an adult, he embarks on a journey to find answers but what he uncovers could mean the end of life on Earth as we know it.
Outcast is expected to premiere day & date on Cinemax in the U.S. and across FIC's FOX-branded entertainment channels in over 125 countries worldwide in 2016.
Kirkman serves as Executive Producer alongside David Alpert of Circle of Confusion, Sue Naegle of Naegle Inc., and Sharon Tal Yguado of FIS.