Anime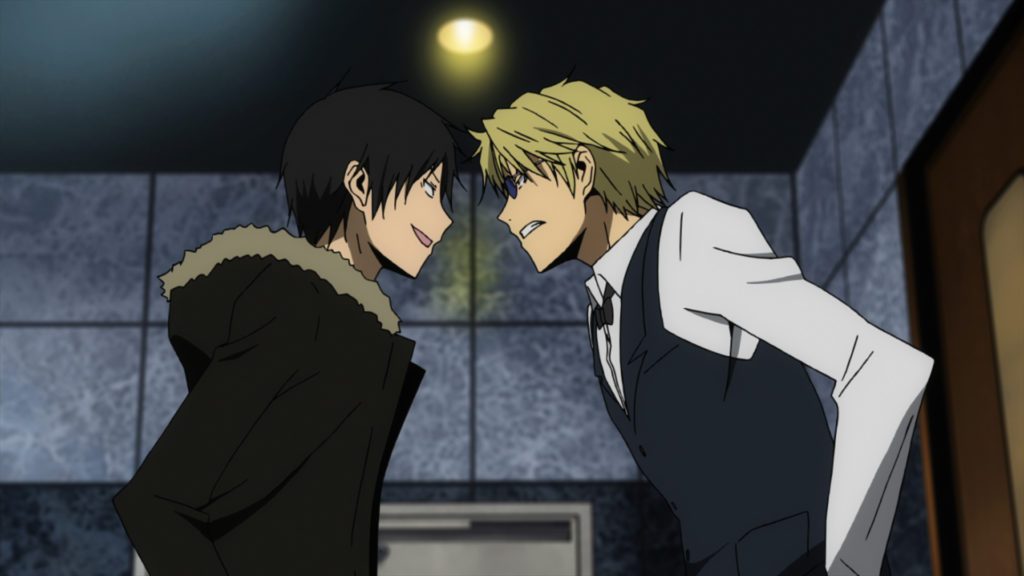 Blue Exorcist and Durarara!! Are Coming to Funimation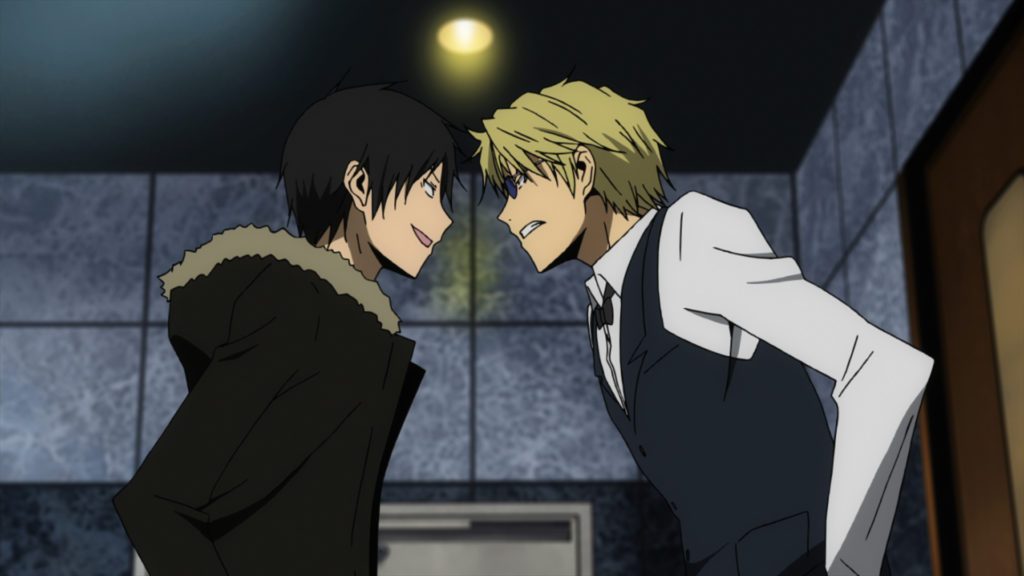 By Staff Reports
Two celebrated Aniplex classics, Blue Exorcist and Durarara!!, are headed to Funimation!
Starting February 11, you can stream all episodes of both series, subbed and dubbed, with your Funimation subscription. And if you thought this was it for Aniplex goodness coming to Funimation, there's plenty more where that came from.
Are you excited to binge Blue Exorcist and Durarara!!? Share this post and let us know! And stay tuned to Funimation for the latest on what's coming to the streaming catalog.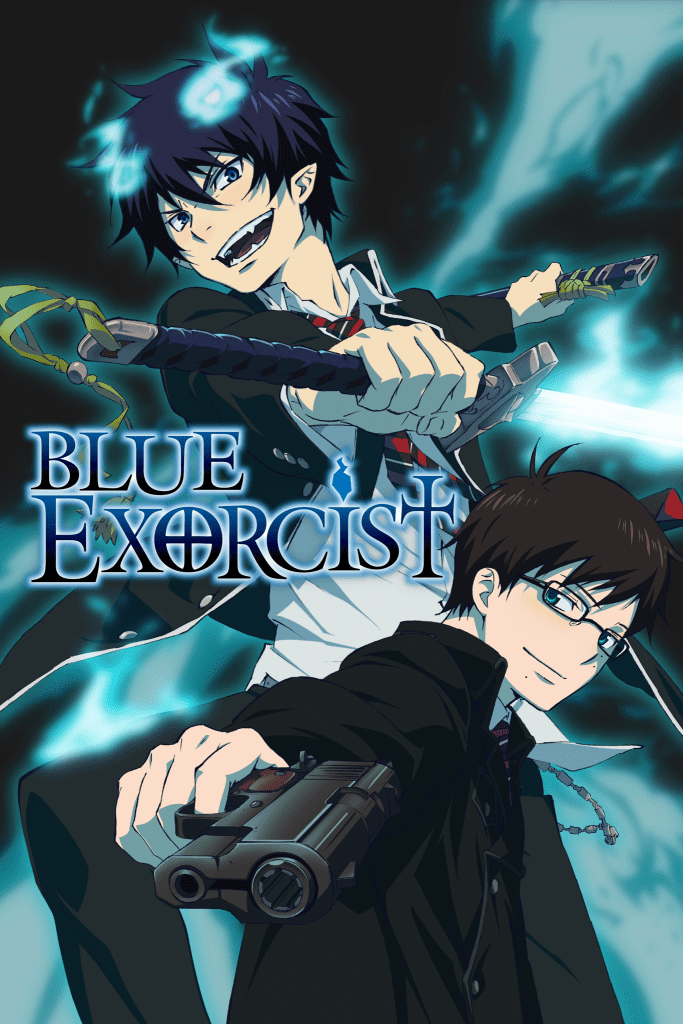 Assiah, the realm of humans, and Gehenna, the realm of demons. Normally, these two dimensions would never intersect, but having possessed all material substances, the demons are now intruding on the material world.
But among the human race, there are those who can exorcise such demons – the Exorcists.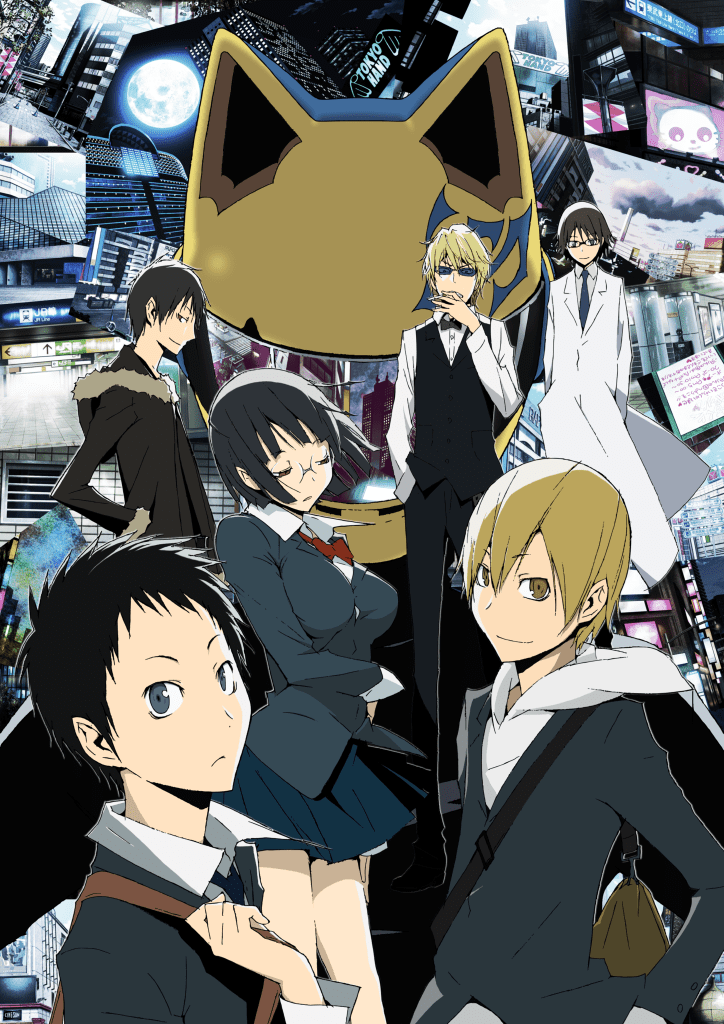 Ikebukuro, Tokyo takes center stage in this story where various young people have gathered with different expectations. A high school student, an underground doctor, a stalker, a "headless" rider, and others will both cause and get caught up in trouble.
This is a story with a tangle of super-extraordinary characters; one where no one can predict what will happen next!
---
Not a Funimation subscriber yet? Sign up now so you won't miss out on all things anime.