Collectibles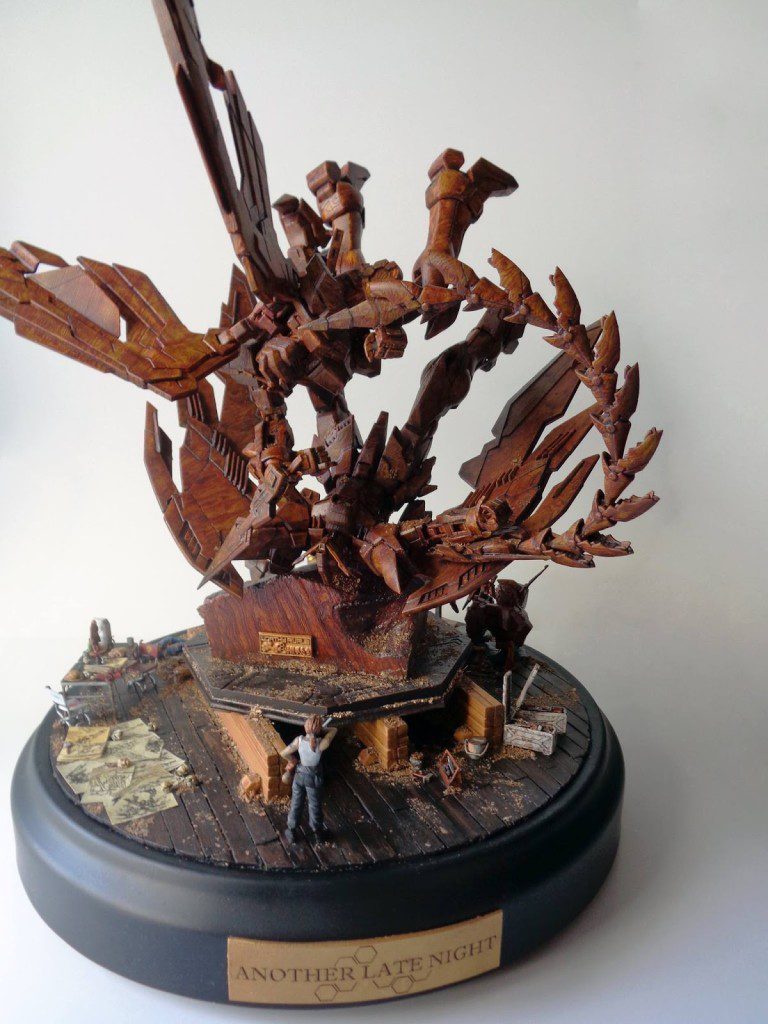 Bluefin Announces Gundam Builder's World Cup Contest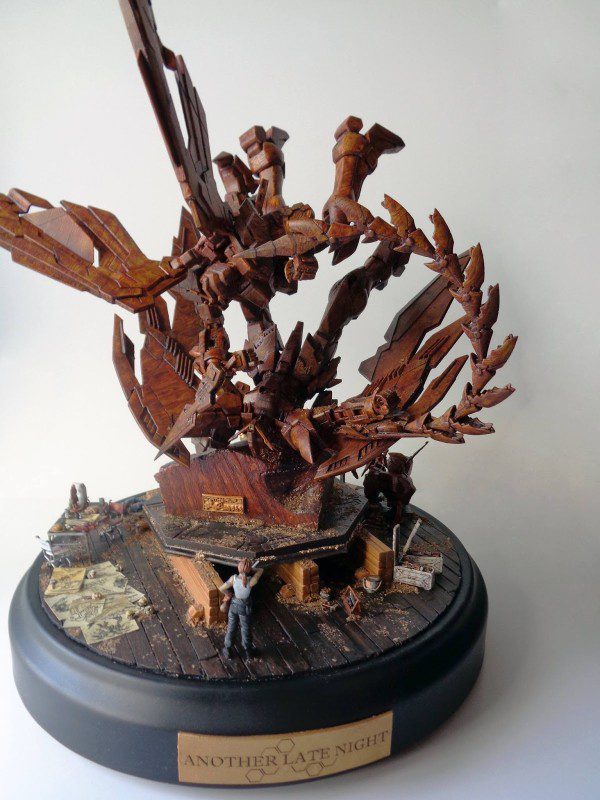 Gundam Builder's World Cup Looks for the World's Best Gundam Model Builder
(By Staff Reports)- Bluefin, the leading North American distributor of toys, collectibles, and hobby merchandise from Japan, has announced details for the 2016 Bandai Gunpla Builders World Cup (GBWC).
The Bandai GunPla Builders World Cup is an annual competition sponsored by Bandai Hobby to determine the world's best Gundam model builder who is awarded the title of GunPla World Cup Champion. Each year, aspiring top modelers from countries such as Japan, China, Singapore, Philippines, Indonesia, Italy, the United States, Canada, Thailand, Hong Kong, South Korea, Australia and Malaysia compete for the prestigious world championship title.
Bluefin is Bandai's official U.S. GunPla product distributor and the company will hold regional qualifiers across the country throughout 2016 at a variety of major conventions including Anime Central in Rosemont. IL, FanimeCon in San Jose, CA, A-Kon in Dallas, TX, Anime Expo in Los Angeles, CA, Otakon in Baltimore, MD, and New York Comic Con, held in Manhattan, NYC, to determine the nation's top representative, who will win a FREE round trip to Japan to compete in the final round at the World Championship.  Full contest information, including rules and an entry form, can be found on Bluefin's website at: www.bluefincorp.com.
Competitors are encouraged to create customized models utilizing Bandai Gundam model kit(s) as the starting point. Many contestants blend different kits and add a variety of custom fabricated parts and unique accessories to make their creations truly one-of-a-kind.  The competition has produced jaw dropping work ranging from highly detailed designs from the various Gundam TV animated series as well as completely original designs.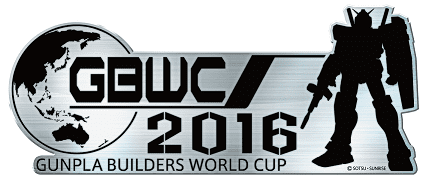 The 2015 World Champion winner, Win Eiam-Ong, created a breathtaking entry, titled "Another Late Night," a diorama that depicted a carpenter admiring her latest masterpiece – a Gundam model realistically painted to look like it was constructed entirely of wood.
The Gundam anime series was created by Sunrise studios and features giant robots (or "mecha") called "Gundam." The original series debuted in Japan in 1979 and spawned a substantial and massively successful franchise that continues to this day and has produced multiple TV series, feature films, and OVAs as well as a wide array of manga, models, toys, apparel, video games and other consumer products. The worldwide popularity of Gundam has made it a multi-billion dollar franchise. The Gundam Plastic Model, called "GunPla," from Bandai Hobby are available in multiple sizes and levels of build complexity and are renowned for the wide variety of kits, their innovative construction, and high level of detail.
For more information on a wide array of Gundam model kits available from Bluefin, please visit: http://www.bluefincorp.com/catalog/gundam-models.html.
About Bluefin
Based in Irvine, CA, Bluefin built its reputation as a leading distributor of Japanese toys, collectibles, novelty and hobby products. In recent years, Bluefin has grown to include a range of high quality collectible lines from the United States, Hong Kong, Taiwan and Singapore and established itself as the official North American consumer products and retail development partner for Studio Ghibli. Selling to thousands of specialty, chain and independent stores, Bluefin is an official North American distributor for Bandai Hobby, Kotobukiya and Capcom, is the sole provider of Bandai Tamashii Nations products, and is also the exclusive and official distributor for Hero Cross, Beast Kingdom, Comicave, Mr. Hobby, SEN-TI-NEL and X-Plus. Bluefin also represents TruForce Collectibles products worldwide. Additional information is available at: www.bluefincorp.com.