Comics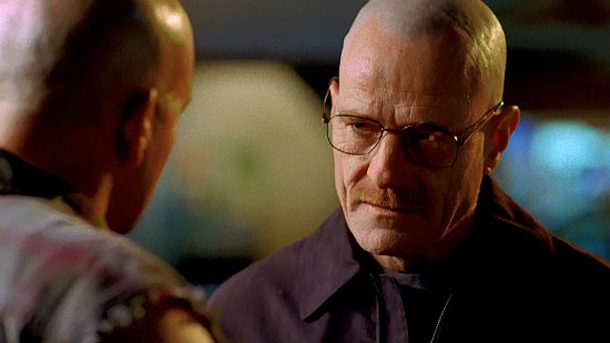 Bryan Cranston Is Lex Luthor
By Nolan P. Smith-Pastrami Nation
(California)– Say hello to the new face of evil.
When the rumors started swirling around about who would play Lex Luthor in the new DC cinematic universe, the name Bryan Cranston was on everyone's wishlist.
Well, when I got a message from Pastrami Nation's Chris Guzman that Entertainment Weekly was reporting today that Cranston has indeed sealed a multi-film deal to play the criminal mastermind, it literally made my day.
For the few who don't know who Cranston is: he is that silly dad from Malcolm in the Middle, and more importantly, the drug kingpin Walter White in AMC's Breaking Bad. If you watch Breaking Bad, then you already know that Cranston is the best possible choice to play Superman's arch nemesis. With Man of Steel, we got a darker, gritty Superman. Naturally, you need an even darker Lex Luthor. With Cranston's experience of playing the methodical, pure evil Heisenberg in Breaking Bad, this is a natural fit.
It is reported that Cranston has signed on for a six film deal. If that is true, then the DC Comic's universe is set up for success. A superhero is always measured by the evilness of his villain, and with Cranston on board, we might get the best portrayal of Luthor yet. I have always been more of a Marvel fan, but this might tip the scales in favor of DC.
What do you think?