Comics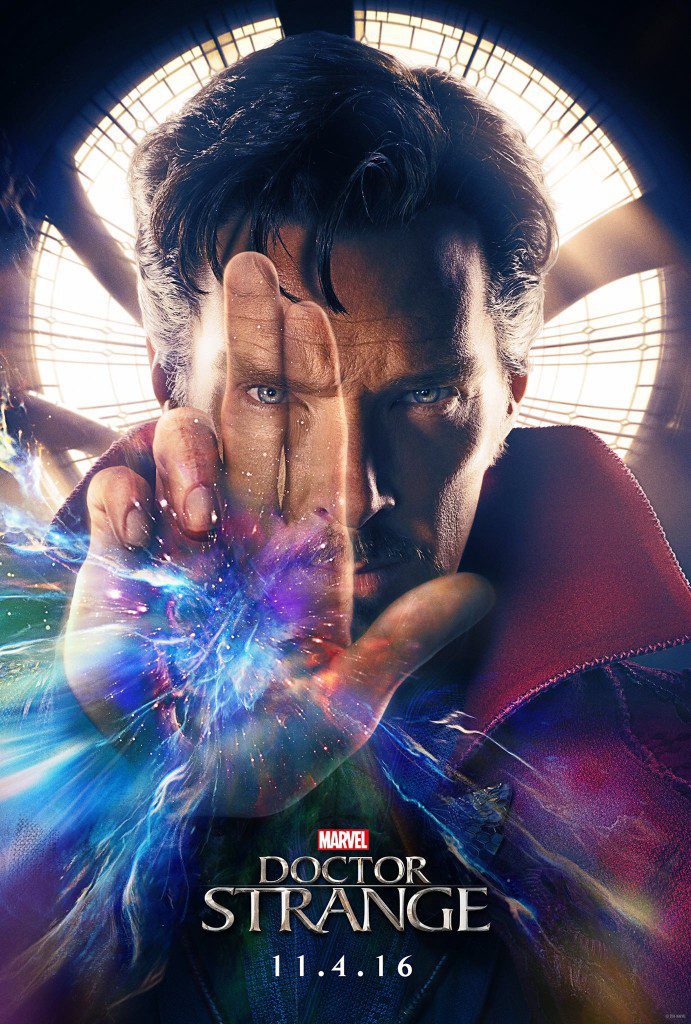 The Doctor Strange Trailer is Here!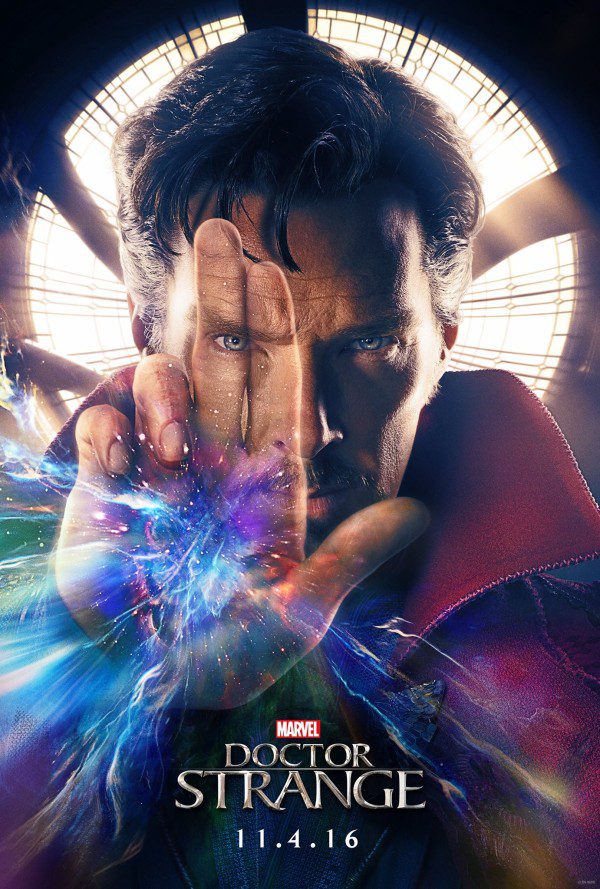 Trailer and Movie Poster for Marvel's Doctor Strange Hits the Internet, Hits Theaters November 4th, 2016
By Nolan P. Smith
November is going to get mystical as Marvel' Doctor Strange hits theaters! Starring Benedict Cumberbatch as Stephen Strange, the Sorcerer Supreme makes his big screen debut, and by the look of the trailer, we are in for a ride. The mind trip, reality bending antics known from the good doctor's comic book counterpart are clear and present here. Check out the trailer and movie poster, and get ready for November!