Rap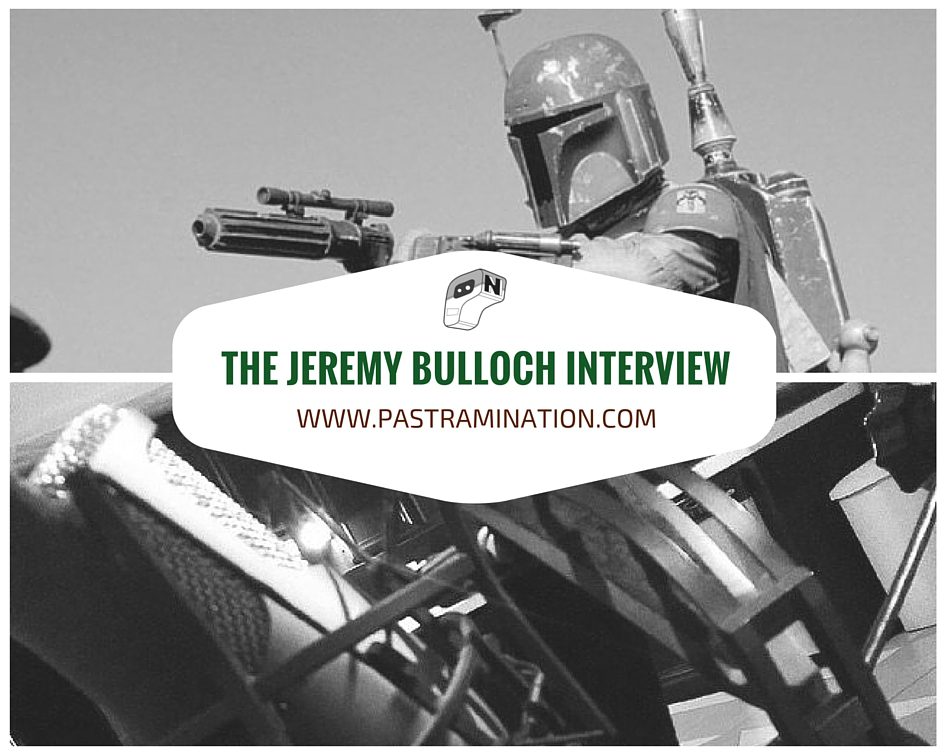 Epic Rap Battles of History! Sir Isaac Newton vs Bill Nye!
By Nolan P. Smith
"We got a bad ass over here…"
Epic Rap Battle of History is back, and for me, this has to be the best yet!!!
We have Bill Nye, the Science Guy, going toe to toe with a titan of scientific discovery, Sir Isaac Newton!
[youtube https://www.youtube.com/watch?v=8yis7GzlXNM]
With this episode, we are treated to two people known in the music industry, as Weird Al himself dons the pantaloons of Newton, and Jurassic 5's Charlie 2una makes a guest appearance as one of science's biggest minds today, Neil deGrasse Tyson.
Who won? My vote goes to… Isaac Newton, with Tyson in a close second. Poor Nye didn't stand a chance… "hitting my stride"? psssh not a chance.
Check out the video, and the behind the scenes look!!!
[youtube https://www.youtube.com/watch?v=ew4ObYkeB64]