Video Games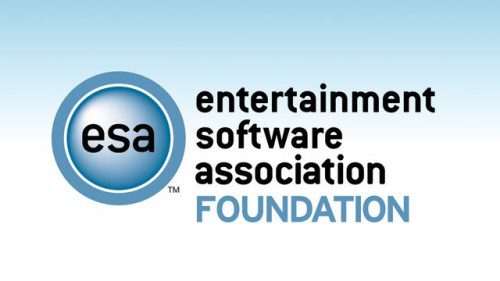 ESA Foundation Now Accepting Applications for Video Game Scholarship Program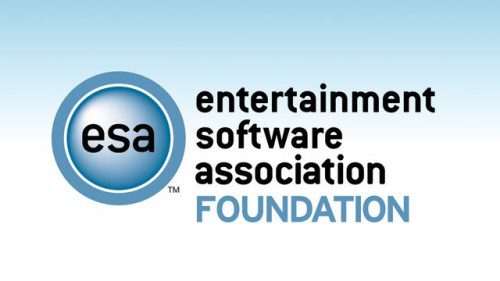 By Staff Reports
Scholarship applications for students seeking video game design degrees are now being accepted by the Entertainment Software Association (ESA) Foundation. The 2016-2017 scholarship program is open to women and minority students who are pursuing computer and video game-related degrees at accredited four-year colleges and universities in the U.S.
"We are proud to support the talented students who will one day drive the creation and innovation that makes the video game industry so vibrant," said Rich Taylor, senior vice president of the ESA, the trade association that represents the U.S. computer and video game publishers. "Since its inception, the ESA Foundation's scholarship program has supported more than 230 exceptional students, enabling them to realize their academic and professional dreams while contributing to the video game industry's diversity."
Established in 2007, ESA Foundation's scholarship program awards 30 annual scholarships of $3,000 each, providing students with an opportunity to study video game-related subjects at universities across the country.
"Today, more than 400 American colleges, universities, art and trade schools offer courses, professional certificates, undergraduate or graduate degrees in video game design, development, and programming," said Constance Steinkuehler, of the University of Wisconsin and president of the Higher Education Video Game Alliance. "As educators, we are grateful to the ESA Foundation for their commitment to supporting exceptional women and minority students as they pursue an education in these growing fields."
Students interested in applying for the 2016-2017 ESA Foundation scholarship can visit www.esafoundation.org/scholarship for additional information or to fill out an application form. Completed applications must be submitted before April 1, 2016.
About the ESA Foundation
Created by the American entertainment software industry, the ESA Foundation works to make a positive difference in the lives of America's youth. ESA Foundation creates educational opportunities by providing scholarships to the next generation of industry innovators and supporting organizations that leverage entertainment software and technology. The proceeds from a signature annual fundraiser, Nite to Unite – for Kids and other charitable initiatives support this mission. For more information, visit the ESA Foundation's website or follow us on Twitter: @ESA Foundation. Meet the 2015-2016 ESA Foundation's scholarship recipients by visiting our YouTube channel.
About the Higher Education Video Game Alliance
The mission of Higher Education Video Game Alliance (HEVGA): "To create a platform for higher education leaders which will underscore the cultural, scientific, and economic importance of video game programs in colleges and universities. The key is to create a robust network of resources – including unified advocacy, policymaker engagement, media coverage, and external funding – in order to incubate and harness the impact of this community in a 21st Century learning environment." For more information, please visit http://www.higheredgames.org or follow HEVGA on Twitter:@HigherEdGames.