Video Games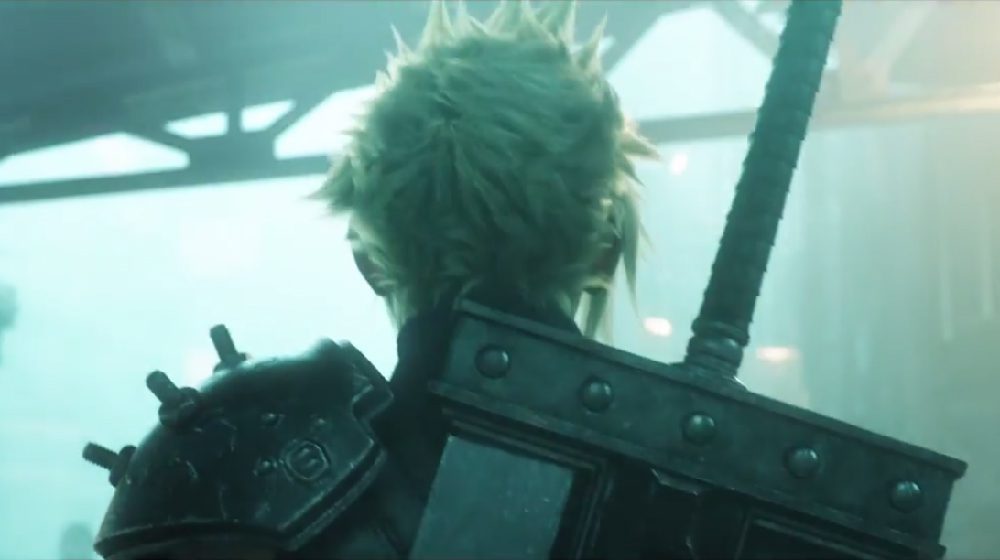 Final Fantasy VII Remake is FINALLY Happening!
By Nolan P. Smith
The remake gamers have been clamoring for since forever is finally going to happen.
No, really.
Final Fantasy VII is getting remade. We have a trailer to prove it.
Details are scarce, just that it is happening, and that the PlayStation 4 will get it first. Check out the trailer below, and follow Final Fantasy on social media at www.Facebook.com/FinalFantasy and www.Twitter.com/FinalFantasy.
[youtube https://www.youtube.com/watch?v=p1OvupaRYCM]