Comics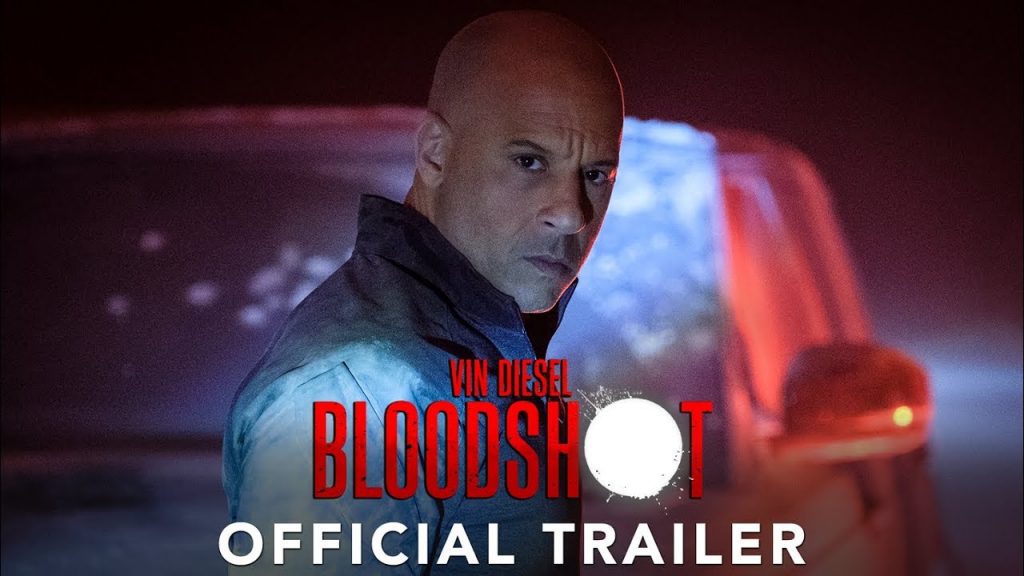 First Bloodshot Trailer is HERE!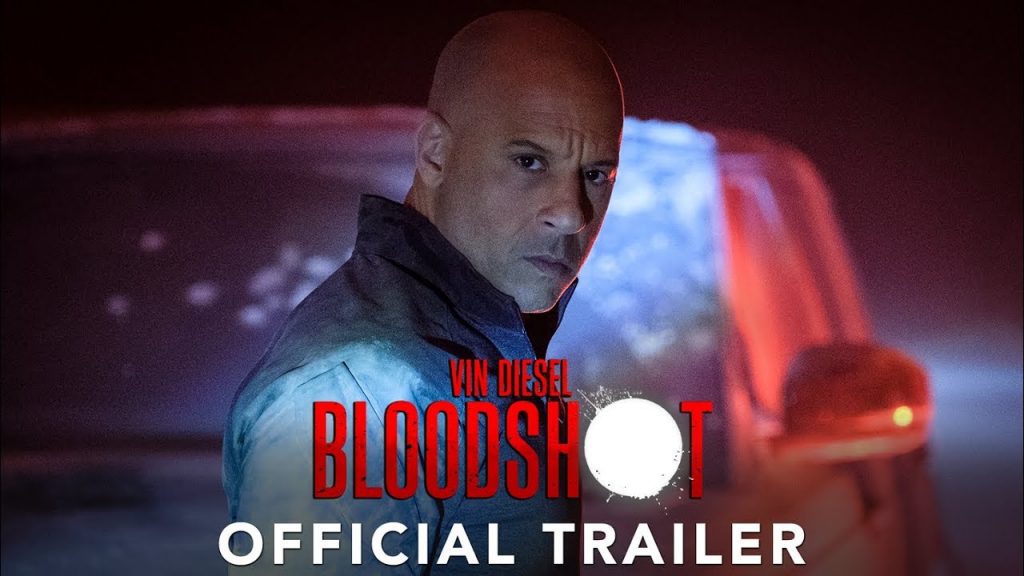 By Nolan P. Smith
Being a long time fan of Valiant Comics, I was excited beyond belief for this day. Here it is, the trailer for Bloodshot, starring Vin Diesel!
Personally, I think it looks amazing! With a February release date to boot? Perfect time to release this action packed film!
Check it out below, and let us know what you thought of the trailer!