Anime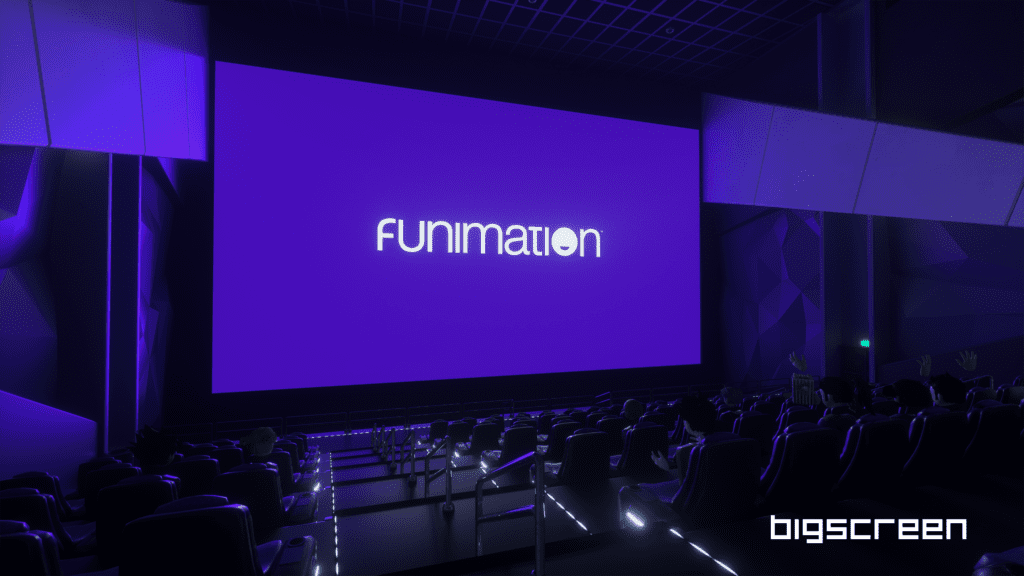 Funimation and Bigscreen Bring Theatrical Experience Home, Starting With Iconic Your Name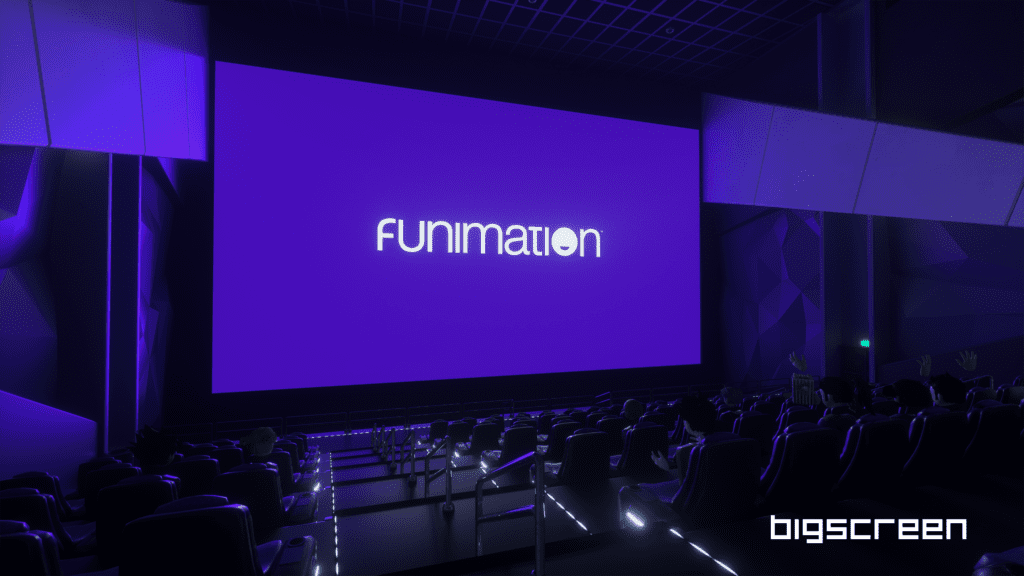 By Staff Reports
We love going to the movies. Seriously. Name a better experience than getting your closest friends together to pack a theater on opening night as you experience all of the feels with the crowd around you.
Funimation knows that it's a bit tough right now. So, they teaming up with pioneers of virtual cinema to bring the theatrical experience home to you! Get ready to watch some of the most iconic, popular and classic anime films, live in virtual reality with Funimation and Bigscreen!
Starting in May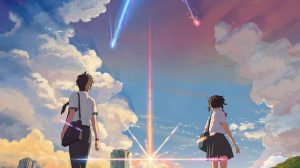 with Makoto Shinkai's masterwork love story, Your Name., Funimation anime in virtual reality will be the perfect way to relive some of your favorite movie experiences. And yes, you will cry.
Hop into a virtual lobby and chat with other attendees, pick up some digital popcorn and candy and take your seats in a sprawling virtual theater, where you can sit back, relax and watch the film on a huge screen!
We'll kick things off with a limited run for Your Name., but all titles will remain available for video-on-demand sessions after their run!