Video Games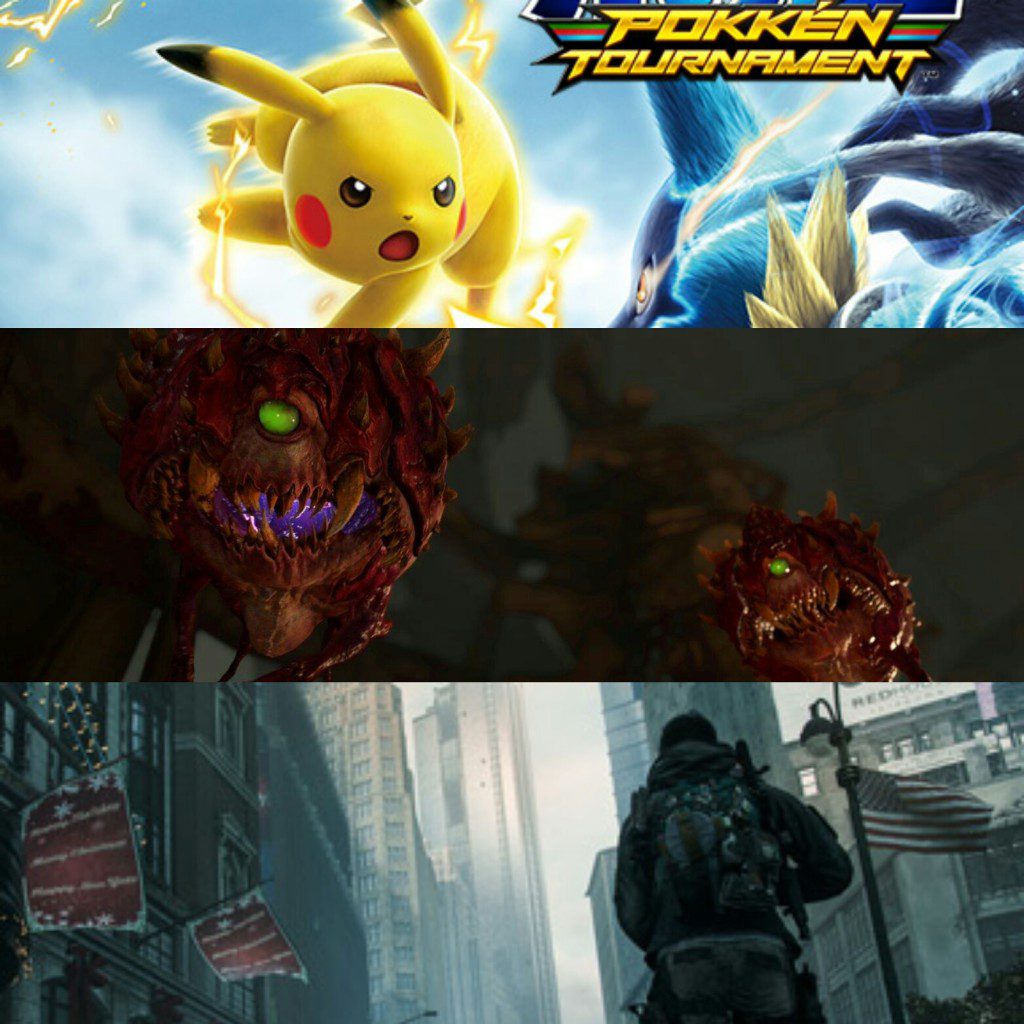 What Does the Future Hold: A Look at the Months Ahead in Video Game Releases
The Division, Doom and Pokken Tournament Lead the Charge
By Nolan P. Smith
(Victor Valley)—Now being in March of 2016, some of the most anticipated video games have already been released: like Street Fighter V, Far Cry: Primal, and The Legend of Zelda: Twilight Princess HD version. But that is only the beginning. Let's take a look at what 2016 holds for gamers: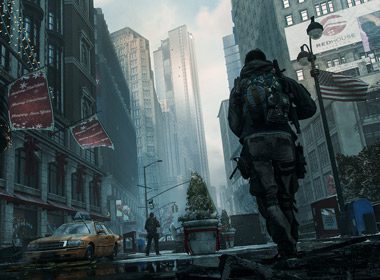 Tom Clancy's The Division
– Easily one of the most anticipated games to hit this year, The Division has been pushed back and back, until finally we see a end in sight, as it is set for release this month. To quote Trevor Dueck's words on The Division, who lists the game as one of his sure bets for the year: "In honor of the youthful exuberance this game is propagating in me, I'm going to quote my 17-year-old self and say, "it looks dope!" You can read Trevor's full article here:
https://www.sportsbettingdime.com/news/entertainment-props/video-game-odds-which-titles-will-make-the-most-money-in-2016/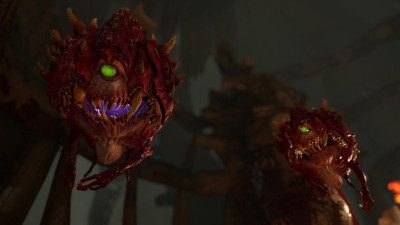 Doom– One of the original violent shooters is coming back with a vengeance as Bethesda brings Doom back this May. Already revealed is the great deal of getting the original Doom as a free download when you purchase the Xbox One version. 
Another hot topic on Doom is the cover- fans weren't crazy about the cover design, but as GameSpot reported, a poll is open to vote on a reverse dust jacket design for the game, which can be found here: 
http://www.gamespot.com/articles/alternate-doom-covers-revealed-vote-to-determine-w/1100-6435318/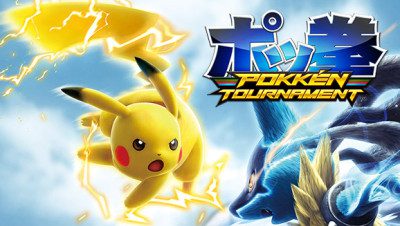 Pokken Tournament– One of the most storied franchises in Nintendo's history, Pokemon is going where it hasn't been before- into a full fledged fighting game. 
Starting as a Pokemon game that plays like the classic Tekken franchise, the game has evolved into something far more, as IGN states, it's more like a Pokemon game and less like a Tekken game. For IGN's take on Pokken Tournament, click here: 
http://www.ign.com/articles/2016/02/19/pokken-tournament-aims-for-more-pokemon-less-tekken). 
That is only a few of the titles geared to hit in the next few months. Check back at
www.pastramination.com
for more on the hottest games to hit the market.