Hats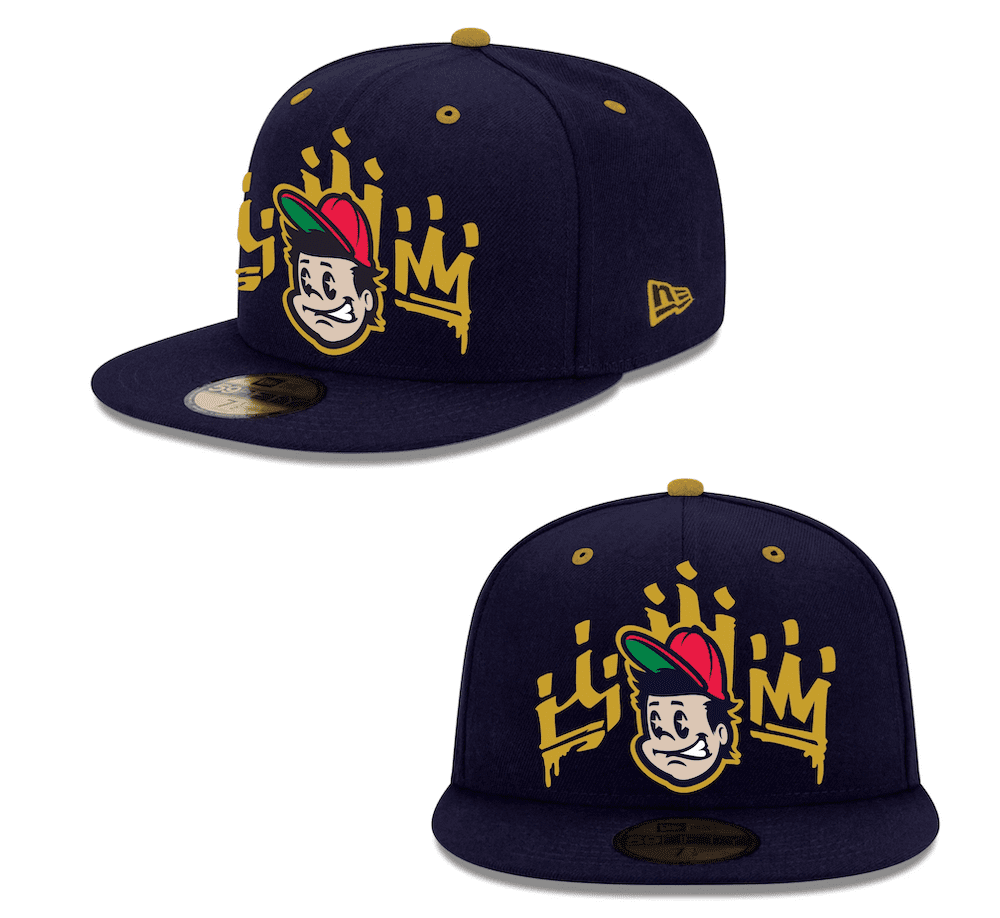 Good Hats- The Kid (Navy- Kelly Green) Pre-order Now Available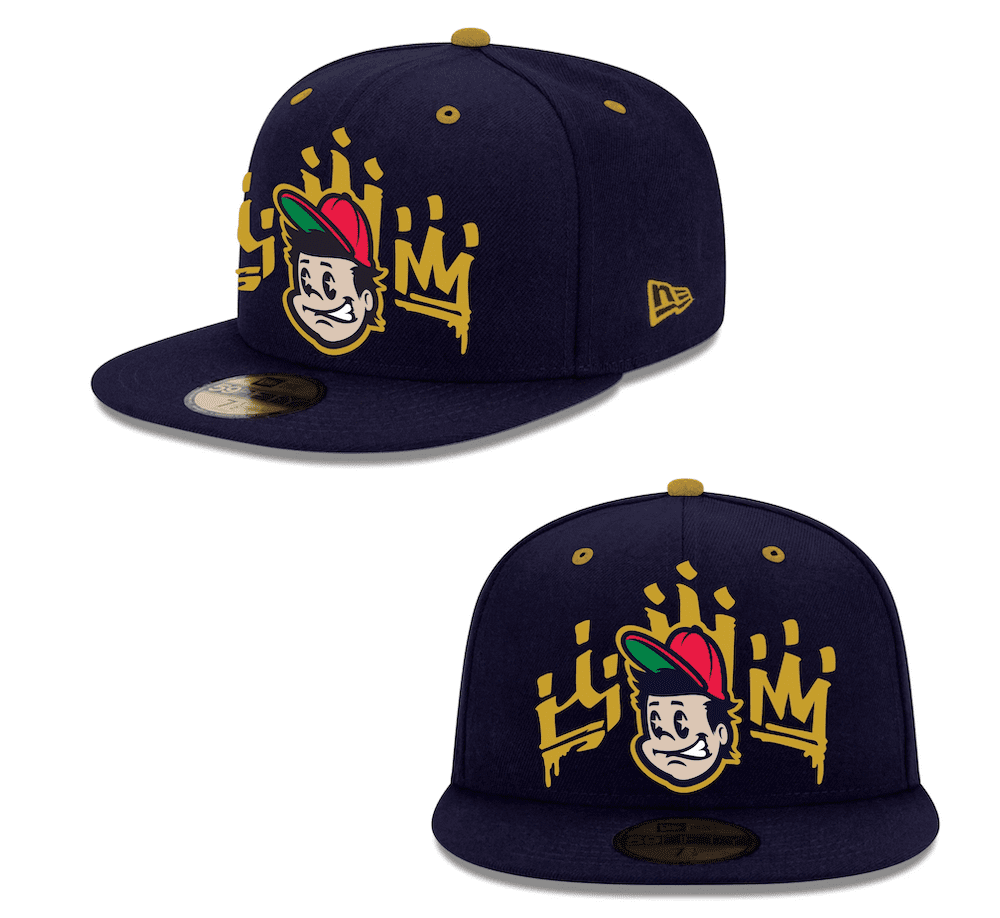 By Nolan P. Smith
Good Hats has launched and has an amazing new hat up for pre-order!
Here is the info on The Kid!
Teddy Ballgame was one of the most prolific power hitters in the history of the game and one of only two players to win MLB's Triple Crown twice!  One could only imagine what his numbers would have looked had he not given 3 full seasons to serve his country.  We may be saying Babe who? had he not missed that time.
The Triple Crown Kid is an ode to a young Ted Williams dreaming of achieving one of baseball's most elusive accomplishments

You can pre-order yours today at: https://good-hats-co.myshopify.com/products/the-kid
Good Hats first release, Mean Greens, sold out, I am lucky enough to have one and it is amazing!
A collaboration between Ink Park and Pierre Morin, Good Hats is on fire with their first two releases, make sure to secure your pre-order before time runs out!