Art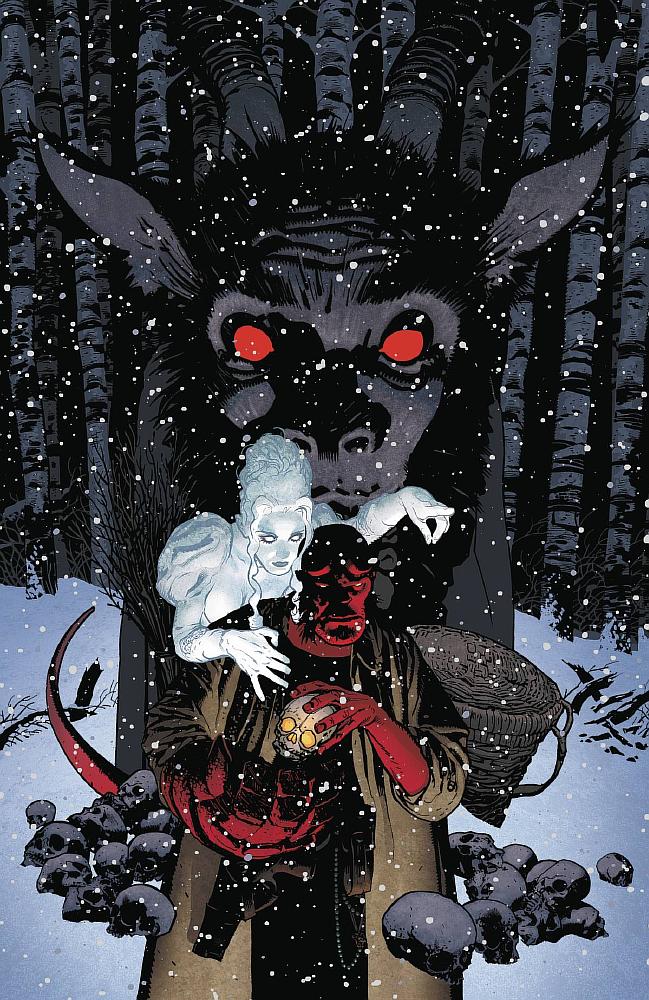 Hellboy: Krampusnacht Review- Silent Night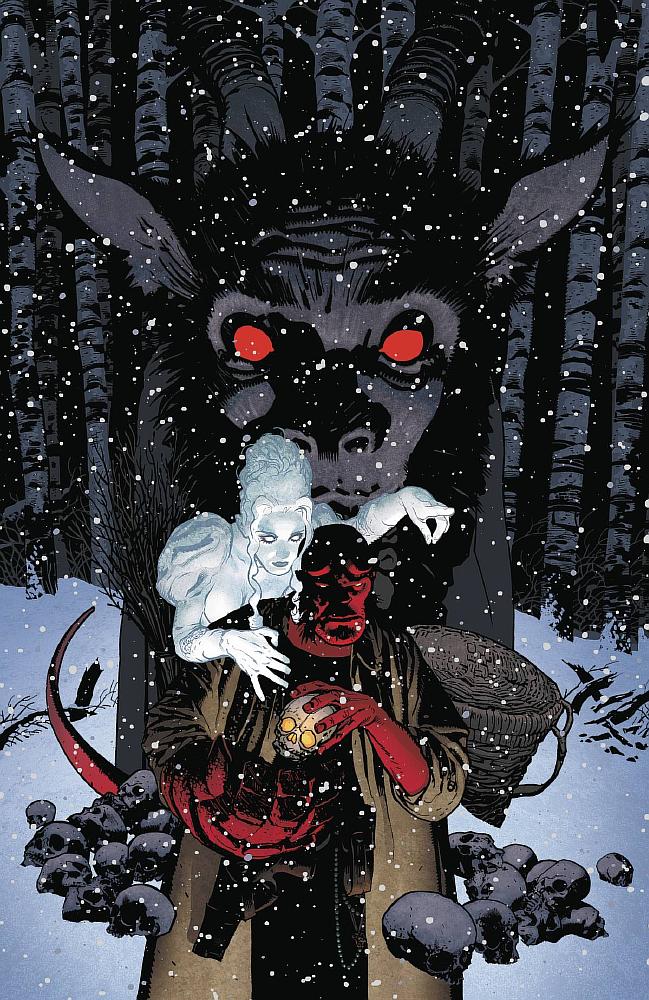 By Nolan P. Smith
Hellboy has been a staple for the comic industry for some time now. Mike Mignola's demonic creation with a heart of gold has gained readers across the globe. For this holiday season, we get a special treat: Hellboy- Krampusnacht. A book written by Mignola himself with art by one of the very best in the business, Adam Hughes.
The story takes place in Austria, 1975, as Hellboy searches for a man who claims to be the Krampus. The Krampus being a demonic goat monster from lore that takes "wicked" children for Christmas, almost a yin/yang dynamic to Santa Claus. What we get is a truly frightening showdown, with Hellboy going toe to toe with Krampus. Hughes's artwork is nothing short of amazing. If we could get a whole Hellboy series from the team of Mignola and Hughes, I would pre-order it right now. The Krampus is terrifying, as he should be, and the whole book looks and feels like a master class in Hellboy 101. Mignola gives us another wonderful entry into Hellboy lore, with an awesome Christmas Memories and sketchbook section at the end.
I love this one shot so much. Hellboy is one of those characters you will always root for, and with Mignola and Hughes on the case, you have a dream team of a title. Pick this book up, including the amazing black and white cover by Hughes, there is no way you will be disappointed.
Rating: 10 out of 10