Comics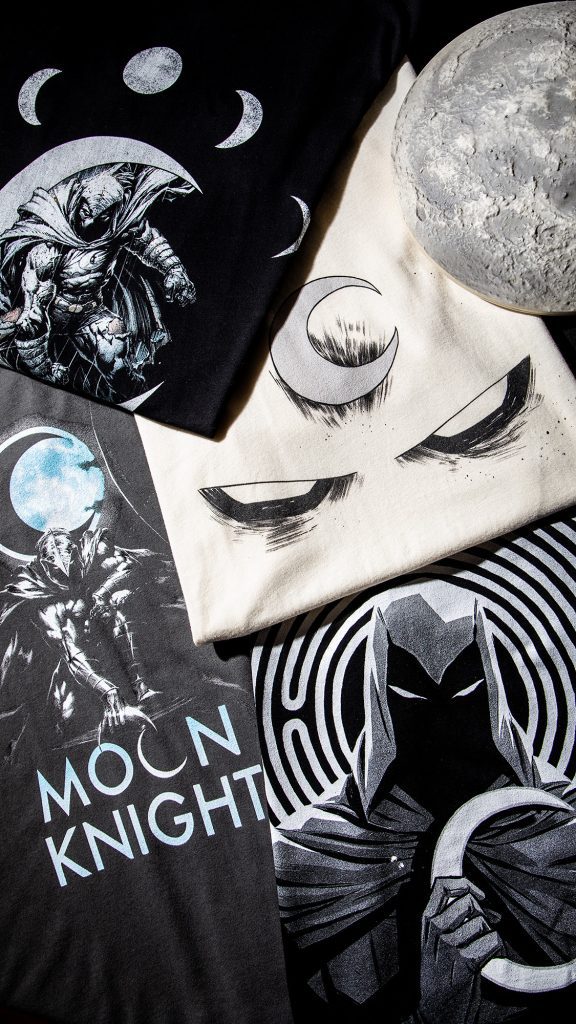 Heroes & Villains Release Next Marvel Comics Collab: Moon Knight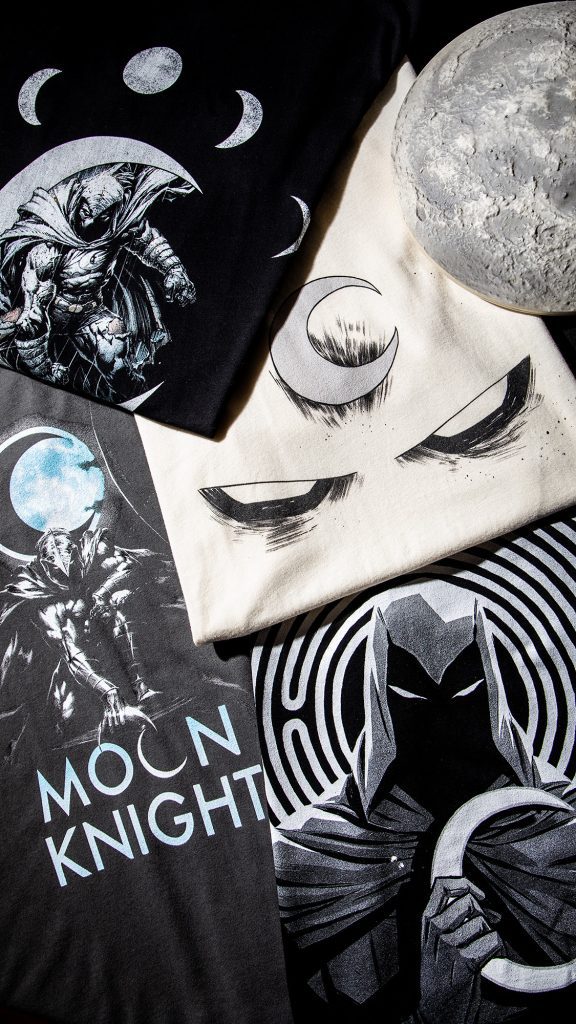 By Nolan P. Smith
This is like a match made in Heaven. Heroes & Villains, who create some of the best pop culture clothing I have seen, have announced their latest collaboration with Marvel Comics- this time shining the light down on the one and only Moon Knight!!!
Moon Knight has always been one of my favorite Marvel characters: from his design, to the story behind the characters' multiple personalities, plus the origin tied to Egyptian mythology- he is a stand out in the Marvel U. So excited to see the character get the spotlight!
I have purchased many, many items from Heroes & Villains (lots of Mandalorian merch) and I am always amazed by the quality.
Head over now to check out the collection! Click the image below to head to their website!