Holiday Gift Guide 2021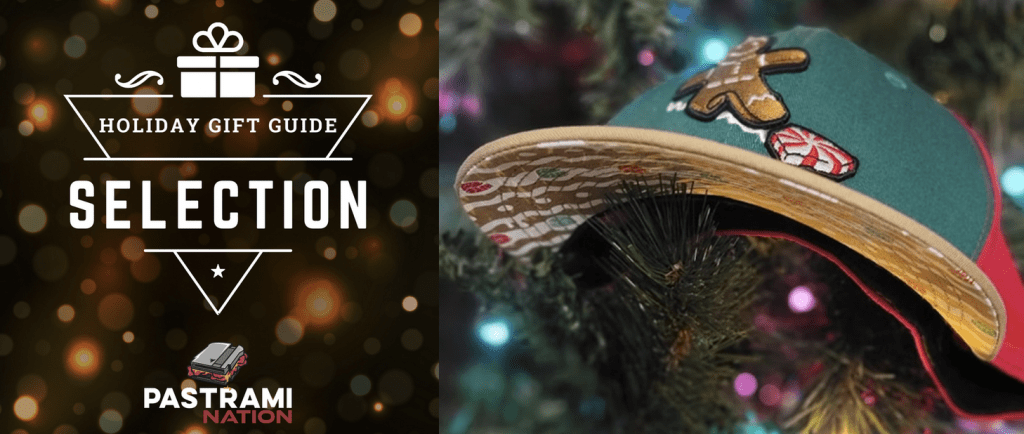 Holiday Gift Guide Selection: Baseballism
By Nolan P. Smith
Editor
The holidays are upon us, and what better way to get ready for your shopping than our Holiday Gift Guide. We have carefully selected a variety of gifts from all corners of pop culture. We have something for all, from action figures and video games to books and fashion accessories.
The following selection is for a brand rather than just one item: Baseballism is dedicated to the love of America's pastime. From fitted and adjustable hats (like this awesome Christmas hat that smells like gingerbread) to wallets, t-shirts, key chains, and more, you can find just about anything for the stickball enthusiast in your life. They announced a partnership with the MLB, so the sky really is the limit now.
Visit them online at http://www.baseballism.com.