Holiday Gift Guide 2021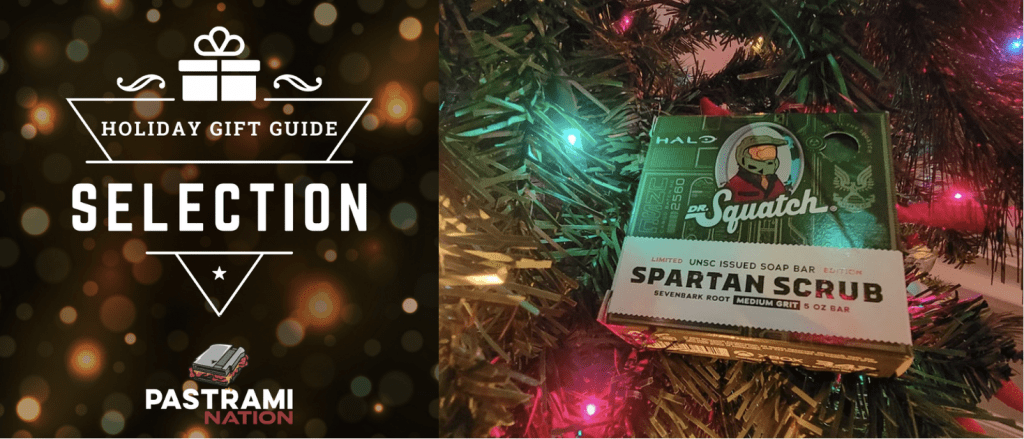 Holiday Gift Guide Selection: Dr. Squatch
By Nolan P. Smith
Editor
The holidays are upon us, and what better way to get ready for your shopping than our Holiday Gift Guide. We have carefully selected a variety of gifts from all corners of pop culture. We have something for all, from action figures and video games to books and fashion accessories.
Our next selection is one for those who want to smell nice and honor pop culture at the same time: welcome to Dr. Squatch. With various scents and grit levels, Dr. Squatch makes some of the best soaps in the game. They even have special edition soaps based on Star Wars and Halo, bringing balance to the force or the battlefield.
Shop Dr. Squatch today HERE!