Holiday Gift Guide 2021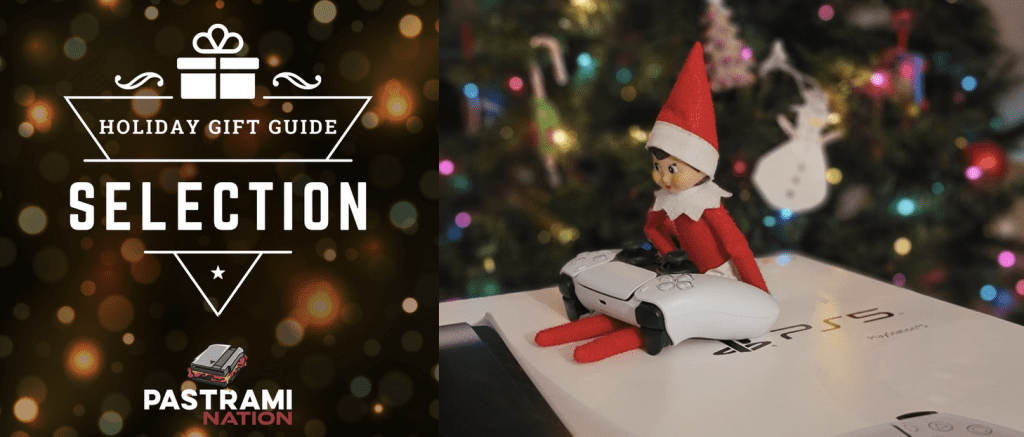 Holiday Gift Guide Selection: PlayStation 5
By Nolan P. Smith
Editor
The holidays are upon us, and what better way to get ready for your shopping than our Holiday Gift Guide. We have carefully selected a variety of gifts from all corners of pop culture. We have something for all, from action figures and video games to books and fashion accessories.
This selection is probably on every gamer's list this year and last year as well: the PS5. The PlayStation 5 is one of the new next-generation consoles, with a sleek new design, 4K player, and top-of-the-line graphics. The new controller is amazing, too, as it keeps the simplicity PlayStation is known for and adds some new features.
The game library and backward compatibility make it worth it as well: from Miles Morales Spider-Man to upcoming titles like Elden Ring and the Uncharted Collection, the PS5 would make any gamer in your life happy if you can find a PS5 on the shelves.