Comics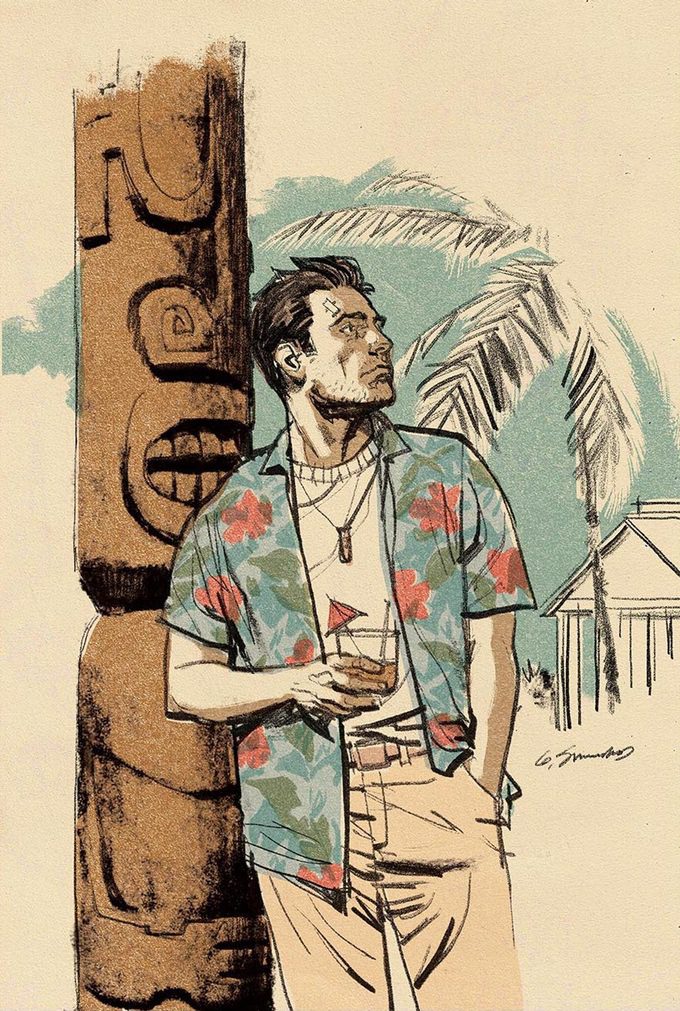 Let's Kickstart This! The Great Big Hawaiian Dick 100 Page Hardcover Graphic Novel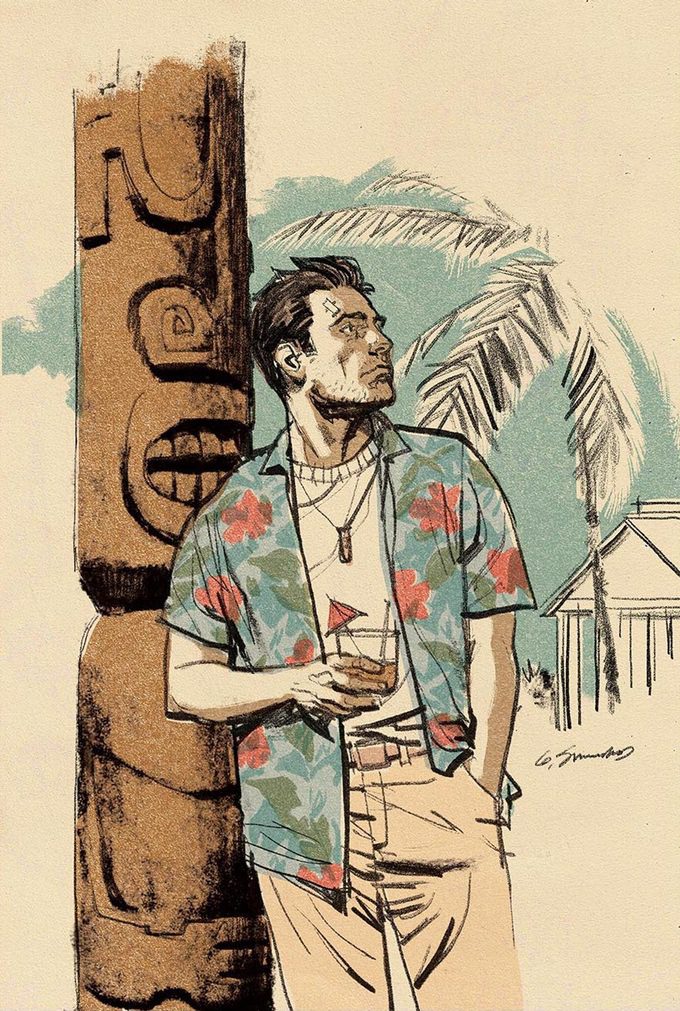 By Nolan P. Smith
In the past month, I have received so many amazing items, all from pledges on Kickstarter. There is no feeling like helping a project literally come to life- this time, we turn to the world of graphic novels once again with the Great Big Hawaiian Dick Hardcover by B. Clay Moore.
Crazy name? Yes, but keep reading.
The project, which can be found HERE, continues the world seen in the Image Comic's hit series, Hawaiian Dick. Set in the 50's in a noir version of Hawaii, the book centers around former mainland detective Byrd, as he comes across all kinds of trouble- from people to the supernatural. This Kickstarter book features a variety of stories from the Hawaiian Dick universe and introduces new characters, explains character backstory, and more. NBC and Universal have announced development of a Hawaiian Dick TV series as well, so here's your chance to check out this enticing world.
Check out the Kickstarter at https://www.kickstarter.com/projects/1509613551/great-big-hawaiian-dick-100-page-hardcover-graphic and let's make Moore's continuation of this world a reality!