Uncategorized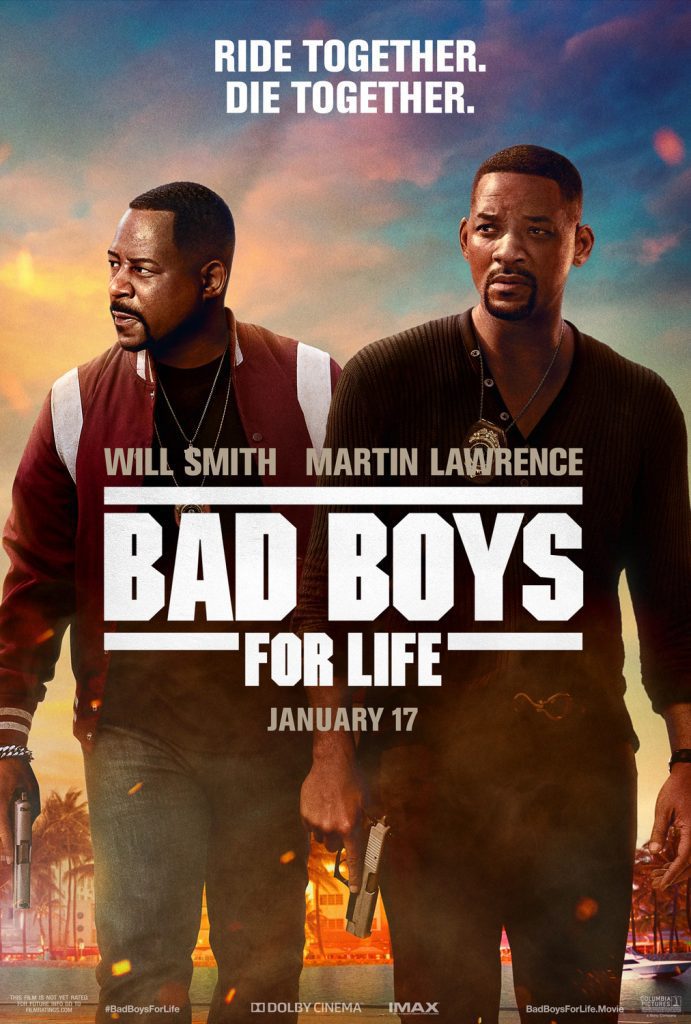 Movie Review: Bad Boys For Life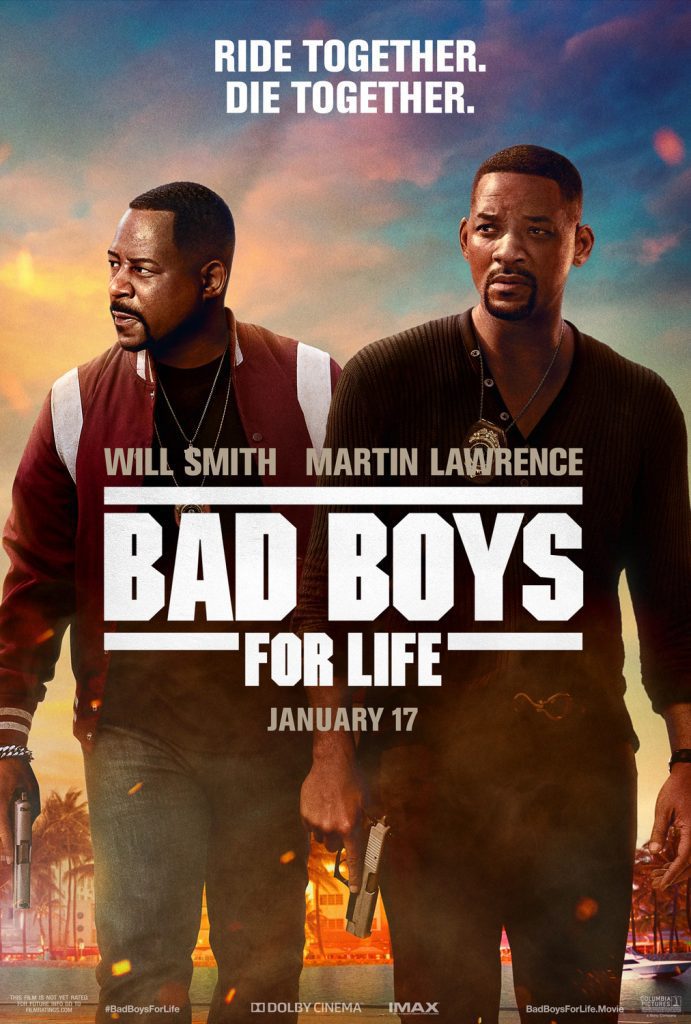 By Kevin Hoskinson
It's been nearly 20 years since Detectives Mike Lowery and Marcus Burnett have been seen on the big screen. Since Bad Boys 2 was released in 2003, there has been talk about a possible sequel. Understandably, stars Will Smith and Martin Lawrence were waiting for the perfect story to be able to tell if they were going to return to the series. Before directors Bilall Fallah and Adil El Arbi took the reigns, director Joe Carnahan came the closest to making the film. That version fell apart because of disagreements between Carnahan and Smith, making fans lose any glimmer of hope to see a third film in the series.
Then finally, a couple of years ago, word came down the line that the film was a go with aforementioned directors Fallah and El Arbi at the helm. People were skeptical, but they didn't have any reason to be, as the film has been fully realized, and Bad Boys For Life is now in theaters everywhere. And maybe that 17-year wait was a good thing, as this film is deeper, more focused, and has a lot more heart than the previous entries. 
The film revolves around a vicious new leader of a Miami drug cartel who is going on a killing spree around town. His name is Armondo Armas (Jacob Scipio), and he is going after the cops and judges who helped bring down his father. Facing one of the most ruthless and dangerous men they have ever gone up against, Mike and Marcus team up with AMMO, a newly created Miami Police Department elite team, to take Armondo and his crew down. 
Detectives Mike and Marcus are still set in their old school ways working as detectives in the Miami Police Department. The film starts with a race against time to the birth of Marcus's grandchild. This sets the tone for the rest of the movie. The action is top-notch, but the motivation this time around is different. It isn't about saving a witness or a sister who is in danger; it's about the personal stakes. The two detectives are getting older and slowly growing wiser. They start to realize that they aren't boys anymore, but older men who are no longer bulletproof. 
While there is much to like about the movie, Bad Boys For Life does something unexpected for the franchise. It makes its characters more human and relatable. The heroes in these films aren't superheroes, but previous movies would have you thinking otherwise. They have always been fun to be around, but there was always a disconnect with mortality that director Michael Bay is famous for. In his films, the bad guys die, the good guys don't, and that's it. From an audience perspective, there is no real concern for the safety of the heroes because they are invincible. This changes all of that, though. Mike and Marcus are facing a real threat, and early on in the film, they are both forced to question their mortality, as well as eventually dealing with real-world consequences for their actions.
Will Smith and Martin Lawrence are at the top of their game here. In my opinion, Martin Lawrence is criminally underrated as an actor, and he's one of the funniest people around. He hasn't chosen the best roles lately, but when he's good, he is very good. And he could hold his own against Smith, which isn't an easy task. Everyone in the cast is excellent, they all have something to do. The members of AMMO (Played by Vanessa Hudgens, Alexander Ludwig, Charles Melton, and Paola Nunez) are all fantastic, and Scipio as Armondo gives the boys a frightening, intense and genuinely menacing new villain. 
Directors Bilall Fallah and Adil El Arbi are relatively new to directing movies, but they are filmmakers to watch. They do their best Michael Bay impersonation with this movie, capturing the energy he brings to his films, but also make the action more palatable. Things slow down enough for you to see what is going on, and you get the general feeling that you are watching things happen in real-time. They balance action, humor, and drama in a way that Bay has never accomplished. And while Bay not being involved may be a deal-breaker for some, I can tell you that the movie is that much better because of it. 
Being a fan of the Bad Boys films, I was excited and hesitant to see the new movie. Long gestating sequels generally don't have great track records, but Bad Boys For Life proves that you can do it successfully. It's a movie that builds on what came before while creating something incredible. Exciting action, great humor, and real drama make this film one you don't want to miss. Definitely check it out.
Rating: 8.0 out of 10
Kevin Hoskinson is a writer with a deep-seeded love for movies, comic books, television and the paranormal. From humble beginnings working the box office at his local movie theater, he's worked his way to becoming a humble family man and professional bug exterminator. Growing up, he wanted to become an astronaut, a Ghostbuster, a dinosaur, and a Disney animator before he found his passion for writing as a teen. He studied film at Los Angeles Valley College with an emphasis on screenwriting and film criticism. He currently lives in Portland, Oregon, with his wife and two kids. You can follow him on Facebook, Twitter @Kevin_Hoskinson, and Instagram @kevinhoskinson.