Television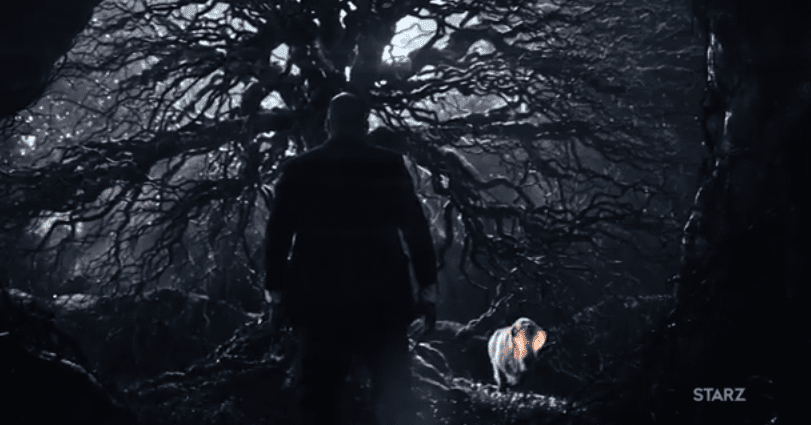 New American Gods Trailer Shows Old Gods Fading, New Gods Rising
STARZ Brings Neil Gaiman's Epic Novel to the Small Screen on April 30
By Nolan P. Smith
"None of this feels real, it feels like a dream…"
STARZ has released the latest trailer for their new series, American Gods, which debuts on April 30th. Based on the best selling novel by Neil Gaiman, American Gods follows Shadow Moon, a down on his luck guy who's life goes down a path he cannot escape. Starring Ricky Whittle as Shadow and Ian McShane as the enigmatic Mr. Wednesday. Check out the latest trailer, which features a look at some of the old gods, some of the bold new gods, and an amazing buffalo with flames shooting out of his eyes.
Yes, a buffalo with flame eyes.
Check out the trailer, and make sure to catch American Gods when it debuts on STARZ on April 30th, I know I am.