Comics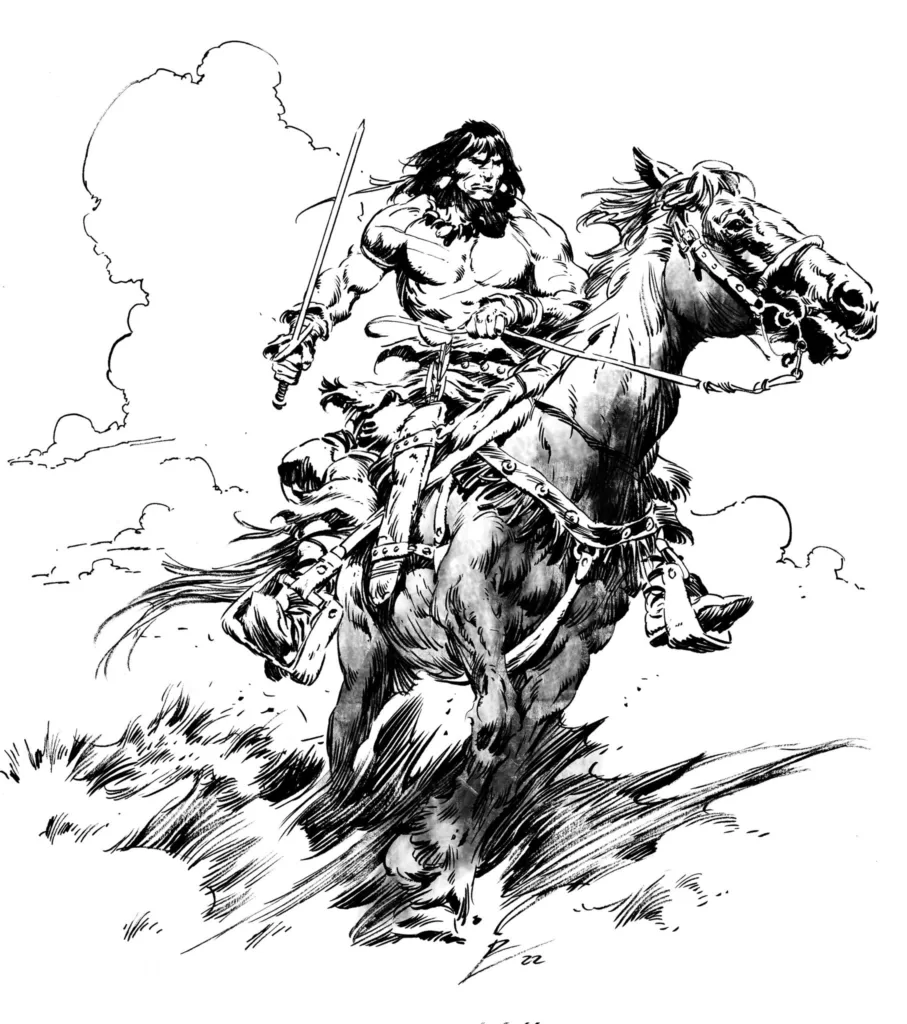 New Conan Comic Series Creative Team Revealed
By Staff Reports
Global publisher Titan Comics and entertainment studio Heroic Signatures are excited to reveal more details about their new co-publishing venture for Robert E. Howard's most famous creation, Conan the Barbarian.
Launching in comic shops and digital devices in July 2023, thebrand-new Conan the Barbarian ongoing comic will be written by acclaimed and long-time Conan comic book scribe Jim Zub (Thunderbolts, Uncanny Avengers), and will feature the stunning art of Roberto De La Torre (King-Size Conan, Iron Man: Director of S.H.I.E.L.D) and colorist José Villarrubia (Promethea, Sweet Tooth, Cuba: My Revolution). This will kick off a brand-new, exhilarating series of comics of characters from across the Conan and wider Robert E. Howard mythos!
Plus, hot on the heels of this exciting new comic series, Titan Comics and Heroic Signatures are proud to reveal that in Fall 2023, they will be continuing the hugely popular omnibus line – previously published by Marvel Comics – with the next installment, Savage Sword of Conan Volume 9.
This all-new Conan the Barbarian comic series, set in the world of a classic hero, alongside re-mastered archives, will be sure to delight longtime collectors and new fans of the Conan franchise.
To keep up with the latest news and developments on the new comic book program, connect with Titan Comics on Twitter, Facebook and Instagram.