Comics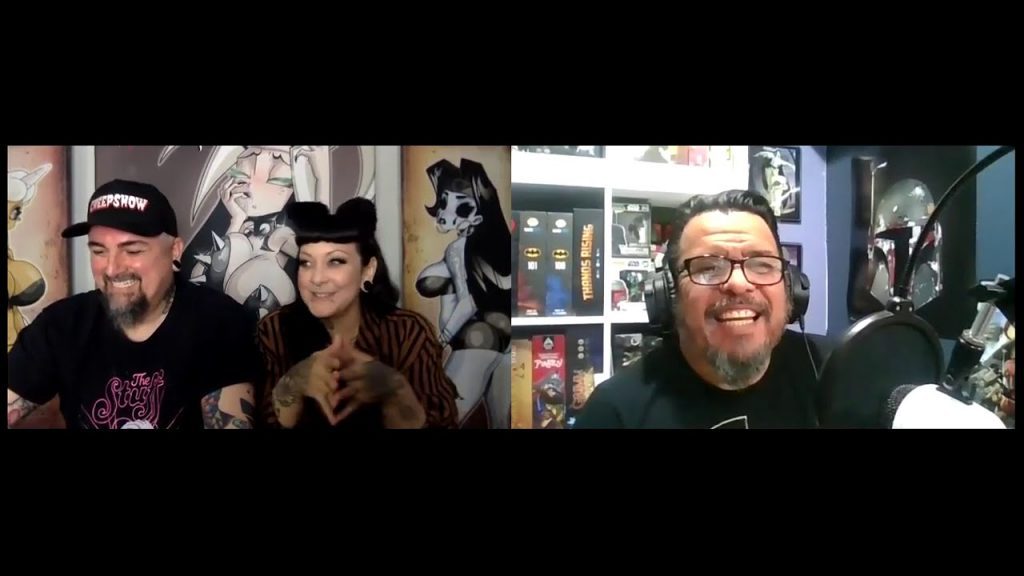 Pastrami Nation Interview with Dan Mendoza and Knightmare!
Join Pastrami Nation's Eddie Aguirre as he speaks to comic book creators and publishers Dan Mendoza and Knightmare about their current Kickstarter campaign! Video premiere with Live Chat goes live at 8pm PST on August 26th!
Leave a comment on the YouTube video by Sunday, Aug 30th at 8pm PST for a chance to win one of the following:
1) Kannibal Kitty #1
2) Kannibal Kitty sticker and pin combo
3) Pastrami Nation meal from Apollo Burger in Victorville
4) $10 Linebreakers gift card for comicbooksurplus.com
Make sure to visit the Kickstarter at https://www.kickstarter.com/projects/….
Visit Pastrami Nation at PastramiNation.com, as well as on Facebook, Instagram, Twitter, and Pinterest!