Comics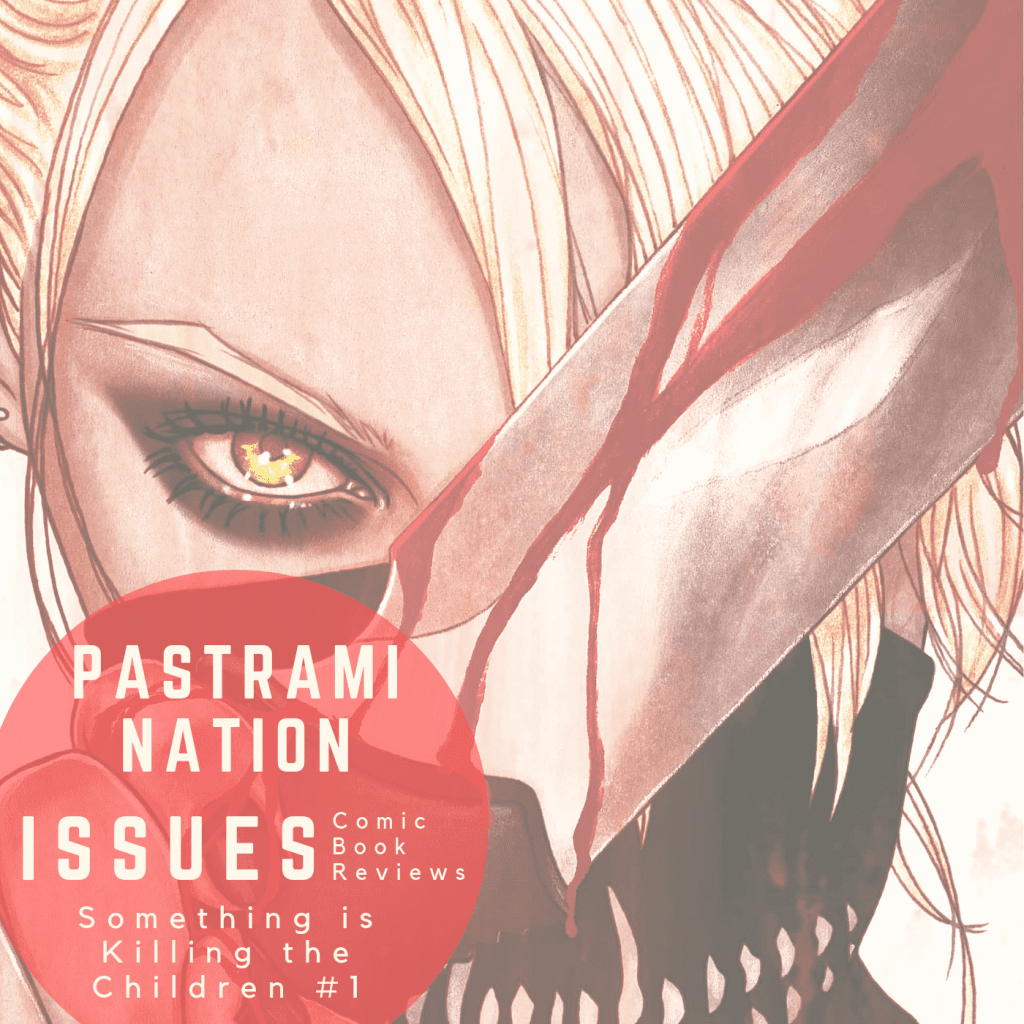 Pastrami Nation Issues #3- Something is Killing the Children #1 Review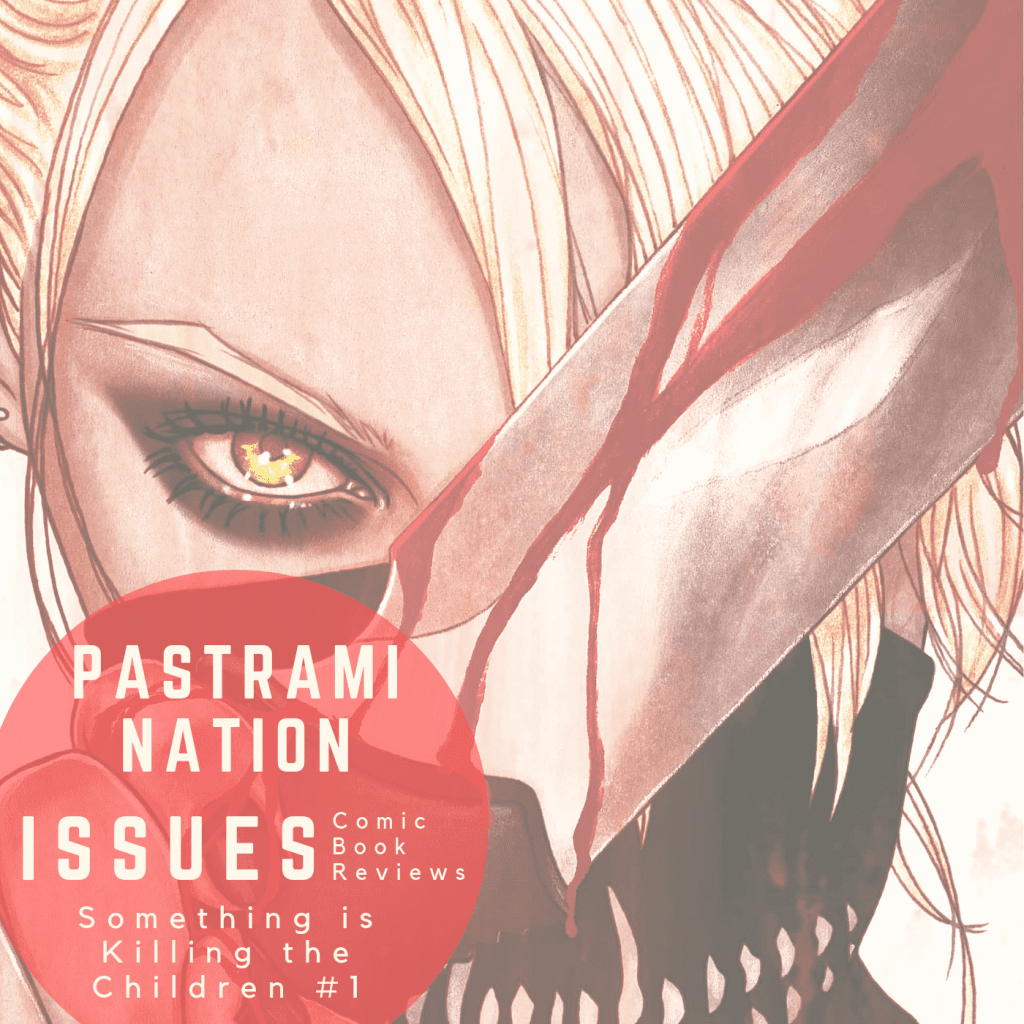 By Nolan P. Smith
Welcome back to Pastrami Nation Issues! Our audio-only podcast dedicated to the review of single-issue comic books! For this episode, I review BOOM! Studios' Something is Killing the Children #1!
Make sure to visit PastramiNation.com for news, reviews, podcasts, videos, giveaways and more! Also on Facebook, Instagram, Twitter and Pinterest!
Music
Rains Will Fall by Kevin MacLeod (incompetech.com)
Licensed under Creative Commons: By Attribution 3.0
http://creativecommons.org/licenses/by/3.0/
Check it out on Soundcloud, Anchor, iTunes and Spotify!