Hats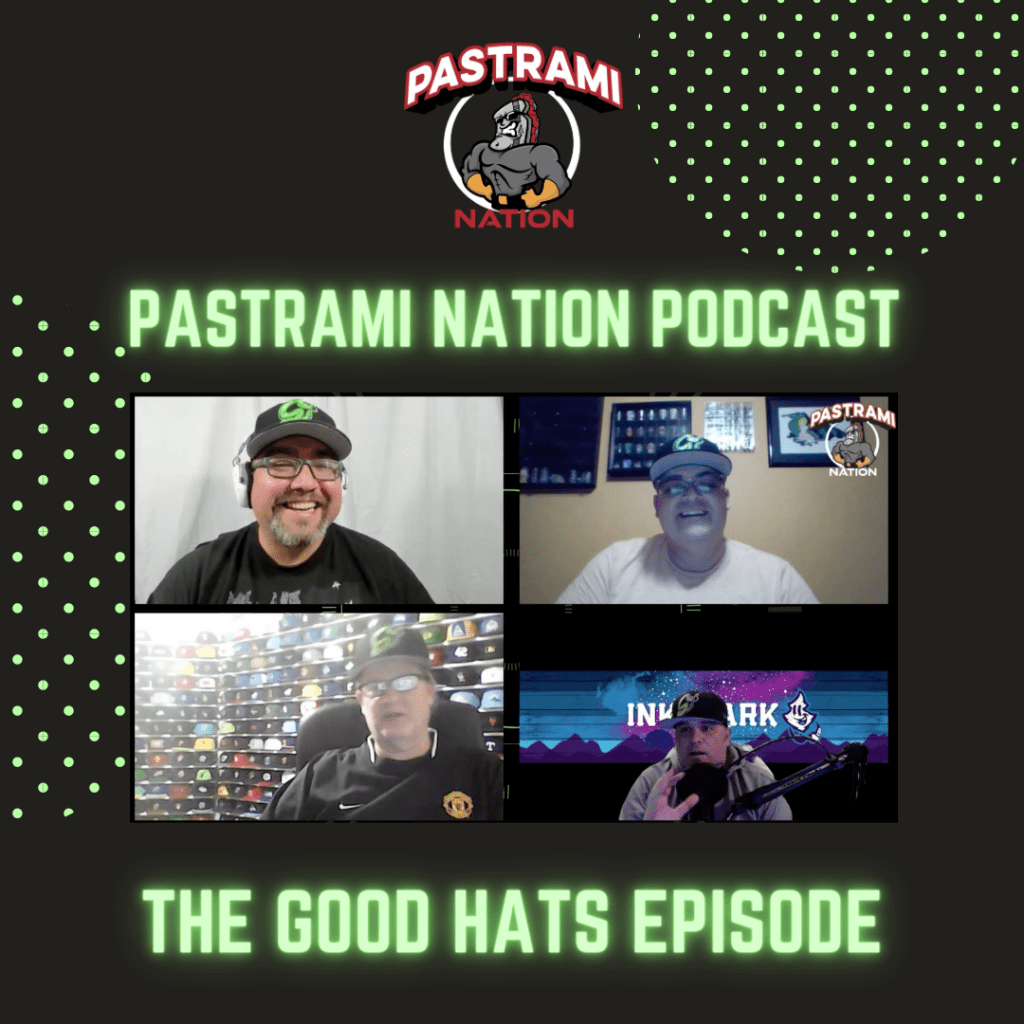 Pastrami Nation Podcast- Good Hats
Join Pastrami Nation's Nolan Smith and Jason Smith as they welcome back "Ink Park" Jon Ramirez and "Interstate19" John Beare for a hat episode!
This time, they discuss the new company, Good Hats!
Leave a comment by Sunday at midnight PST for a chance to win a $50 HatClub Gift Card!
You can find the video podcast on Youtube, Facebook and Twitter, below is the audio version!
Visit www.pastramination.com for news, reviews and more!