Music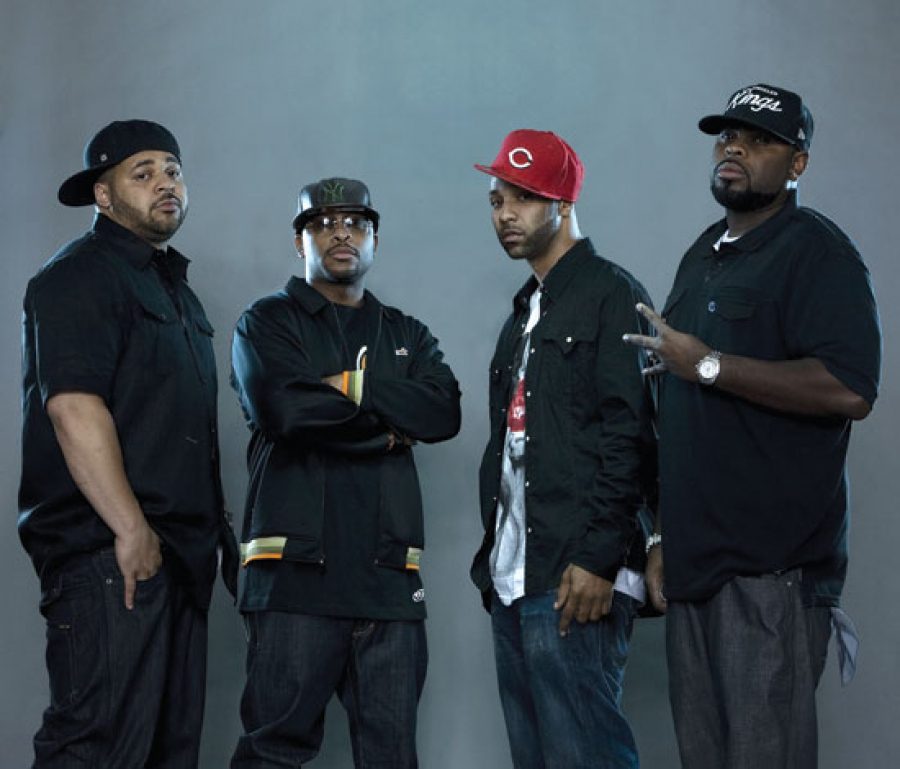 Real Rap Song of the Week: Juggernauts by Slaughterhouse
(EXPLICIT SONG, if you don't like hearing swear words and other vulgarities, then STEER CLEAR of this one!)
The best Slaughterhouse song is on a mixtape.
On the House, the ridiculously great mixtape by Slaughterhouse (Royce Da 5'9, Joe Budden, Crooked I and Joell Ortiz) is the home of Juggernauts, a high octane, fast paced romp from the rap vets. The former underground rap group used to be all underground, but since signing to Eminem's Shady Records, they have been blowing up. Their first official mass release, Our House, did have some great tracks, but the mixtapes give the artists the freedom they need to let loose, and that's exactly what happens here.
Juggernauts uses an Eminem voice sample for the hook and fires on all cylinders. This is one of those tracks that hits your iPod while you're at the gym and the adrenaline just takes off…trust me, I know. Check it out below!
[youtube http://www.youtube.com/watch?v=TOEy6_NYw6k&w=640&h=360]