Uncategorized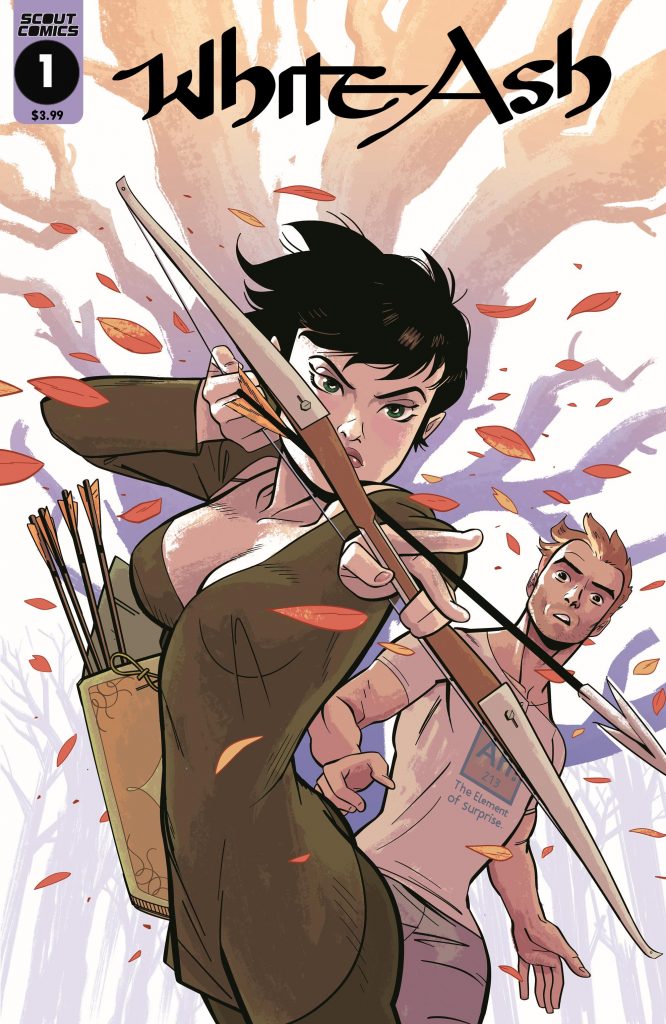 Scout Comics is Proud to Announce White Ash! (Plus a Midnight Sky bonus!!)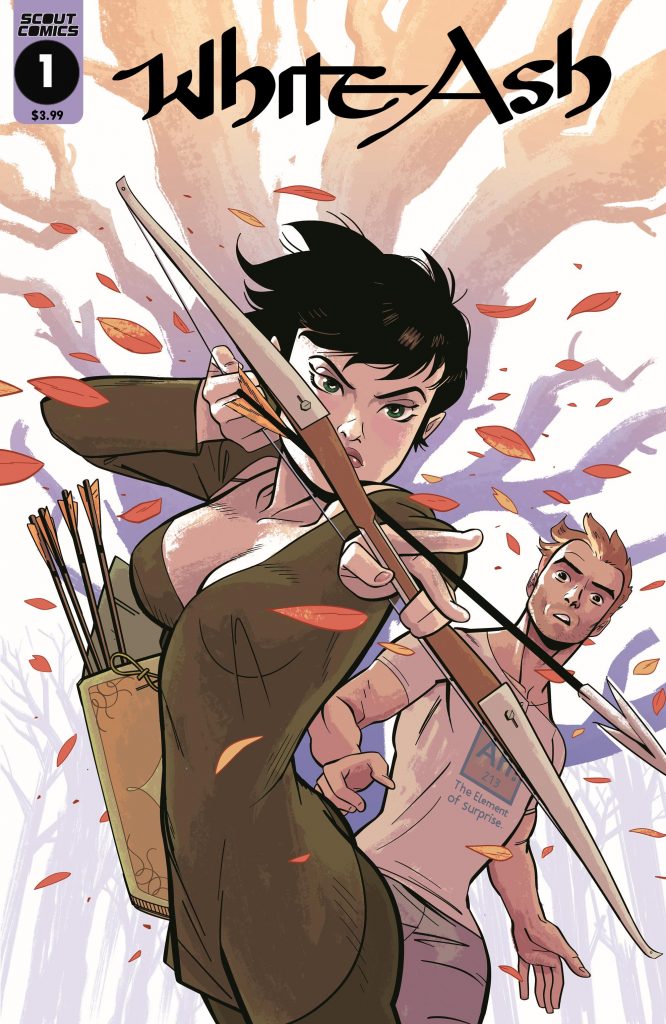 By Staff Reports
Scout Comics has announced their latest series, White Ash, as well as a SDCC promotion with White Ash and another big Scout release, Midnight Sky!
Set in a small smudge of a town in Western Pennsylvania, WHITE ASH follows Aleck Zwerg, the frustrated but charismatic son of a coal miner, who long ago outgrew the bounds of what the town had to offer.  Spurning a generational calling to work in the mine, Aleck's been counting down the hours until he can get the hell out of White Ash and head off to college. But an accident at a coal mine stalls his exit, setting him down a life-altering path. One that brings him into the orbit of the enigmatic Lillian Alden, the daughter of the elitist owner of the mine.
From Conor Hughes
"I'm thrilled to finally have found a home for WHITE ASH in Scout, a great place for independent creators like us. They've consistently placed their talent at the forefront of their priorities. There ain't no stopping this train now!"
From Charlie Stickney
"We're incredibly proud to have WHITE ASH join Scout's stellar line-up of titles. We have an epic story of fantasy, horror and forbidden romance, with many chapters left to tell."
Early reviews are already rolling in! http://whiteashcomic.com/review.html
To celebrate the WHITE ASH and Scout Comics partnership, from Thursday to Sunday at this year's SDCC, Scout will be selling 50 copies of the limited edition foil cover of its upcoming title MIDNIGHT SKY #1 with every purchase of anything WHITE ASH-related at their booth (L-10 Small Press).
Scout Comics was founded to discover, develop, and support content creators in addition to helping translate their projects to different platforms and mediums. Scout has had several breakout hits recently, including Zinnober, Obliv18n, The Mall, Fish Eye and Stabbity Bunny. To learn more about Scout Comics, please visit us on our Facebook Group: "The Official Scout HQ" or go to our website at: www.ScoutComics.com.