Action Figures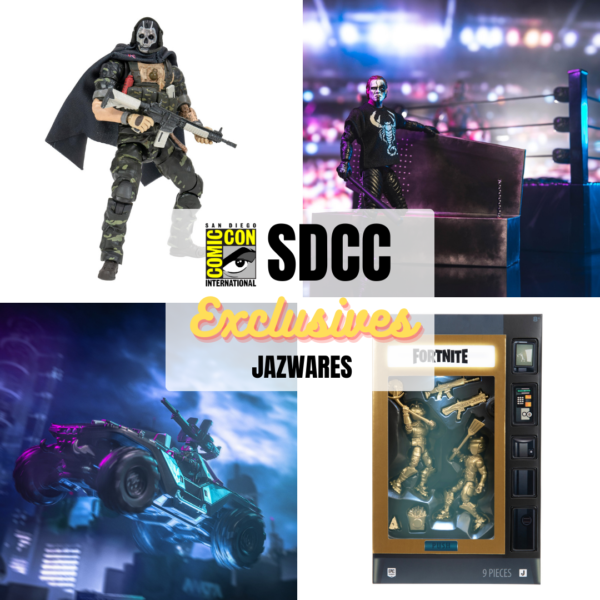 SDCC 2023 Exclusives from Jazwares include Call of Duty, AEW, Halo and more
By Nolan P. Smith
Editor
Jazwares is bringing the heat to sunny San Diego next week as they announced their San Diego Comic Con exclusives, which includes the kick off to their new Call of Duty line, a wrestling icon, and so much more.
Check out the exclusives below and be sure to drop by Booth 3513 to pick yours up!
-Call of Duty "Ghost" (Last Breath) Exclusive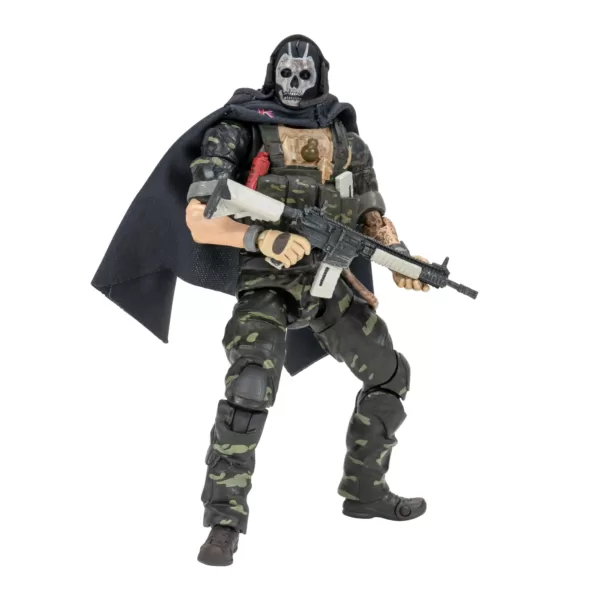 -Fortnite Vending Machine 2 Pack. This set features gilded figures of Beef Boss and Tomatohead plus accessories and premium light-up LED packaging.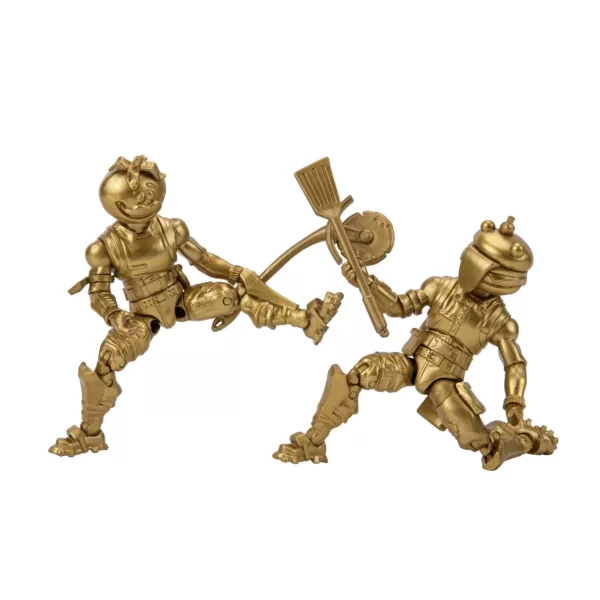 -AEW The Icon Sting Exclusive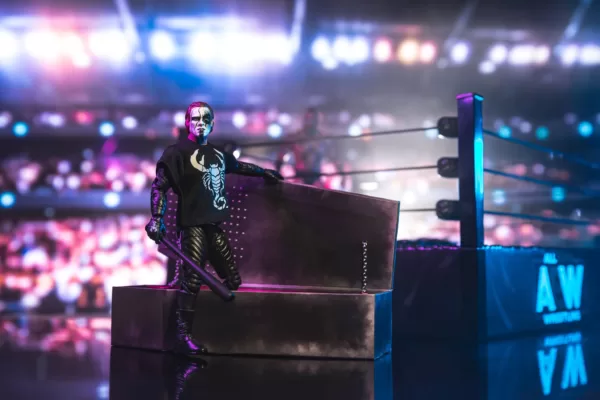 -Check-In Series Squishmallows Exclusives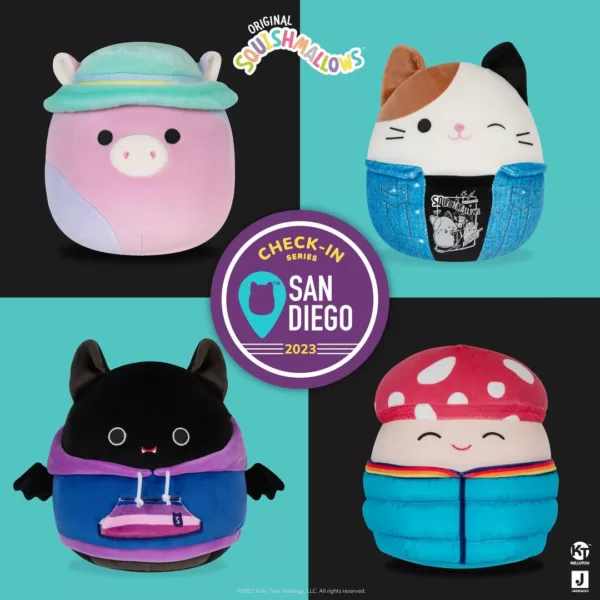 -Halo UNSC Warthog & Spartan Celox featuring the Neon Superfly coating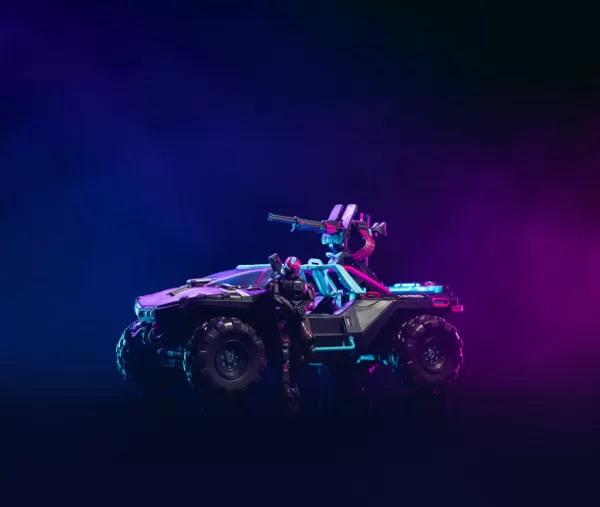 –