Comics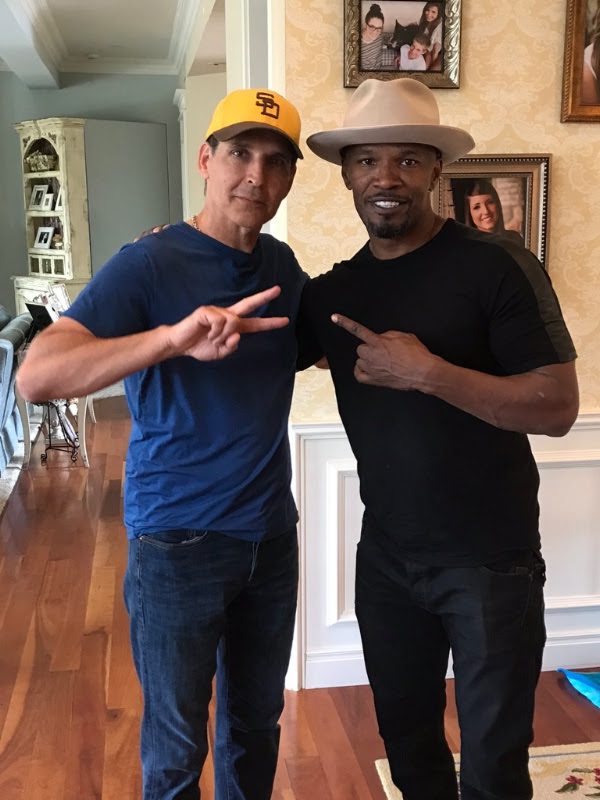 Star of New SPAWN Film Revealed: Oscar-winning Actor Jamie Foxx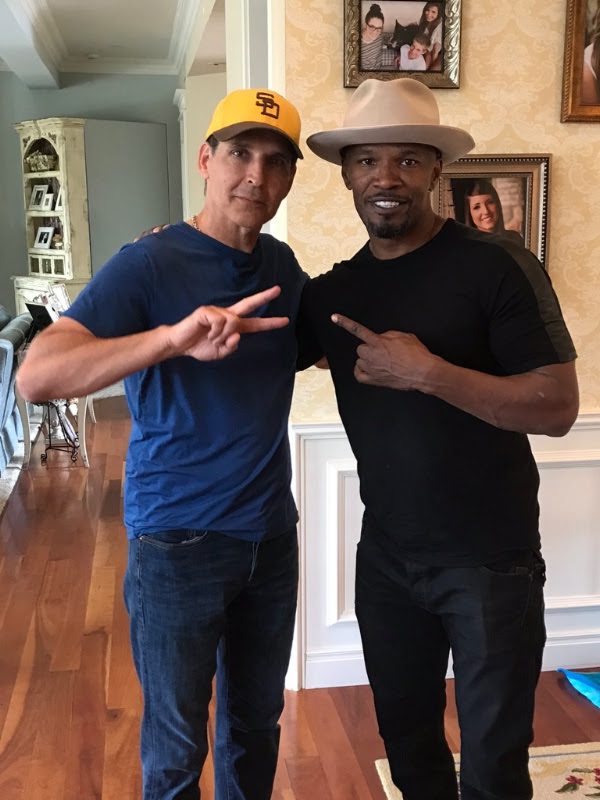 By Staff Reports
In an exclusive scoop, Deadline broke the news that Jamie Foxx is set to play the titular character in Todd McFarlane's forthcoming Blumhouse Productions adaptation of SPAWN.
This newest adaptation—a gritty, R-rated reimagining—marks Image President, co-founder and SPAWN creator, Todd McFarlane's film directorial debut. McFarlane, an Emmy/Grammy-winning producer/director is also on board as screenwriter and co-producer with Blumhouse.
"There are five or six moments where I'm going to need things from my actors, and a couple of them have to come from Jamie, and I've seen him deliver them onscreen," said McFarlane. "He gets into a zone, with body language and a look that basically will say way more than anything I could type on a piece of paper, and this movie is going to need those moments. And in the odd moment where he has to deliver a line that's short, curt, and has impact, he can do it in a way that makes you go, 'Whoa, I don't want to mess with that guy. What a badass.'"
SPAWN sold an unprecedented 1.7 million copies at the time it was released and is one of the world's best-selling and longest-running monthly comic books, with hundreds of millions sold worldwide in more than 120 countries, and 15 different languages.
The comic became an Emmy Award-winning animated series on HBO and a New Line Cinema feature film that grossed more than $100 million. McFarlane went on to direct and produce award-winning and critically acclaimed projects for top movie studios and record labels.
For updates follow Todd McFarlane:
https://www.instagram.com/todd_mcfarlane_official/
https://www.facebook.com/liketoddmcfarlane/