Action Figures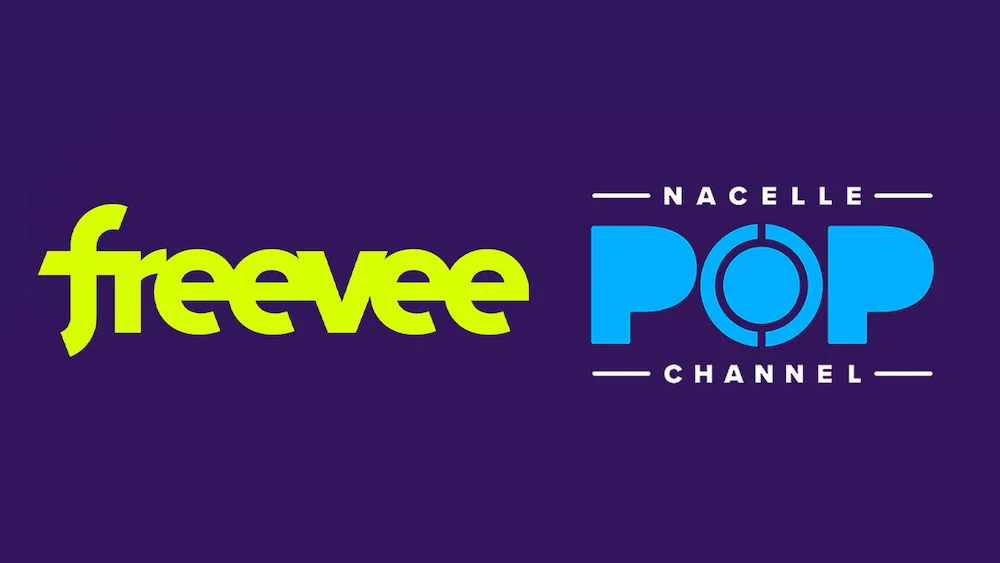 THE NACELLE COMPANY LAUNCHES 24/7 OTT POP-CULTURE CHANNEL IN EXCLUSIVE DEAL WITH AMAZON FREEVEE
By Staff Reports
The Nacelle Company, the studio behind Movies That Made Us, Toys That Made Us, Behind The Attraction, Center Seat: 55 Years of Star Trek, Icons Unearthed, and A Toy Store Near You, are excited to announce that their 24/7 OTT channel, NacellePop, will debut exclusively on Amazon Freevee on October 25, 2022.
NacellePop features 24/7 continuous linear streaming of carefully curated pop-culture focused documentaries, animated series, classic tv shows that are currently all but impossible to find, and original Nacelle shows as they become available.
Some notable titles that will be available on the channel at launch are 5 seasons of A Toy Store Near You, Discontinued, Craig Ferguson presents: Hobo Fabulous, That Guy… Who Was In That Thing, That Gal… Who Was In That Thing, Dons of Disco, Eye of the Beholder: The Art of Dungeons and Dragons, Action Figure Adventure, all 10 seasons of Coming to the Stage, Video Game Box Art, Life After, Painting the Town with Eric Dowdle, Ear Buds, Mentally Al, and more.
Over the course of 2023, NacellePop will feature Nacelle Company's signature documentaries on the pop-culture focused linear channel, which will eventually include shows such as The Center Seat: 55 Years of Star Trek, Icons Unearthed, and Down to Earth with Zac Efron. This will be Nacelle's 2nd OTT channel after launching the Comedy Dynamics channel in 2014. The NacellePop channel will be distributed in partnership with Cinedigm.
Amazon Freevee, formerly known as IMDb TV, is a free streaming video service with thousands of premium movies and TV shows available anytime. "It's been a long road, getting from there to here, but after a decade of building a library and distribution system we are very excited to launch our second channel which will focus exclusively on pop culture related content." said Brian Volk-Weiss, Founder and CEO of The Nacelle Company.

About The Nacelle Company:
The Nacelle Company, founded by Brian Volk Weiss, is an American diversified media
company headquartered in Burbank, California. Established in 2017, they are a leader
in the pop-culture space through its scripted and unscripted production, podcasting,
publishing, records, distribution, development, marketing and management divisions.
Nacelle has produced hits such as Netflix's docu-series, Down To Earth with Zac Efron,
The Movies That Made Us, and The Toys That Made Us, and Kevin Hart's Guide To
Black History, as well as Behind The Attraction for Disney +, CW's Discontinued, Sony's
Mad About You reboot, All The Way Black for BET+, History's Grant, and History's
Center Seat: 55 Years of Star Trek. Nacelle's vast array of partnerships include: Netflix,
Amazon, Disney +, HBO, Discovery, BET+, A&E Networks, Hulu, Viacom, History, and
many more. The company as a whole is dedicated to showcasing groundbreaking
stories and pop-culture history through its signature documentary filmmaking style,
unique distribution system and a consistent desire to never stop exploring.