Video Games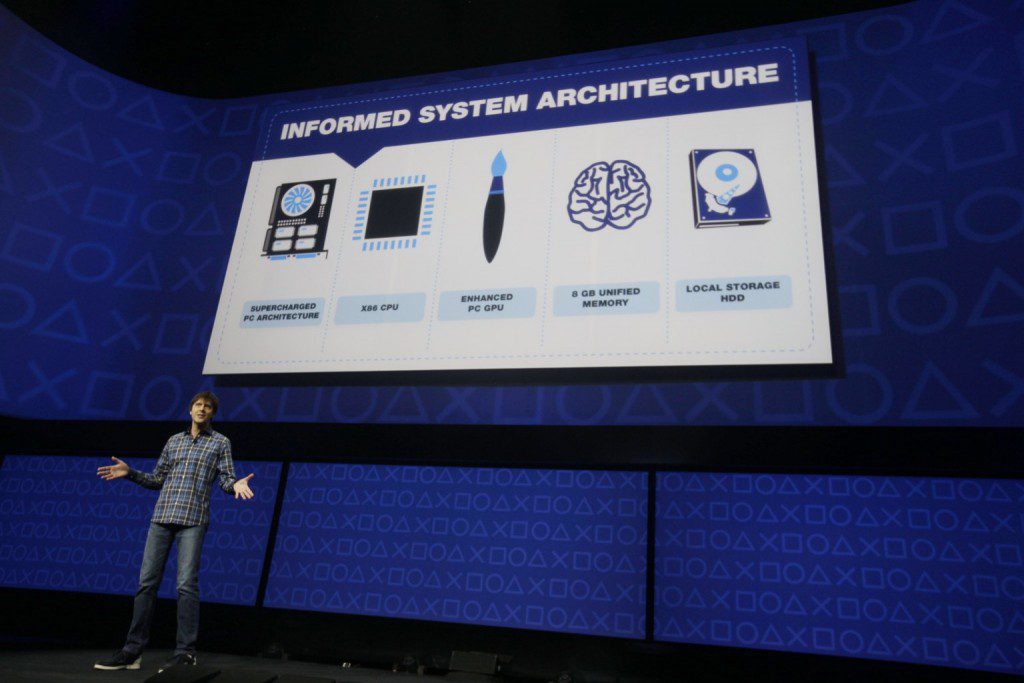 The Playstation 4 Is Revealed…Or Is It?
(Photo: Associated Press)
By Nolan P. Smith
So, today was the day: February 20th, the big reveal of Sony's Playstation 4…
So…where was it?
Because I watched the presentation, the videos, and I saw the controller…but did I miss the part the shows the actual system?
For me, the big presentation showed all the bells and whistles, but forgot to show the system, and forgot to address some key issues:
-There was a lot mentioned about streaming games, but what about the disc drive? Will we be getting a blu-ray drive, or any drive at all for that matter?
-Is it backwards compatible with discs? We know that it was revealed that the goal is to allow gamers to stream games from the PS One through PS4, but does that mean gamers have to repurchase the titles they already have?
Not all was tip toed around, as many games were revealed, including the stunning Watch Dog and Bungie's Destiny, and even Blizzard's Diablo III, but this was more of a reveal of titles than the actual hardware it runs on.
Check out some of the videos below, and let us know what you thought of the reveal!
[youtube http://www.youtube.com/watch?v=Vlazr9mYhmw&w=640&h=360]
[youtube http://www.youtube.com/watch?v=CNfj0Z2xTtw&w=640&h=360]