Video Games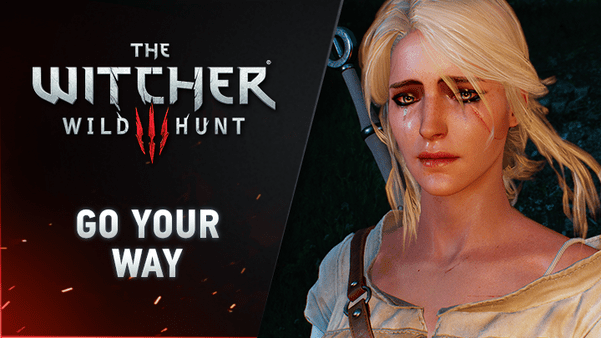 The Witcher 3: Wild Hunt Launch Trailer
The launch trailer for one of the most anticipated games of the year is here! The Witcher 3: Wild Hunt hits stores tomorrow, May 19th, and this eerie trailer sets the mood perfectly! Now the question is: who's picking this up?
Garnering over 200 prestigious awards before launch, The Witcher 3: Wild Hunt is CD PROJEKT RED's most ambitious endeavor to date. Set within a truly open world, the game puts you in the role of a wandering bounty hunter and monster slayer, Geralt of Rivia. In The Witcher, you take on the greatest contract of your life — tracking down the Child of Prophecy, a living weapon that can alter the shape of the world.
The game hits the Xbox One, the all-in-one games and entertainment system from Microsoft, Windows PC, and PlayStation®4. Visit
www.thewitcher.com
 for more information.
[youtube https://www.youtube.com/watch?v=hBoCRYX6Vq0]