Art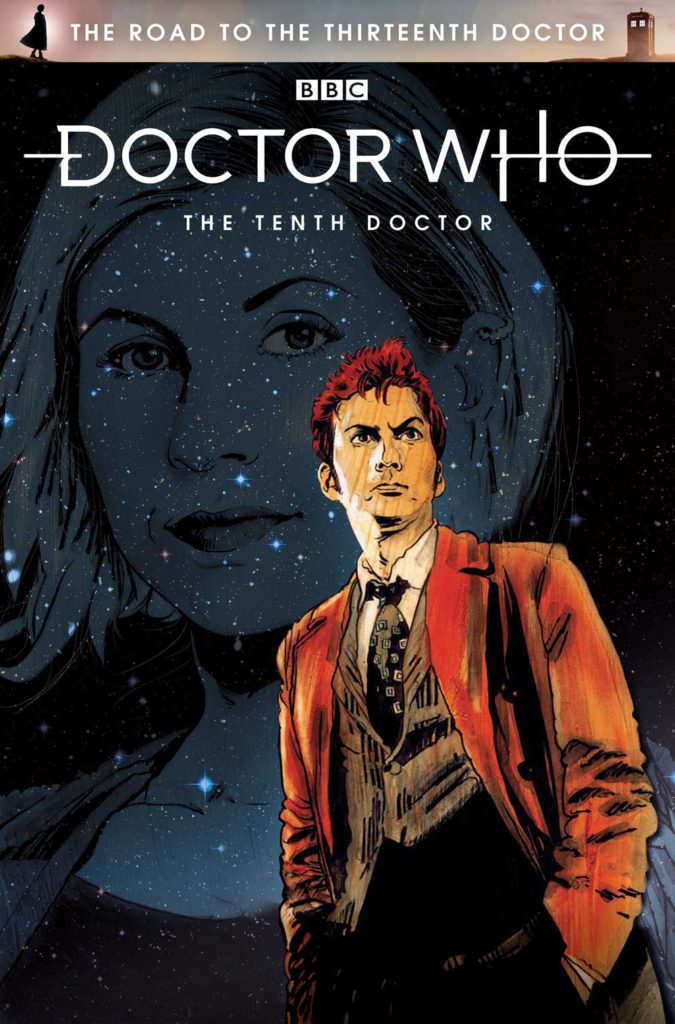 Titan's Road to the Thirteenth Doctor Begins in July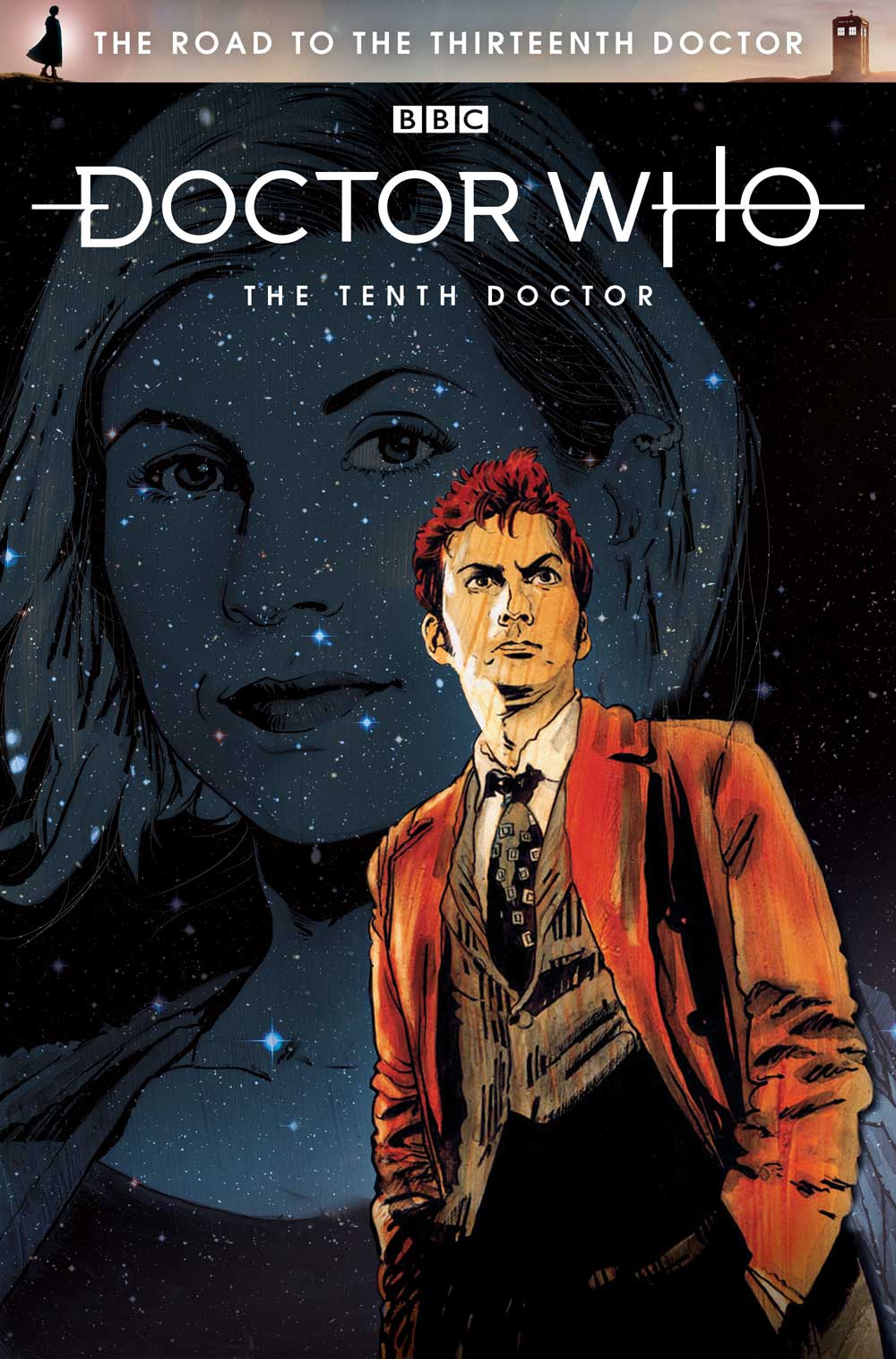 By Staff Reports
Titan Comics and BBC Studios are proud to announce The Road To The Thirteenth Doctor – a three-part comic event beginning this July and leading into Titan's all-new Thirteenth Doctor ongoing comic series launching in the Fall.
The Road To The Thirteenth Doctor features new adventures of the Tenth, Eleventh, and Twelfth Doctors written by James Peaty (Supergirl) and illustrated by a host of amazing creators, with a stunning Robert Hack (Sabrina, Archie) cover on each.
In Titan's The Road to The Thirteenth Doctor comics, the Tenth Doctor encounters lost, ghostly spaceships, the Eleventh Doctor and Alice visit a robot-infested 19th Century San Francisco, and the Twelfth Doctor finds London's Piccadilly Circus transformed into a wasteland of emptiness and Pterodactyls!
Each issue contains a serialized short story from the creative team behind the new Thirteenth Doctor on-going comic series – written by Jody Houser, with art by Rachael Stott and Enrica Angiolini.
The Road To The Thirteenth Doctor heralds a new era for Titan Comics' Doctor Who line, culminating in 2018's Doctor Who Comics Day – a global event inspired by Titan Comics' Doctor Who comic books – on Saturday, November 24. This marks the fifth annual Doctor Who Comics Day, which is set to be bigger than ever with new comics and collections, merchandise, variant covers, signings, and events across the world at comic shops, bookstores, retail chains, libraries, and on digital platforms.
For further news and developments on The Road To The Thirteenth Doctor follow Titan Comics on Facebook, Twitter, Instagram or Tumblr.