Action Figures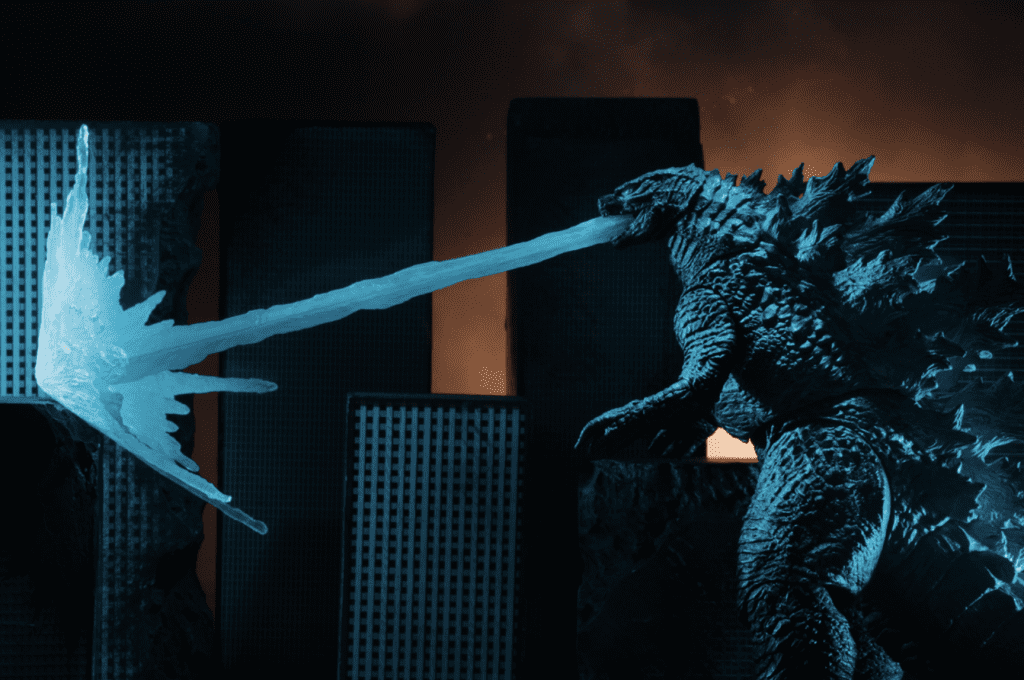 Toy Fair 2019: NECA Unveils Toony Terrors, Predators, Godzilla, Horror and More
By Nolan P. Smith
Photos from NecaOnline.com
I have been awaiting NECA's reveals for the New York Toy Fair, as NECA is one of my all-time favorite companies. Their Predators and Aliens are amazing, and it looks like we are set for an awesome 2019.
Reveals at the show include Toony Terrors 6 inch line, from the new Godzilla: King of the Monsters film comes Rodan, Mothra, Godvilla V1, and Godzilla V2. For Predators, we have seen the Ultimate Emissary #2 Predator, Ultimate Fugitive Predator (Lab Escape), and the new line of Alien & Predator Classics – 5.5" Action Figures – Berserker & Neomorph Assortment.  For the horror line, revealed was a IT (1990) Ultimate Pennywise V2 figure, Friday the 13th Ultimate Part 5 Roy Burns, Halloween 2 Ultimate Michael Myers, and the Shape of Water: Amphibian Man.
Toy Fair isn't over yet, lets see what is still to come! What are you looking forward to the most?