Comics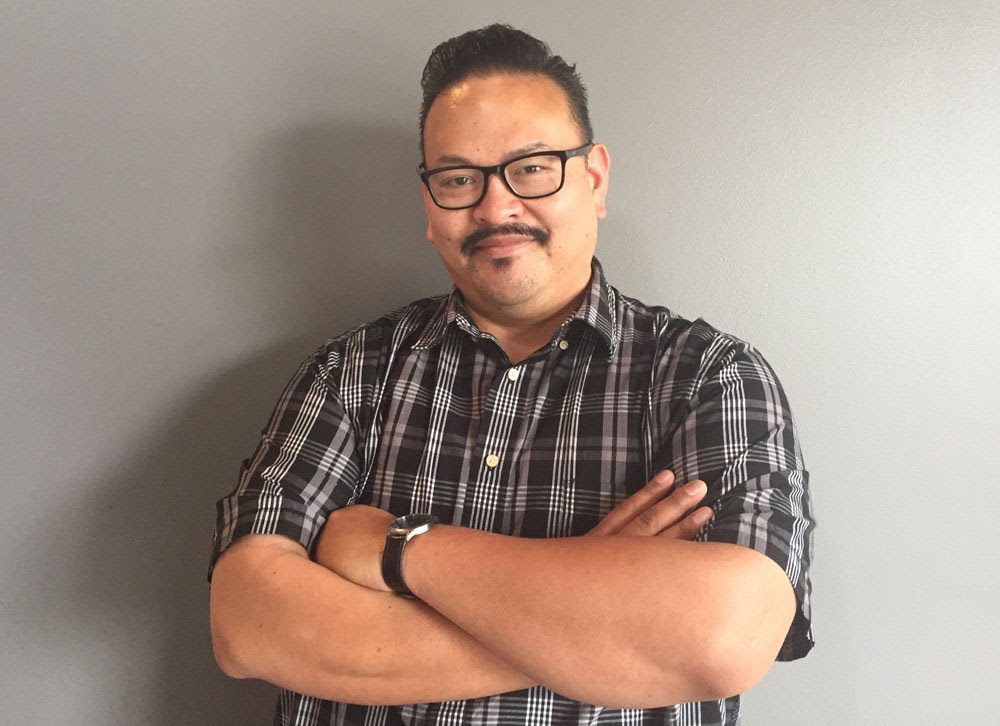 Valiant Entertainment Adds Longtime Comic Veteran Mel Caylo as Director of Marketing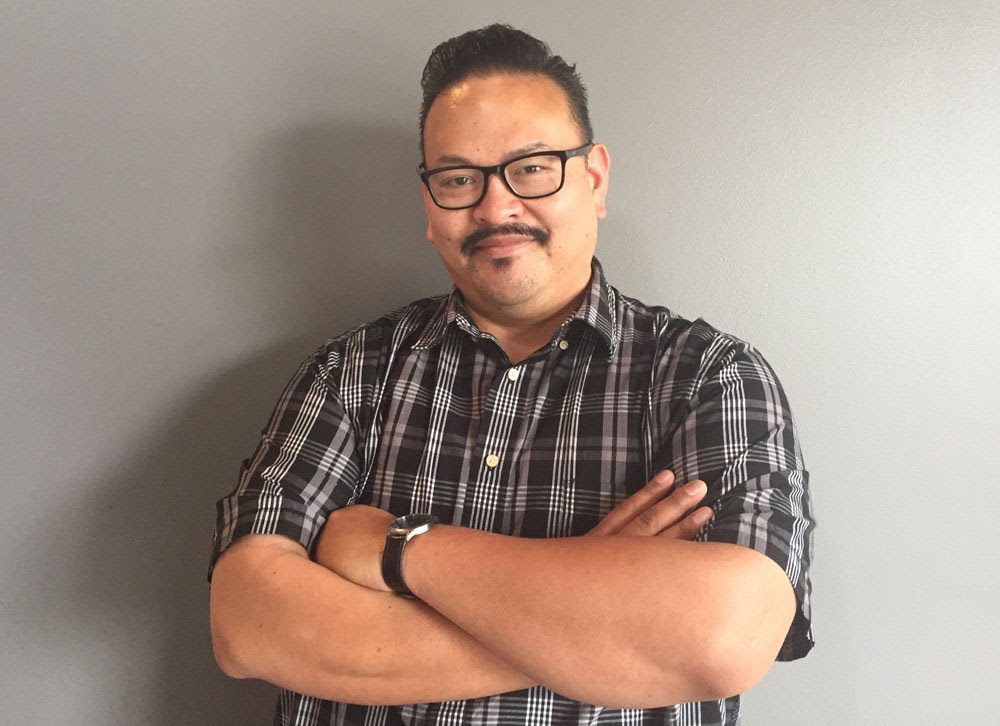 Editor's Note-
At Pastrami Nation, we have had the priviledge of working with Mel for years now. One of the best guys in the business, we were all overjoyed when the news came across our desk that Mel is now a part of Valiant. Congrats from the entire team, Mel!! Now, onto the official word from Valiant:
Valiant Entertainment is proud to announce it has brought on seasoned comics executive Mel Caylo to serve as its Director of Marketing. Caylo will work closely with Valiant's executive, sales, and editorial teams to plan, execute, and oversee all aspects of PR and marketing for the publisher's critically acclaimed slate of monthly titles, including SHADOWMAN, X-O MANOWAR, BLOODSHOT SALVATION, NINJA-K, QUANTUM AND WOODY!, and others, as well as the upcoming, much-anticipated HARBINGER WARS 2 crossover event.
"Mel is an incredibly well-respected professional in comics and I'm excited to have him join the Valiant team," said Valiant Publisher Fred Pierce. "I've known him for 20 years and have enjoyed working with him before. He brings an enthusiasm for the medium that will be key as we continue to produce the best comics in the industry month in, month out, for the best fans in the industry."
Caylo spent the last decade marketing for the award-winning comic publishers BOOM! Studios, Archaia Entertainment, and Top Cow Productions, where he helped attract countless new readers to comics while working on campaigns for critically acclaimed original properties and established licenses, including Wanted, Jim Henson's Tale of Sand, Mouse Guard, Lumberjanes, and Mighty Morphin Power Rangers. Caylo first championed comics as a member of the Wizard Magazine staff for a combined seven years.
"I'm thrilled to join the Valiant family and engage with their loyal and dedicated fans, keeping them excited and informed about what's going on in the Valiant Universe," said Caylo. "I look forward to working closely with the talented team here and consistently energizing the readers to #StayValiant! I'll see everyone at WonderCon this weekend!"
Valiant was recently acquired by DMG Entertainment, a Los Angeles-based leader in global entertainment with diverse holdings and operations. Under the DMG umbrella, Valiant's characters continue to be forged and brought to life in publishing, licensing, film, video games, and beyond. Valiant and DMG most recently announced a multi-picture deal to bring Bloodshot and Harbinger to the big screen as feature films.
About Valiant Entertainment
Valiant Entertainment, a subsidiary of DMG Entertainment, is a leading character-based entertainment company that owns and controls the largest independent superhero universe in comics. With more than 80 million issues sold and a library of over 2,000 characters, including X-O Manowar, Bloodshot, Harbinger, Shadowman, Archer & Armstrong, and many more, Valiant is one of the most successful publishers in the history of the comic book medium. Valiant consistently produces some of the most critically acclaimed comics in the industry and has received numerous industry awards and accolades, including a Diamond Gem Award for Comic Book Publisher of the Year.
For more information, visit Valiant on Facebook, Twitter, Tumblr, Instagram, and ValiantEntertainment.com.
For Valiant merchandise and more, visit ValiantStore.com.