Anime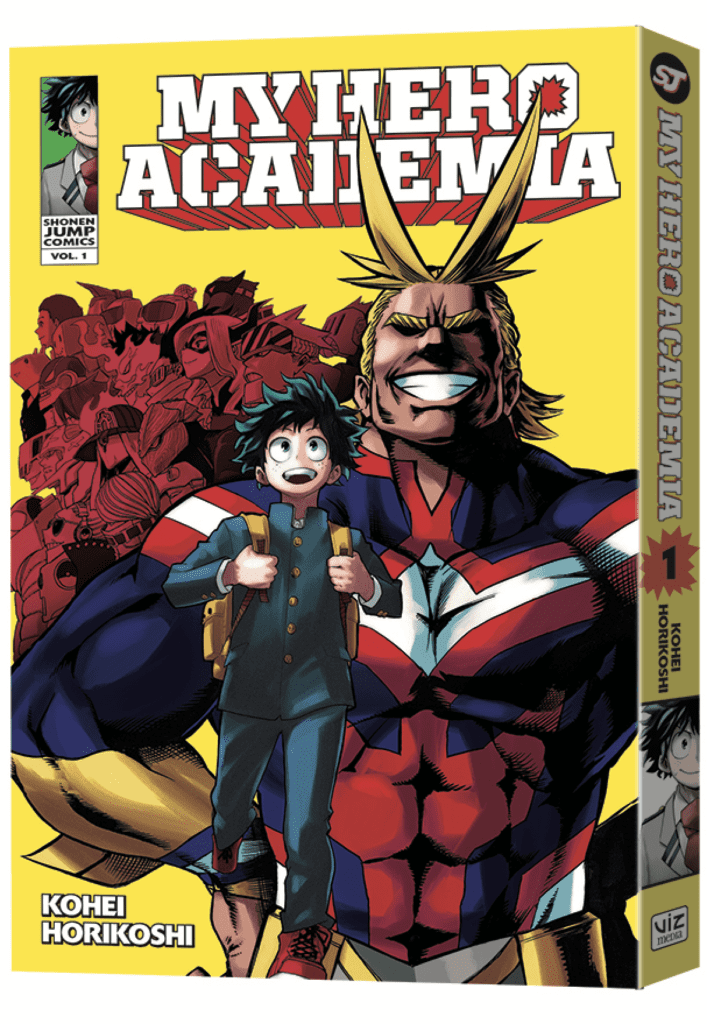 VIZ Media Welcomes My Hero Academia Creator Kohei Horikoshi at Comic-Con International 2018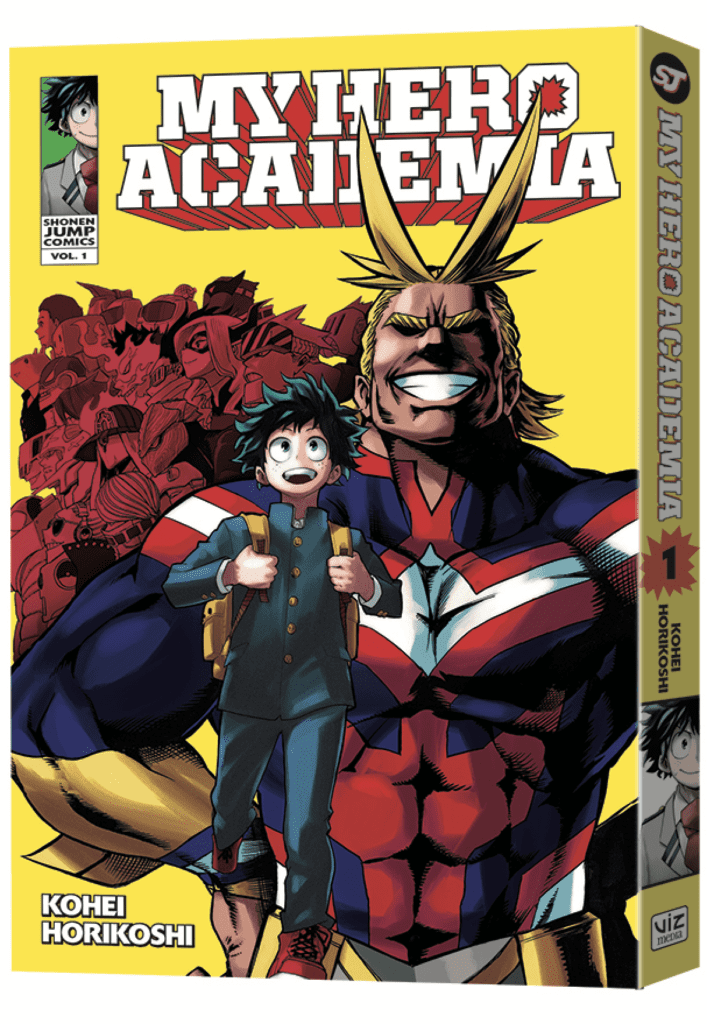 By Staff Reports
VIZ Media, LLC (VIZ Media), a premier company in the fields of publishing, animation distribution, and global entertainment licensing, will welcome MY HERO ACADEMIA creator Kohei Horikoshi for his first-ever North American professional appearance at Comic-Con International: San Diego 2018.
Kohei Horikoshi is scheduled to participate in a variety of events during the convention including the official MY HERO ACADEMIA panel discussion. The panel will feature several notable voice actors including Christopher R. Sabat, voice of All Might, and Justin Briner, voice of Deku, from the anime adaptation of the popular series. The creator will also be a part of VIZ Media's WEEKLY SHONEN JUMP panel. A pair of autograph sessions are also scheduled to take place during the show. Event times and additional information will be announced soon.
Comic-Con International is one of the nation's largest comic book, science fiction, and pop culture events, and will take place July 18th–22nd at the San Diego Convention Center, in San Diego, CA. VIZ Media will be located in Booth #2813. Complete details on Comic-Con are available at: comic-con.org.
Kohei Horikoshi was born in Aichi, Japan, in 1986. He received a Tezuka Award Honorable Mention in 2006, and after publishing several short stories in Akamaru Jump, his first serialized work in Weekly Shonen Jump was Oumagadoki Doubutsuen in 2010. BARRAGE and his current series, MY HERO ACADEMIA are published in English by VIZ Media.
MY HERO ACADEMIA asks… What would the world be like if 80 percent of the population manifested superpowers called "Quirks"? Heroes and villains would be battling it out everywhere! Being a hero would mean learning to use your power, but where would you go to study? The Hero Academy of course! But what would you do if you were one of the 20 percent who were born Quirkless?
An instant best seller, MY HERO ACADEMIA has also been adapted into a hit anime series available from Funimation; the Season 3 SimulDub™ is currently streaming on funimation.com. MY HERO ACADEMIA Volume 13 will be available in print and digital editions this June. Free chapters of the spin-off series, MY HERO ACADEMIA: VIGILANTES, inspired by the massively popular manga, are currently available on viz.com.
For additional information on MY HERO ACADEMIA and other manga titles published by VIZ Media, please visit viz.com.
About VIZ Media, LLC
Established in 1986, VIZ Media is the premier company in the fields of publishing, animation distribution, and global entertainment licensing. Along with its popular digital magazine WEEKLY SHONEN JUMP and blockbuster properties like NARUTO, DRAGON BALL, SAILOR MOON, and POKÉMON, VIZ Media offers an extensive library of titles and original content in a wide variety of book and video formats, as well as through official licensed merchandise. Owned by three of Japan's largest publishing and entertainment companies, Shueisha Inc., Shogakukan Inc., and Shogakukan-Shueisha Productions, Co., Ltd., VIZ Media is dedicated to bringing the best titles for English-speaking audiences worldwide.
Learn more about VIZ Media and its properties at viz.com.