Movies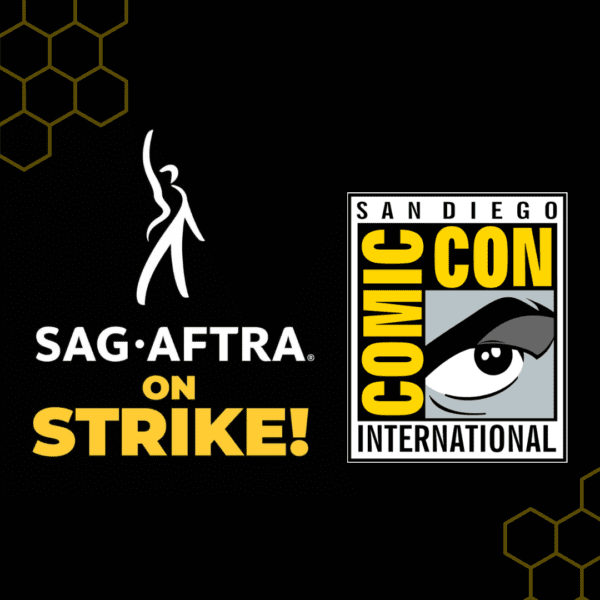 What does the actor strike mean for the San Diego Comic Con?
By Nolan P Smith and Kevin Hoskinson
Editor/Entertainment Editor
The Screen Actors Guild – American Federation of Television and Radio Artists (SAG-AFTRA) went on strike last week. Union strike rules says that members, over 160,000 of them, cannot promote their movies or shows on the red carpet, at premieres, or at conventions- like the mother of all comic conventions happening next week, the San Diego Comic Con. So what does this mean?
Actors cannot promote their projects, which is a massive part of SDCC programming. However, they can still sign autographs and meet fans at Comic Con, as long as it's not attached to a specific studio or project. Many actors have taken to social media to clarify this- autographs are fine, they just can't promote their projects or studios. This could spell disaster for the infamous Hall H programming as well as many of the upstairs programming congoers have come to expect.
For me, personally, it doesn't affect a whole lot. The con experience is on the convention floor for me, meeting artists and writers, meeting companies and such. However, I encourage fans not to press actors attending the convention on upcoming films, as they cannot talk about it or promote it. Let's be respectful of this strike and show our support during this unprecedented time.