Comics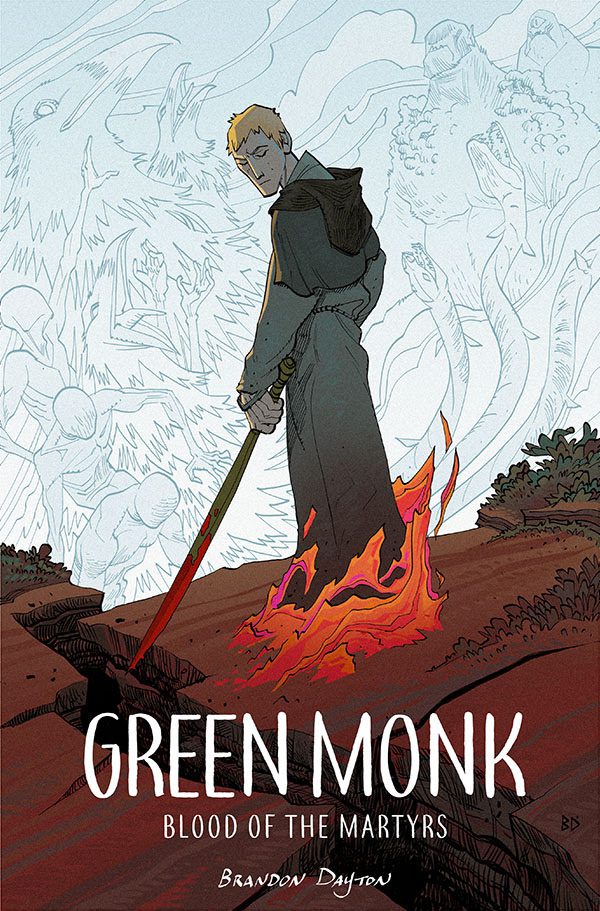 YASLA Pick Green Monk Returns in an All-New Original Graphic Novel from Image Comics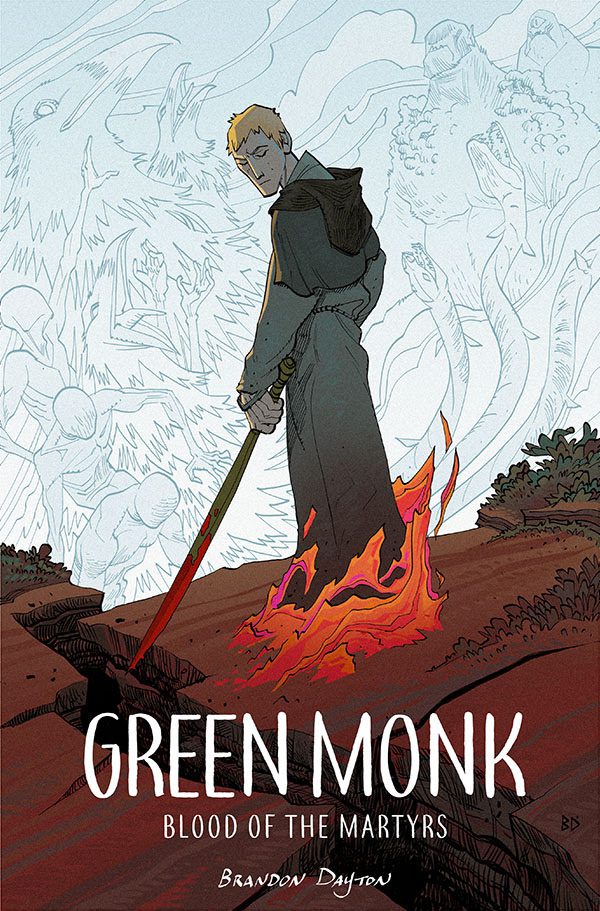 By Staff Reports
Brandon Dayton once again brings mythical Russia to life in the highly anticipated continuation to YALSA's "Top Ten Great Graphic Novels for Teens" listed comic in GREEN MONK: BLOOD OF THE MARTYRS—an original graphic novel coming to Image Comics this September.
"So excited to be bringing the Green Monk to a wider audience through Image," said Dayton. "This is a book that has all the things I love to see in comics. It's a mix of quiet, contemplative moments with surreal, and sometimes explosive, action. I hope it can provide a real sense of journey and discovery."
Set in a mythical Russia, GREEN MONK: BLOOD OF THE MARTYRS follows a mysterious young boy raised by an order of peaceful monks. As he grows to manhood, bizarre dreams and the call of destiny lead him down a path to discover a powerful, mystical weapon and to face a terrible, violent choice.
GREEN MONK: BLOOD OF THE MARTYRS (ISBN: 978-1-5343-0831-2) hits comic book stores on Wednesday, September 26 and bookstores on Tuesday, October 2nd.