Action Figures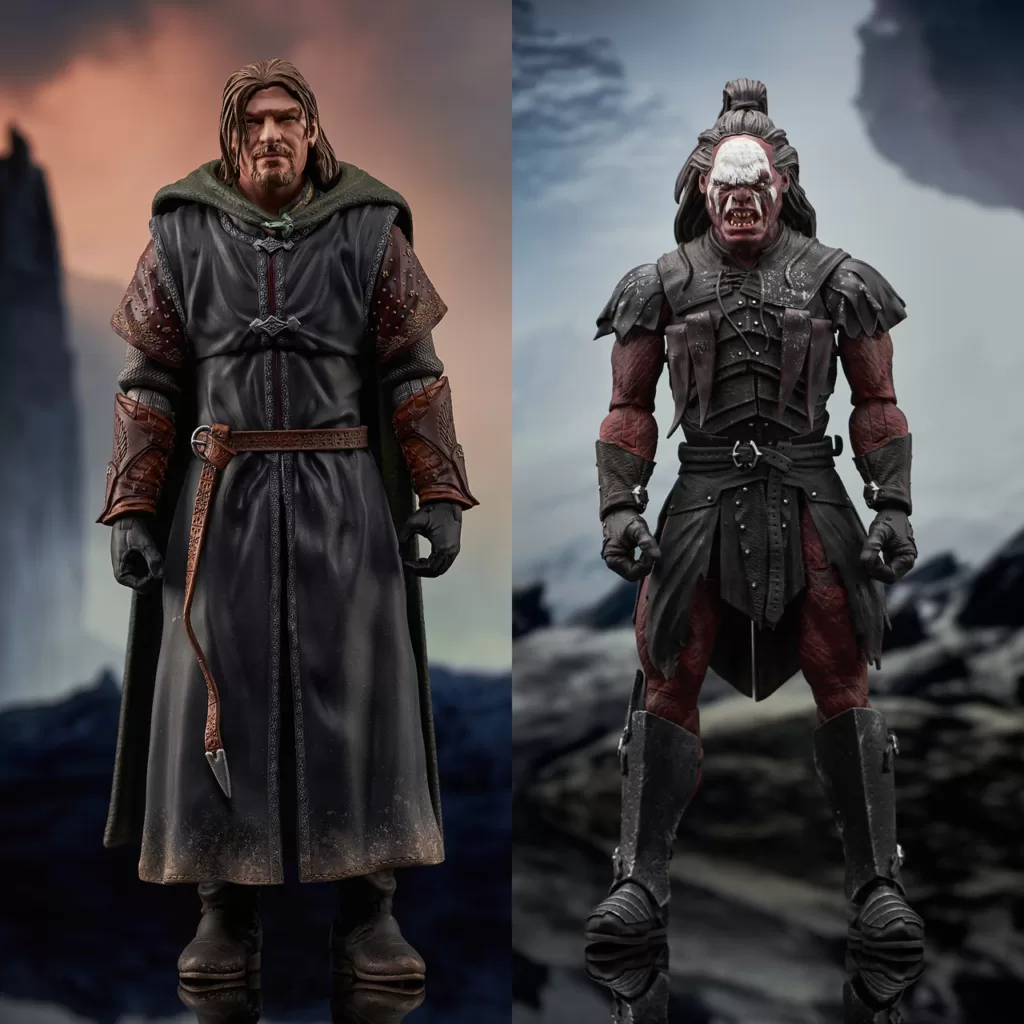 A Gondorian warrior joins the fellowship as Boromir and Lurtz Joins the Diamond Select Lineup
By Staff Reports
A Diamond Select Toys release! The Fellowship continues! Boromir of Gondor joins the quest to Mount Doom in this all new assortment of figures, and he's pitted against his bane, the Uruk-hai named Lurtz! Each 7-inch figure features over 16 points of articulation as well as interchangeable parts and accessories, and each comes in a full color window box.
Designed by Eamon O'Donoghue, sculpted by Gentle Giant Studios!
Pre-Order yours today HERE.