Action Figures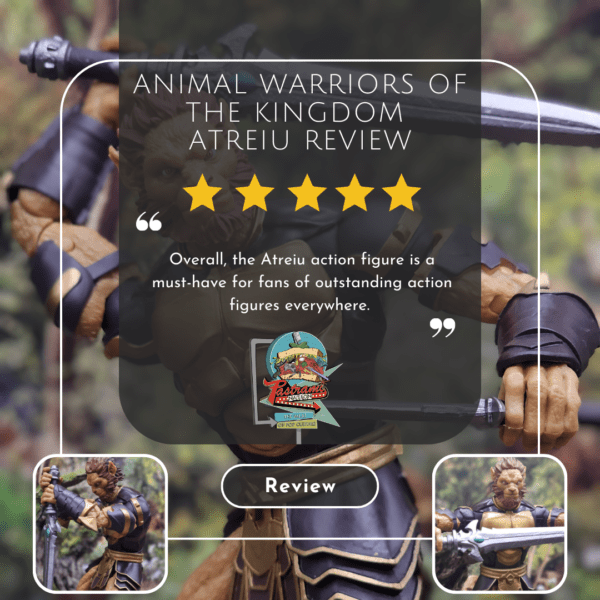 Action Figure Review: Animal Warriors of the Kingdom Atreiu

By Nolan P. Smith
Editor
As an action figure collector and enthusiast, I am always on the lookout for new and exciting figures to add to my collection. When I first heard about the 6-inch version of the Animal Warrioars of the Kingdom line from Spero Toys, I was immediately intrigued. Having previously reviewed a 1/18 scale figure for the line, I was excited to see what Spero Toys could do with a larger figure. I decided to start with one of the most visually striking figures in the line: Atreiu, a lion who is the proud and arrogant prince of The House Of Feralist. He's been trained to be a king since birth, but he's always questioned whether that's the path he wants to take.
The Atreiu action figure is a 6-inch scale figure that is absolutely stunning. The figure is decked out in his regal armor, which is exquisitely detailed and beautifully sculpted. The figure has 27 points of articulation, which means you can pose him in a variety of ways. It is a massive upgrade from the 1/18 scale line – I had a blast posing Atreiu – from the soft goods armor to the hands that easily hold his weapons without breaking. This is a tremendous first outing for Spero's 1/12 scale figures.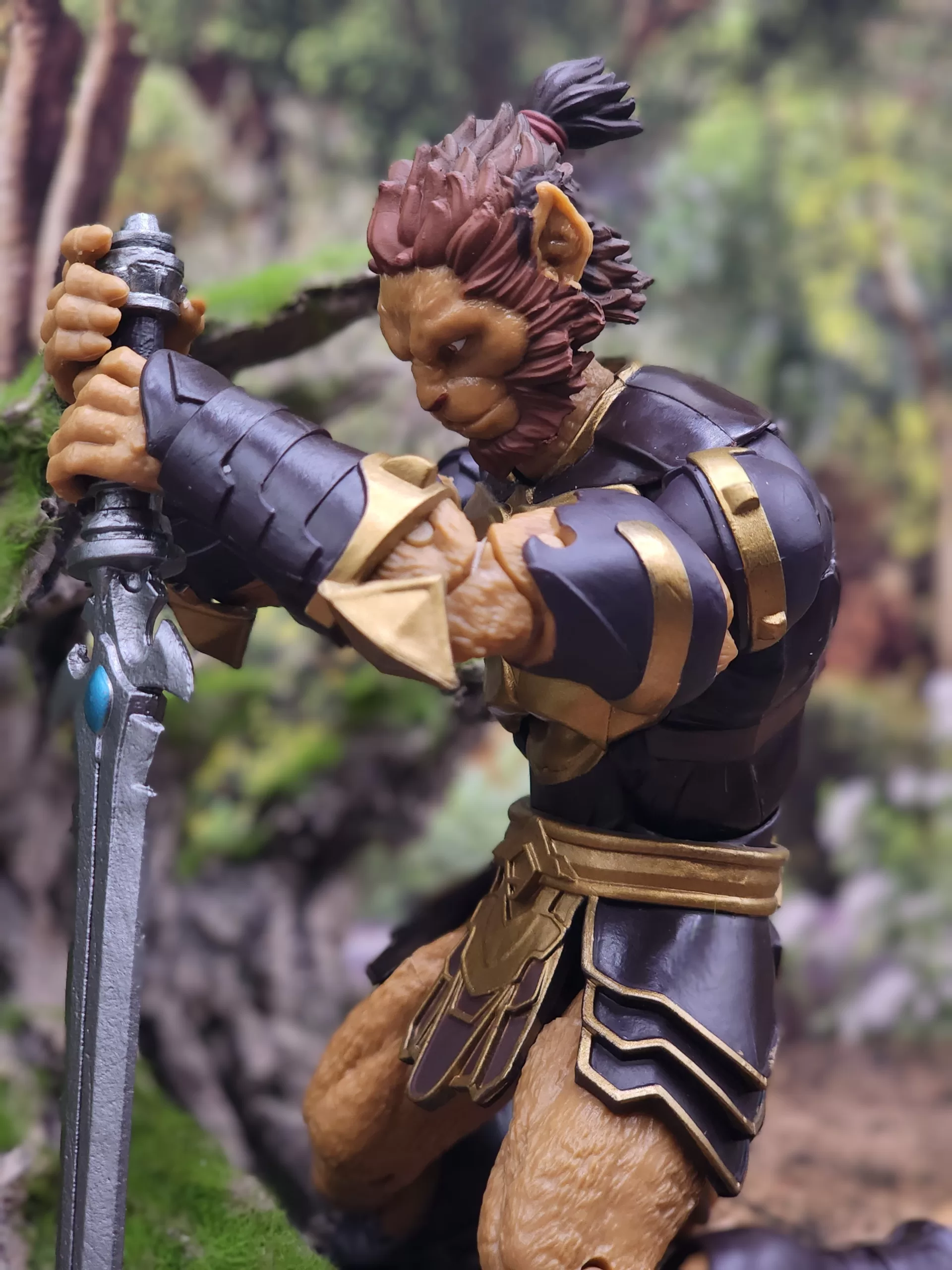 Atreiu comes with a sword, a knife, and a shield, all of which are intricately detailed and look incredible, as well as two pairs of extra hands. You can put him in all sorts of action-packed poses and create your own battles and adventures. The Animal Warriors of the Kingdom line is reminiscent of one of my favorite franchises – Thundercats. Warrior animals are always amazing, and Spero Toys has created some fantastic character designs with this line.
Overall, the Atreiu action figure is a must-have for fans of outstanding action figures everywhere. The attention to detail is fantastic, and the poseability and accessories make it fun to display. So if you want to add a fierce warrior lion to your collection, make sure you don't sleep on Animals of the Warrior Kingdom. You can pre-order it at Entertainment Earth today!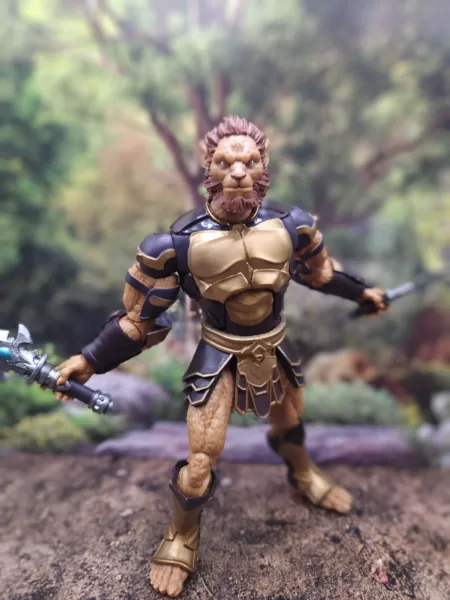 Rating: FIVE Pastrami Nations out of FIVE.