Video Games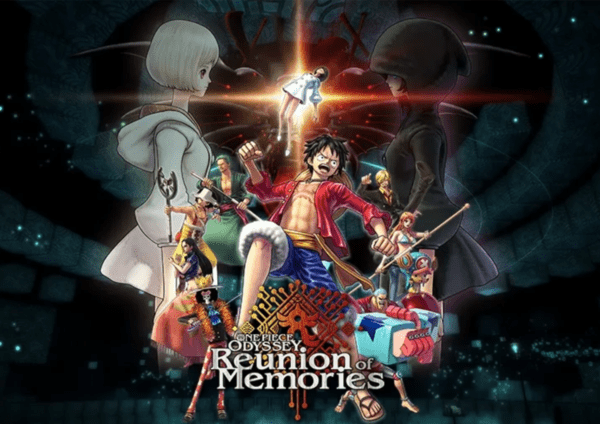 Available Now! New Adventures Await in ONE PIECE ODYSSEY 'Reunion of Memories' DLC
By Staff Reports
The new DLC, which will be available after the main game has been cleared, is now available for purchase and is also included in the game's Season Pass. ONE PIECE ODYSSEY and the Reunion of Memories DLC are available on PlayStation®4, PlayStation®5, Xbox Series X|S, and PC via STEAM®. For more information, visit www.bandainamcoent.com/games/one-piece-odyssey.
In Reunion of Memories, Luffy and the Straw Hat Pirates are trapped once again in Memoria, the world made from their memories. As players embark on this new journey, they will encounter familiar figures rooted in the series' canon such as Mihawk, Perona, Eneru, and Whitebeard. In true ONE PIECE fashion, these characters will play their part in either helping or hindering the Straw Hat Pirates in their quest, this time to escape Memoria once and for all.

Reunion of Memories also introduces exciting new gameplay systems that dramatically alter the ONE PIECE ODYSSEY experience. These include Limited Order battles where encounters with stronger enemies and dangerous situations present the player with conditions that demand a more strategic approach. Another new addition is Captain's Selections, where players can choose from the branching storyline and change the way they experience the game, making for a deeper level of immersion.