Collectibles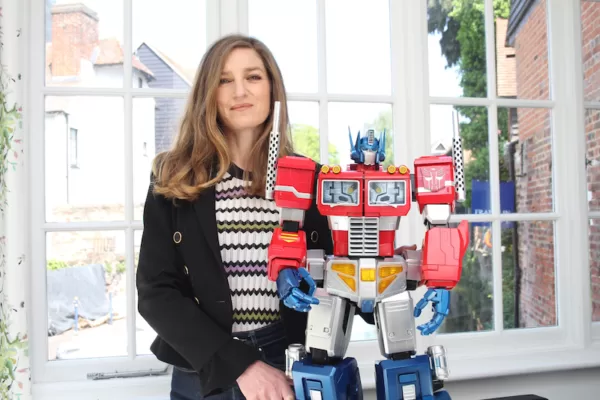 Biggest Model of Transformers Optimus Prime Ever Produced to Launch Worldwide by Agora Models
This is the biggest scale model kit of the iconic Autobot leader, Optimus Prime ever produced at 78 cm (31") tall, over 600 pieces and weighing 11 kg (24 lbs).
The kit from Agora Models, under license from global branded entertainment leader Hasbro, includes many of the working features that you would expect in a big-scale model, including full poseability, articulated hands and fingers, body illumination, sounds, and hundreds of intricate parts. Most of the body is die-cast metal, the detailing is made from ABS engineering plastic.
Optimus Prime's stunning paintwork is red and blue metallic, with the same high quality as modern car paints.
The all-important illuminating Matrix of Leadership is hidden behind a matrix chamber door. The Matrix will be a ball shape with a crystal-like inner appearance like the original animation design.
Accessories to accompany the kit include Optimus Prime's blaster, Energon Axe, and an illuminated display base that will be individually numbered to give a unique, personal and collectable quality to each model.
UK: https://buy.agoramodels.com/optimus-prime/