Action Figures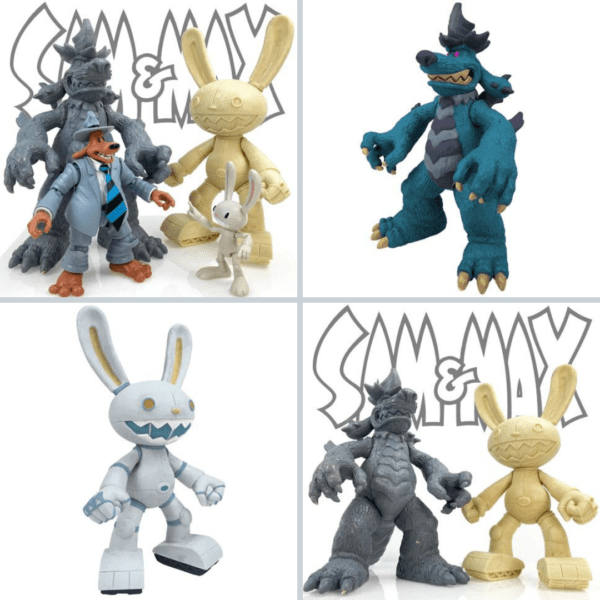 Boss Fight Studio launches Sam & Max Rotocast crowdfunding campaign- Enter Mecha Max and Kaiju Sam!
By Nolan P. Smith
Editor
Sam & Max fans rejoice! Boss Fight Studio has launched a special crowdfunding campaign with the massive 9 inch versions of Mecha Max and Kaiju Sam!
These amazing roto figures of the iconic duo bring them to life in all of their monstrous glory! But it is up to the fans to make this happen. Once they reach 750 backers, the campaign will fund, and production will begin.
So what are you waiting for? Head over and support these amazing figures today!
Mecha Max: https://www.bossfightshop.com/collections/sam-max/products/sam-and-max-rotocast-action-figure-mecha-max
Kaiju Sam: https://www.bossfightshop.com/collections/sam-max/products/sam-and-max-rotocast-action-figure-kaiju-sam