Uncategorized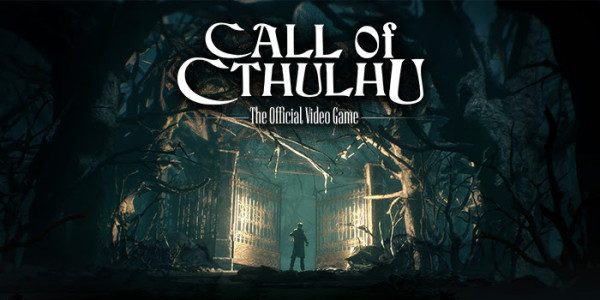 Call of Cthulhu: The Official Video Game Images Creep Out of the Darkness
True horror awaits in the atmospheric Darkwater Island in Call of Cthulhu
Call of Cthulhu, the official video game adaptation of Chaosium's pen & paper RPG of the same name, unveils 2 new images today from Darkwater Island. It is a disturbing place that players will have to explore during their investigation while Cthulhu, the Great Dreamer, prepares its awakening.
In Call of Cthulhu, players will control Edward Pierce, a former veteran and private investigator in 1920s Boston. Pierce will be investigating the tragic and mysterious death of Sarah Hawkins and her family in Darkwater Island. Today's images give you a first glimpse of the locations players will have to visit: from the sinister docks, to the manor of the deceased family, Call of Cthulhu offers a dark and oppressive ambiance that shall pay tribute to Lovecraft's work and universe. Indeed, this banal investigation might lead you to more sinister forces and darker secrets buried deep within Darkwater Island.
The Cthulhu Mythos has grown to become one of the largest shared universes ever envisioned, giving birth to countless stories, novels, and even movies ever since the original publication of Lovecraft's The Call of Cthulhu. This official adaptation of Chaosium's pen & paper RPG in video game form will offer an RPG-Investigation title, packed with psychological horror and stealth mechanics.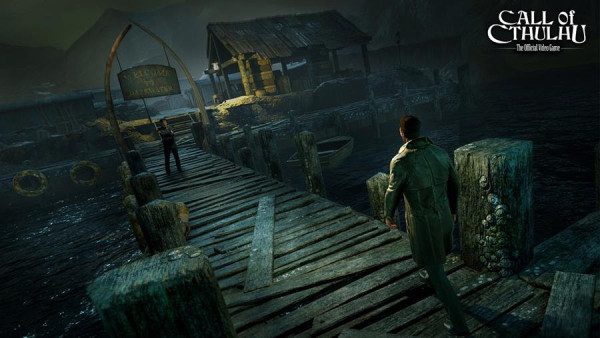 Call of Cthulhu will release in 2017 on consoles and PC
About Cyanide Studio
Cyanide is an independent and privately held video game studio. Based in Paris, it was created in 2000 and has risen to become one of the most productive game development studios in France. In 2007 the company opened a facility in Montreal, Canada with total team of 100. The studio is best known for its Pro Cycling Manager series. Cyanide also boasts games drawn from a wide variety of universes including Blood Bowl (sport/fantasy/RTS, 2009/2010/2012), Game of Thrones (Action/RPG, 2012) and Of Orcs and Men (Action/RPG, 2012, in collaboration with Spiders).
If you want to learn more about Cyanide Studio, you can learn all kinds of stuff about us on our official website: http://www.cyanide-studio.com
About Chaosium
Chaosium, (kay-OSS-ee-yum) is known for publishing high quality books and games, and for having a well-developed sense of fun. In 1975 the company was founded as The Chaosium by Greg Stafford, visionary game designer and creator of the world of Glorantha and the Pendragon roleplaying game, among others.
Call of Cthulhu is a registered trademark of Chaosium, Inc. All rights reserved.
If you want to learn more about Chaosium, you can learn all kinds of stuff about us on our official website: http://www.chaosium.com/