Comics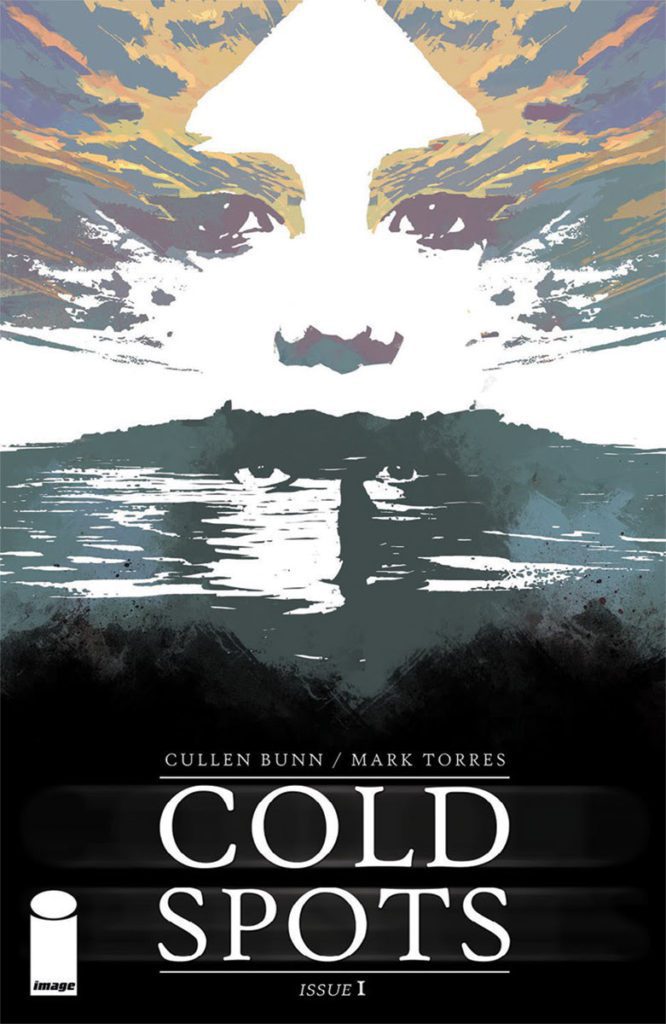 Cold Spots—a chilling new horror series set to be the hottest read of the Summer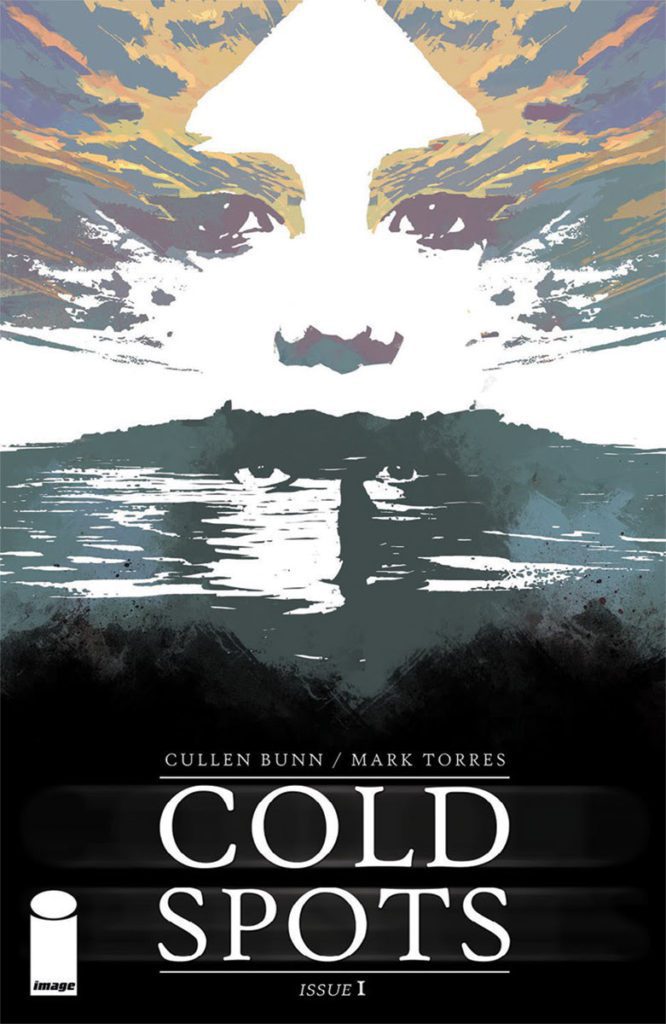 By Staff Reports
Psychological terror, the undead, and a supernaturally bitter cold come together in this spine-tingling new series, COLD SPOTS, from Cullen Bunn (REGRESSION, Harrow County) and Mark Torres (Zombies vs. Robots: Undercity) launching from Image Comics this August.
Ten years ago, Dan Kerr turned his back on his wife and unborn daughter. Now, both mother and child have gone missing, and Dan must face cosmic terrors to find them again. He soon finds that ghosts stir when his estranged daughter is near. And as the dead grow restless, the cold deepens in… COLD SPOTS.
"The idea of a sudden drop in temperature accompanying the manifestation of spirits has always fascinated me," said Bunn. "With Cold Spots, I couple that idea with a tale of very personal loss and dread. As the dead surround Dan and his missing child, the cold takes on a deadly, terrifying 'life' of its own."
COLD SPOTS #1 (Diamond Code JUN180044) hits stores on Wednesday, August 22nd. The final order cutoff deadline for retailers is Monday, July 30th.