Comics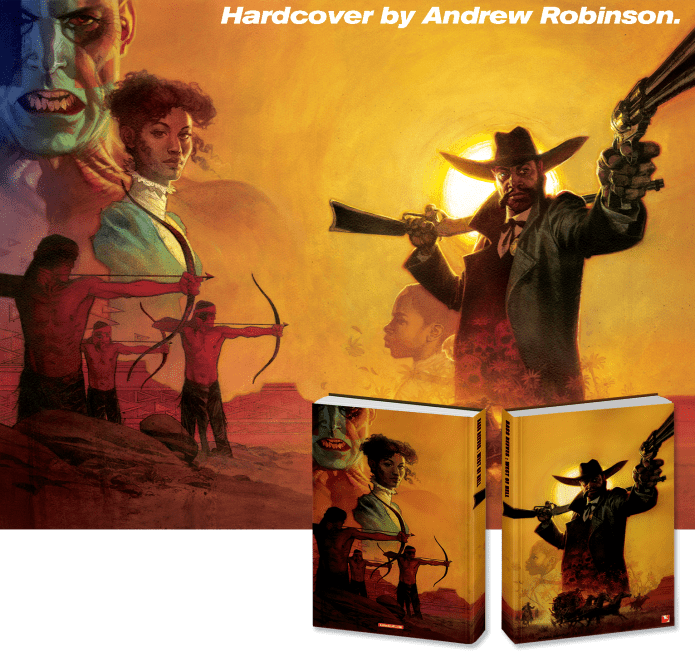 Crowdfunding Spotlight: Bass Reeves- West of Hell
By Nolan P. Smith
Editor
When Allegiance Arts made its way on the scene, I was super excited. Awesome stories and creators, a break from the Big Two fatigue- books like Norah and Bass Reeves were so memorable. Well, thanks to IndieGoGo, Bass Reeves rides again as a softcover and hardcover collection.
Here is from the campaign page:
Writer Kevin Grevioux (King of Killers/Underwold) artist David Williams (Batman) and colorist Gabe Eltaeb (Superman) craft a sweeping tale of one of America's most legendary lawmen, U.S. Marshal Bass Reeves.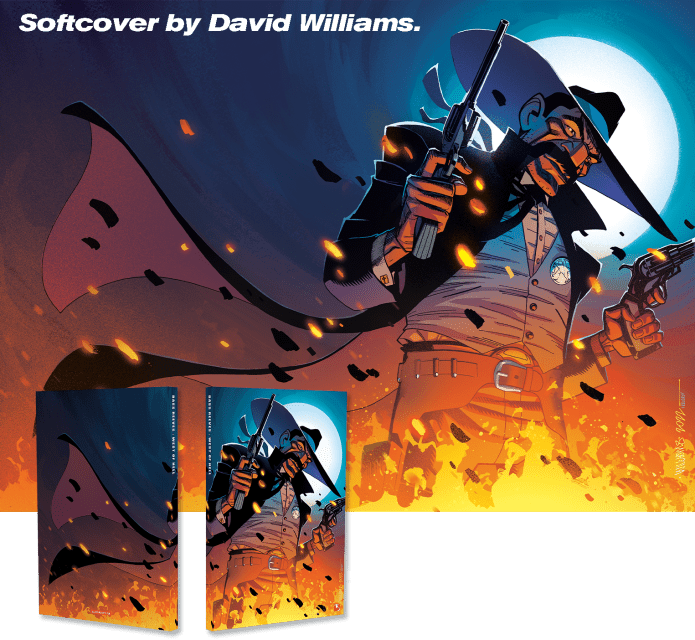 Reeves escaped slavery, became a feared tracker and bounty man, then accepted a commission as the first black man west of the Mississippi to wear the silver star of the US Marshals service. Bass always got his man, arresting over 3,000 outlaws – a record that stands to this day.
Bass Reeves: West of Hell binds all six episodes of the Bass Reeves series into one magnificent volume.
Be sure to check out the campaign before it ends HERE!