Paranormal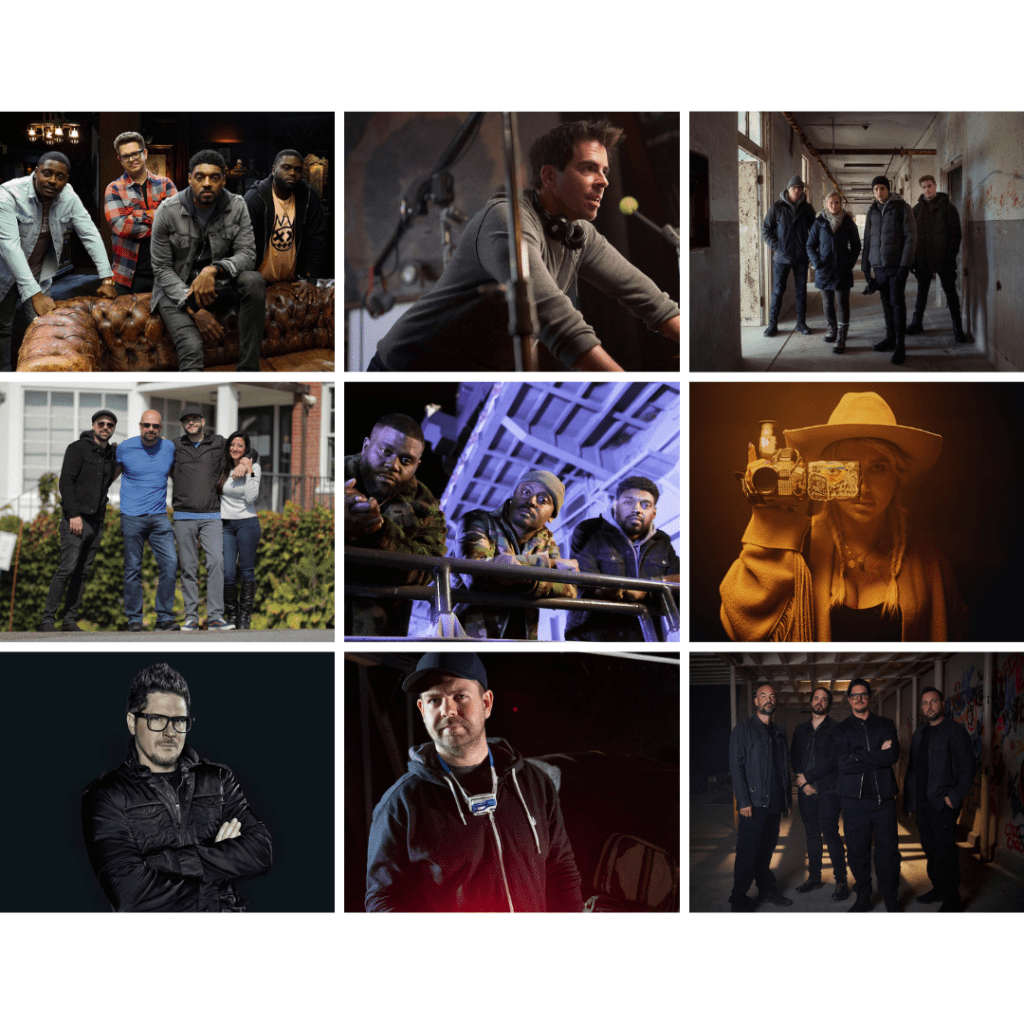 discovery+ and Travel Channel are the Premier Destinations for Paranormal, True Horror and the Real Stories of the Unknown
By Staff Reports
Travel Channel and discovery+ have put a stake in the ground (and possibly a vampire's heart) to claim the title of the definitive homes for paranormal and horror content. As the superior creators of this genre, the streaming service and network announce today a full slate of new series, specials and seasons of the most terrifying television with the buzziest and most prolific talent in the business. A development deal with paranormal investigator Zak Bagans, multiple projects frommaster of horror Eli Roth and paranormal investigator Jack Osbourne and a new show starring global pop superstar Kesha anchor the schedule with series and specials debuting throughout 2022. And our party shifts into high gear in the fall, when the fifth annual Ghostober celebration kicks off with spooky, scary programs that even bleed into our sister networks.
"Travel Channel and discovery+ have tapped into what paranormal and horror fans love the most – a huge slate of brand-new content from some of their favorite stars of the genre," says Matthew Butler, group senior vice president, Travel Channel and paranormal streaming content. "Our fans are true believers, and they can't get enough of this type of entertainment that brings the chills and thrills, whether it's on television or streaming into their homes."
Bringing the creepies all year long is what fans of Travel Channel and discovery+ expect, and this summer will surely not disappoint. The enduring franchise GHOST ADVENTURES returns for more terrifying lockdowns with paranormal investigators Zak Bagans, Aaron Goodwin, Billy Tolley and Jay Wasley. The supernatural has long interested Grammy-nominated global pop superstar Kesha, and in her new exclusive series for discovery+, CONJURING KESHA, she brings along some of her famous friends on a personal journey to uncover the unknown. Jack Osbourne and the Ghost Brothers go for round two of FRIGHT CLUB, where they elevate the chills and cheers with the craziest paranormal videos they can find. And JACK OSBOURNE'S NIGHT OF TERROR features two new installments – first Osbourne goes in search of the elusive Bigfoot with his friend Jason Mewes and later looks for aliens with Mewes and Jamie Kennedy. Both comedy and scares ensue.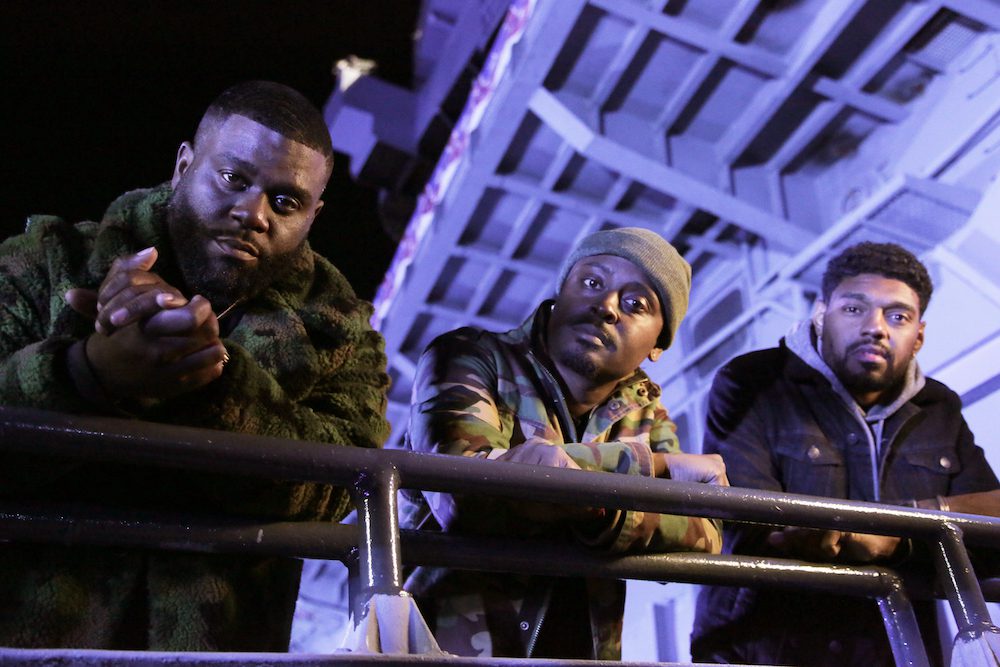 The ultimate Halloween celebrations return with the fifth annual GHOSTOBER programming event featuring frightening premieres every night of the week, all month long. All the stars of paranormal combine in one monstrous month of mayhem – from Zak Bagans and the crew in their annual GHOST ADVENTURES HALLOWEEN special and new, surprising editions of discovery+'s SHOCK DOCS franchise to new seasons of GHOST BROTHERS: LIGHTS OUT, DESTINATION FEAR and, of course, GHOST HUNTERS with Jason Hawes, Steve Gonsalves, Dave Tango and Shari DeBenedetti.
Finally, discovery+ and Travel Channel will not take a calming breath, because the thrills will continue throughout 2022-2023 with more returning fan favorites. Former NYPD homicide detective Steve DiSchiavi and physical medium Amy Allan are back on the paranormal case in a new season of THE DEAD FILES. Real-life hauntings get retold by the master of horror in the second season of ELI ROTH PRESENTS: A GHOST RUINED MY LIFE. Eli Roth and Zak Bagans join forces again in the second season of The HAUNTED MUSEUM. And our intrepid team is currently back in the field searching for everyone's favorite cryptid in season four of EXPEDITION BIGFOOT.
Fans of the genre are also binging on podcasts including URBAN LEGENDS WITH THE GHOST BROTHERS and a companion show to the hit series A GHOST RUINED MY LIFE WITH ELI ROTH. Upcoming companion podcasts will include THE DEAD FILES, MYSTERIES AT THE MUSEUM and THE ALASKA TRIANGLE.