Art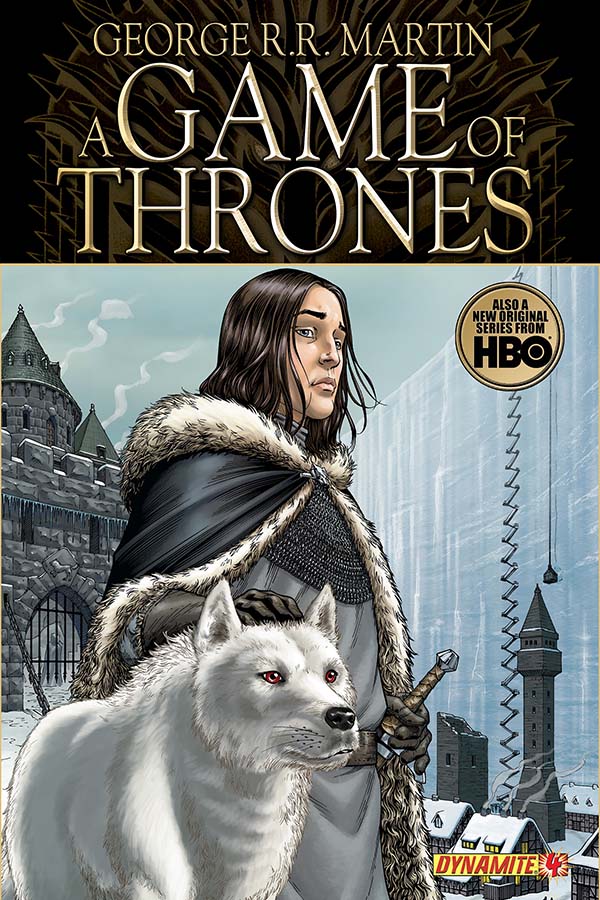 Dynamite Entertainment and Storybundle Launch Bundle Benefiting Two Great Causes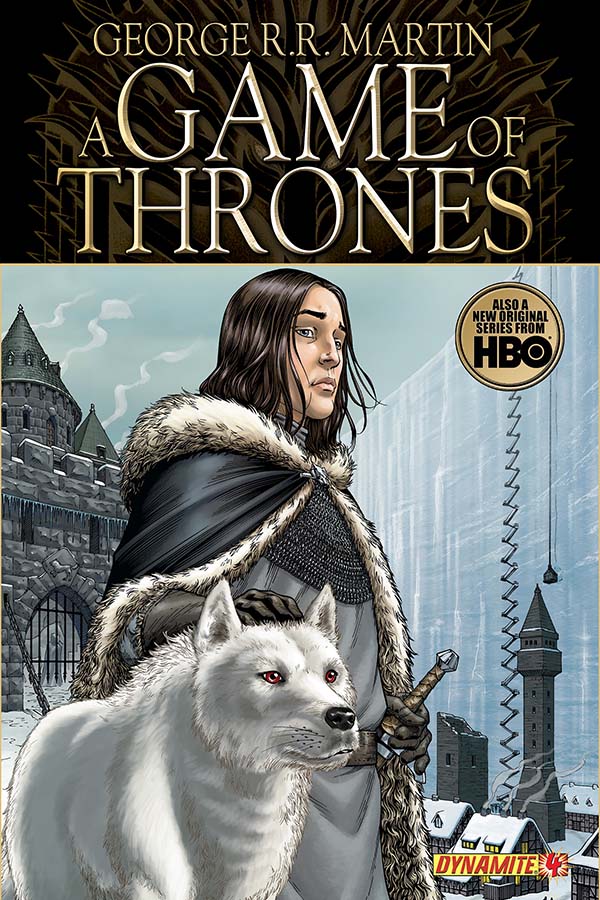 By Staff Reports
Want to enjoy holiday cheer AND some great comics!? Dynamite Entertainment is once again teaming up with StoryBundle, the unique literature bundling site known for its support of indie authors, to host an all-new comic book and graphic novel promotion hosting over 2,500 pages of horror and fantasy-inspired stories! The "Pay What You Want" model lets readers pay as little as $5, with a portion of the proceeds contributed to two very important charitable organizations, the Comic Book Legal Defense Fund and Saved Whiskers Animal Rescue. The more YOU give, the more THEY receive! YOU'LL receive MORE as well, with bonus comics unlocked at the $15 and $20 thresholds!
StoryBundle is offering a fixed set of Dynamite comics featuring iconic characters ranging from Vampirella to Herbert West, Evil Ernie and more in each bundle, but available ONLY till
Thursday December 31st
! With over 2,500 total pages available, this promotion has something for both longtime fans and newcomers, all empowered to decide how much they want to pay for awesome graphic fiction. StoryBundle has already sold hundreds of thousands of books through its popular horror, fantasy, video game and sci-fi book bundles, and now offer readers to expand their experience to include these newly-offered Dynamite digital stories. What better way is there than for fans to download and load up on great comics than this Story Bundle Offering?
"The Dynamite Fantasy and Horror StoryBundle is a great way for fans to check out some of the thrilling stories Dynamite has to offer." says Nick Barrucci, CEO and Publisher of Dynamite Entertainment.  "We're incredibly fortunate to be working with such talented writers as Dean Koontz, Patricia Briggs, Neil Gaiman, Leah Moore, John Reppion, Tim Seeley, Joe Harris, Marc Guggenheim, George RR Martin, Daniel Abraham and so many others, and being able to bring them to a new audience is incredibly rewarding."
"We're thrilled to partner with Dynamite for the 4th time to feature the Dynamite Fantasy and Horror bundle which has a huge variety of titles that make it our biggest and best comic bundle yet! Not only do we have the first four issues of the tremendously popular Game of Thrones, we have past StoryBundle participant Neil Gaiman returning with his The Last Temptation" said Jason Chen, Storybundle founder. "Add to that Dean Koontz's Fear Nothing plus Jim Butcher's The Dresden Files: Storm Front Vol. 1, along with 14 other tremendously entertaining titles, and we've got a collection that's perfect for you or any comic lover this holiday season."
The first tier of the all-new Dynamite StoryBundle, unlocked with a minimum purchase of $5, includes the following graphic novels:
• Charlaine Harris' Grave Sight #1
• Evil Ernie Vol 2: The Rise Of Evil Ernie
• Raise The Dead #1-4
• Dark Shadows #10 – 15
• Vampirella Vol 3: Throne Of Skulls
The second tier of the Dynamite StoryBundle, unlocked upon reaching a $15.00 threshold, includes the following collected editions, increasing the total page count to over:
• Jim Butcher's The Dresden Files: Storm Front Vol 1
• Lady Demon #1-4
• Super Zombies #1-5
• Alice Cooper Vol 1: Welcome To My Nightmare
• Dead Irons
The third tier of the Dynamite StoryBundle, unlocked upon reaching a $20.00 threshold, includes the following collected editions, increasing the total page count to over 2,500:
• Neil Gaiman's The Last Temptation
• Game Of Thrones #1-4
• Purgatori #1-5
• Reanimator #1-4
• Patricia Briggs' Mercy Thompson: Moon Called Vol. 2
• Cryptozoic Man Vol 1: Decapitation Strike
• Living Corpse Omnibus
• Dean Koontz's Fear Nothing
The Dynamite Horror and Fantasy bundle is available now at StoryBundle.com/comics.
About Dynamite Entertainment:
Dynamite was founded in 2004 and is home to several best-selling comic book titles and properties, including The Boys, The Shadow, Red Sonja, Warlord of Mars, Bionic Man, A Game of Thrones, and more.  Dynamite owns and controls an extensive library with over 3,000 characters (which includes the Harris Comics and Chaos Comics properties), such as Vampirella, Pantha, Evil Ernie, Smiley the Psychotic Button, Chastity, and Peter Cannon: Thunderbolt.  In addition to their critically-acclaimed titles and bestselling comics, Dynamite works with some of the most high profile creators in comics and entertainment, including Kevin Smith, Alex Ross, Neil Gaiman, Andy Diggle, John Cassaday, Garth Ennis, Jae Lee, Marc Guggenheim, Mike Carey, Jim Krueger, Greg Pak, Brett Matthews, Matt Wagner, Gail Simone, Steve Niles, James Robinson, and a host of up-and-coming new talent.  Dynamite is consistently ranked in the upper tiers of comic book publishers and several of their titles – including Alex Ross and Jim Krueger's Project Superpowers – have debuted in the Top Ten lists produced by Diamond Comics Distributors.  In 2005, Diamond awarded the company a GEM award for Best New Publisher and another GEM in 2006 for Comics Publisher of the Year (under 5%) and again in 2011.  The company has also been nominated for and won several industry awards, including the prestigious Harvey and Eisner Awards.
Dynamite Facebook: http://www.facebook.com/dynamitecomics
Dynamite Twitter: http://twitter.com/DynamiteComics
Dynamite Official Website: http://www.dynamite.com/
Comic Shop Locator Service: 1-888-comicbook, or visit http://www.comicshoplocator.com/