Action Figures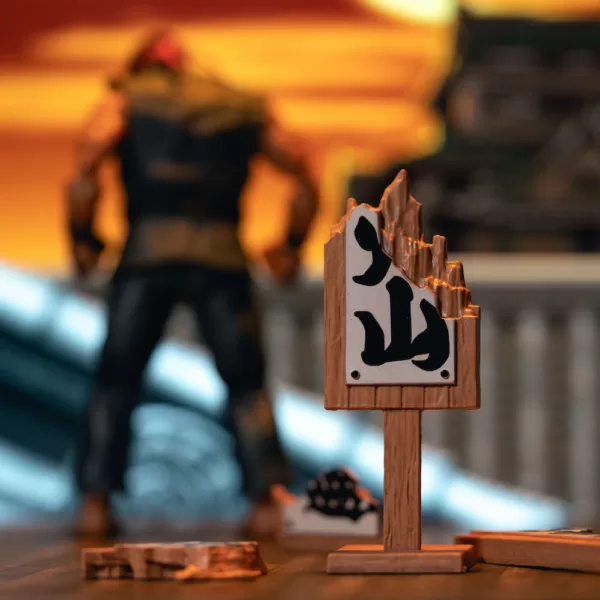 FIRST Look: Jada Toys teases Street Fighter SDCC Exclusive
By Nolan P Smith
Jada Toys has teased their first San Diego Comic Con exclusive, and it looks like Evil Ryu from their brand new Street Fighter II series of action figures!
Here is what Jada Toys teased in the announcement:
We're a little over a month away from San Diego Comic-Con and we're excited to give our Jada Insiders a tease of one the exclusives that we will be offering. Get ready to give in to the Satsui no Hado.